BUFFALO, N.Y. — Ten Years ago this week in 2013:
State and local officials announced that a company called Alita USA wanted to revive the local steel industry by bringing 172 high paying jobs to a new $102 million factory it proposed building in South Buffalo.
"It's like the perfect example of how its all coming together for Western New York," said Howard Zemsky, who went on to serve as head of the state's banking arm, Empire State Development, in revealing the state was ready with $10 million in incentives to help the project come to fruition.
"We're going to be be seeing construction jobs right up front, and then we're gonna be seeing long term jobs and the money that goes around this," County Executive Mark Poloncarz said excitedly.
Except- we would see none of it.
Alita wanted to produce well casings for fracking, and other products for the oil and gas industry.
A year later, Gov Cuomo saw to it to ban fracking in New York, the state launched a pattern of policies against fossil fuels which continue today, and Alita never came. Nor did the promise of all those jobs and economic prosperity predicted by politicians this week in 2013.
20 years ago this week in 2003
New York's Junior Senator was Hillary Rodham Clinton, and she was speaking about an issue that is still very much in the news some two decades later: border security.
"Border security is ultimately a federal responsibility," said Mrs. Clinton. "If they're not doing it, we have to raise our voices and make sure they know we are not satisfied...and I will do everything I can to try and get the resources we need as soon as possible," she said.
East side residents were relived when after weeks of stalling, another garbage train with trash from New York City bound for area landfills was finally moved off a siding where it had sat for several weeks under the hot summer sun, producing a putrid smell across that part of the city. These trash trains seemed to be an annual rite of summer, and longtime Fillmore District Common Councilmember David Franczyk used to describe their incursion as being like "a neighbor coming over and putting their stinky bare feet on your coffee table."
30 years ago this week in 1993
The Rev. Al Sharpton paid a visit to Buffalo after a series of homicides in the city and opined on what was most ailing inner city neighborhoods here and across the country.
In Sharpton's view, the biggest problem was "black on black crime."
"It's just as much a threat to Dr. King's dream as any hooded Klansman or any skinhead could ever be," said Sharpton. "We're doing this to ourselves."
It was also the week that MaryAlice Demler began her remarkable career at Channel 2. Hired away from WJYE radio where she had been a morning show co-host, MaryAlice started as a weekend weathercaster, and quickly became a news reporter.
She is currently 2 On Your Side's main female anchor, continuing in a role that she has served for a generation of viewers.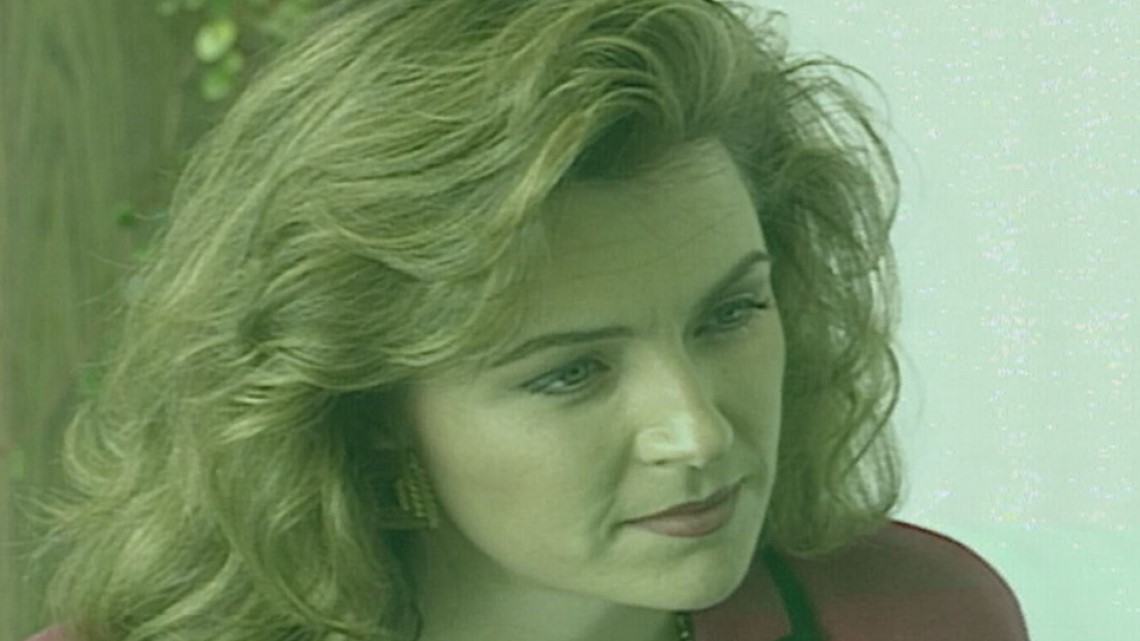 40 years ago this week in 1983:
All eyes were skyward for the construction of a new medical building in Buffalo, where a topping off ceremony was held as the final piece of structural steel was placed on its 16th floor. The building, which is also the subject of this weeks News 2 You Pop Quiz, took an additional three years to complete. (To find out which building we are talking about, watch the conclusion of the video attached to this story).
Meanwhile, there was also a good deal of construction beneath the ground, as crews began building the Tonawanda Turnout.
It was seen as a key component for future expansion of the NFTA Metro Rail which was still two years away from opening.
Built at cost of $1 million (which would be more than $3 million in today's money) the Tonawanda Turnout was never used and remains today as a dead end stub beneath Main Street near Hertel Avenue.
It was also the week when consumers in New York State began having to pay a five-cent deposit on containers for carbonated beverages, including beer and pop, under the New York State bottle bill which had been passed by the state legislature in 1983.
Grand Island's Jimmy Arias was nearing the peak of his professional tennis career. Ranked 9th in the world, Arias reached the semi-finals of the US Open Tennis tournament which was won that year, and for the 5th time, by Jimmy Connors.
The victory gave Connors his 100th singles tournament victory, but would also turn out to be the last Grand Slam title in his storied career.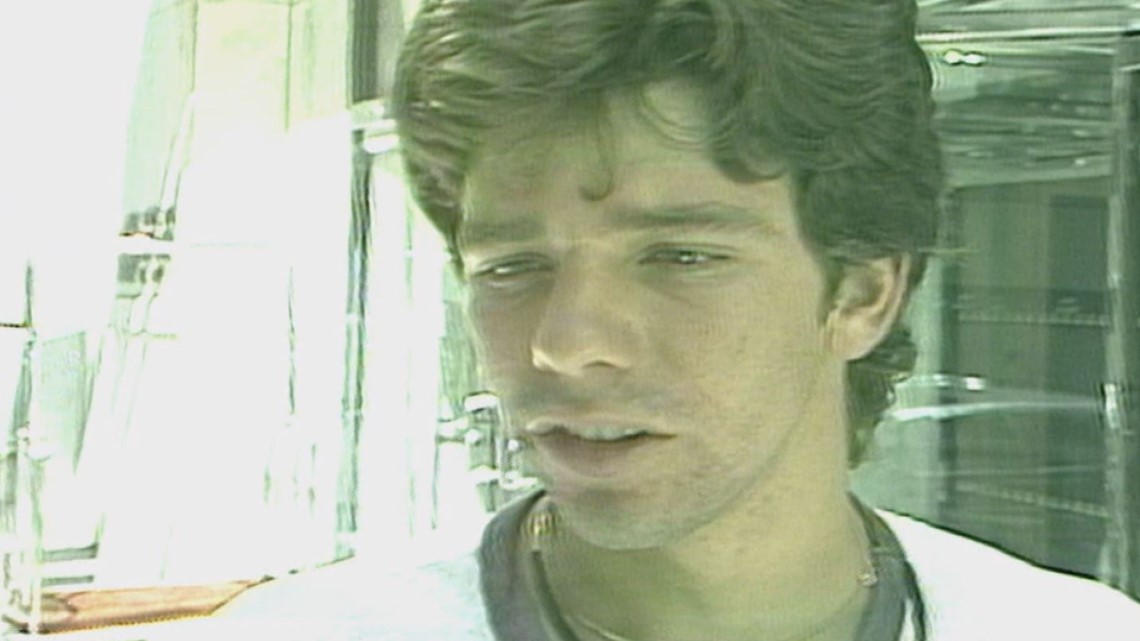 You can watch previous segments of News 2 You on the WGRZ YouTube channel.