BUFFALO, N.Y. — 10 Years Ago This Week in 2013:
Khalil Mack was entering his senior year as a star linebacker for the University at Buffalo Bulls, a team which would face a powerful Ohio State in its season opener. The Bulls lost the game, as expected, but Mack starred on defense with pick six.
The Seneca Gaming Corp. opened Buffalo Creek, its permanent casino on Michigan Ave, to replace a temporary one which had operated at the same site for 6 years. Lofty plans for an accompanying hotel, however, have yet to materialize.
Uniland Corporation unveiled plans to redevelop the Northwest corner of Delaware and Chippewa, and build the city's newest skyscraper on the site of the once popular Bada Bing nightclub.
The building was completed and today serves as headquarters for Delaware North and also contains a 120 room Westin Hotel.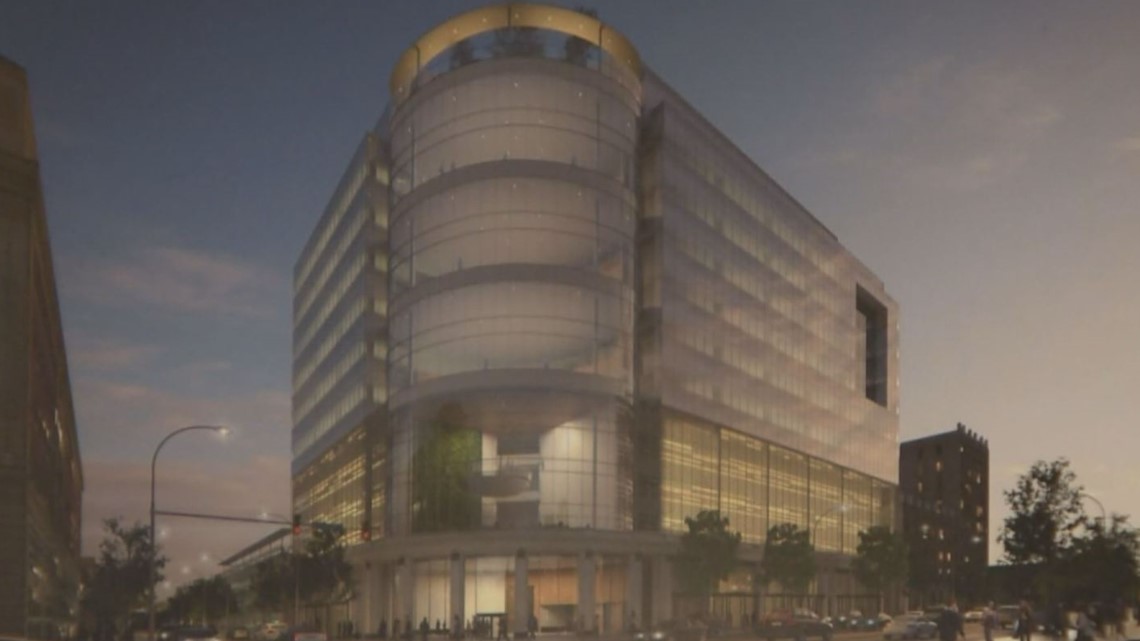 20 Years ago this week in 2003:
A virtual who's-who of celebrities ranging from Hollywood stars to well known politicians gathered for a memorial service honoring an iconic American entertainer who has died a month earlier at the age of 100. The deceased, is also the subject of this week's News 2 You pop quiz, (the answer to which you can find at the conclusion of the video attached to this story).
Remember, this was back when you could still find a working pay phone, or a Krispy Kreme donut shop locally, and when Madonna created a controversy when she laid a couple of passionate kisses on Britney Spears and Christina Aguilera during a live broadcast of the MTV music awards.
It was also the week that Oneida, a decade after purchasing Buffalo China, announced it would end its production operation in Buffalo and along with it more than century long run of producing dinnerware for clients the world over.

30 years ago this week in 1993:
The 30th anniversary of Martin Luther King's "I Have a Dream" speech was marked by modern African American leaders including Jesse Jackson with a new March on Washington.
Although they'd hoped to get the same amount of participants as had attended in 1963, which was about a quarter million, less than one-third as many people attended the 1993 rally.
President Bill Clinton skipped the event to golf on Martha's Vinyard.
Back in Western New York a mystery was unfolding in Olean as the FBI was called in to investigate the theft of a painting attributed to Rembrandt which was stolen from where it hung on a wall of the St. Bonaventure University.
The painting, valued at $1 million 30 years ago, has never been recovered.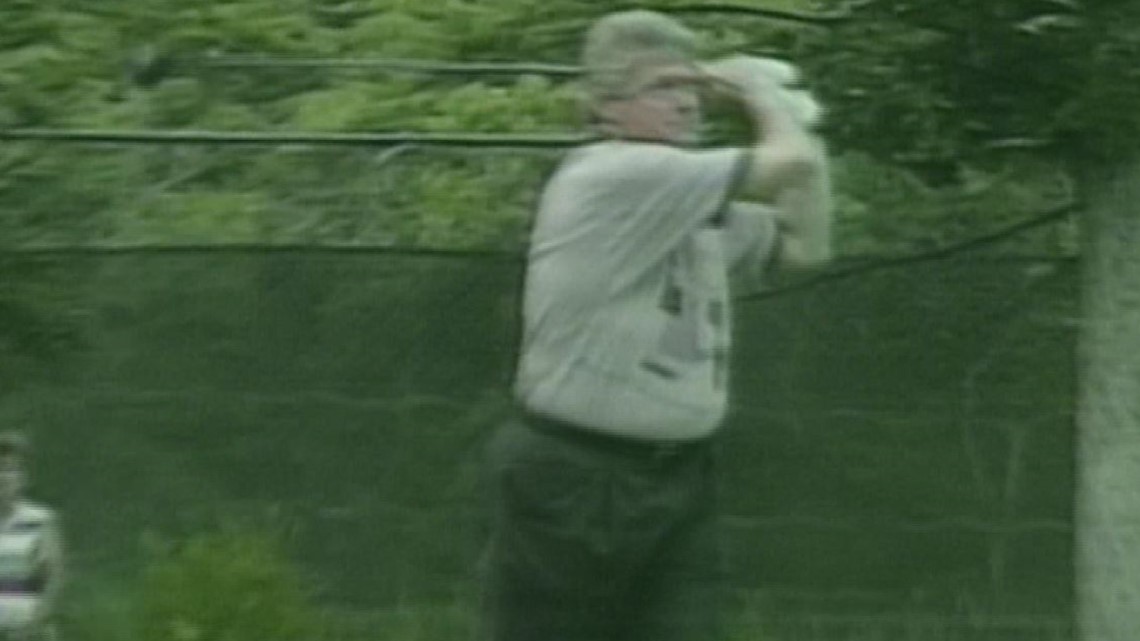 40 Years ago this week in 1983:
The voices of Buffalonians joined a worldwide chorus of dismay when a Soviet military plane shot down Korean Airline Flight 007, killing 256 people.
KAL 007, enroute to Japan, had drifted into restricted airspace and the Soviets treated it as an intruding US spy plane during what was still an ongoing cold war between the two Superpowers.
And the no vacancy sign went up permanently at the Statler, which had served as Buffalo's largest hotel for 60 years, after a group of Kuwaiti investors who bought it announced plans to convert its 400 rooms to offices.
It would be one of many failed revitalization plans to be launched over the ensuing years, and although four decades later the newest effort to bring it back to grandeur is underway, there are no current plans to make any of its upper floors into hotel rooms after the last one was rented here this week in 1983...when it was all News 2 You.