BUFFALO, N.Y. — 2 On Your Side's Dave McKinley takes a look at the headlines over the past 50 years, when it was News 2 You.
10 years ago this week in 2013
Those entering the stadium in Orchard Park for football games and concerts found themselves having to abide by new rules regarding what they could bring with them, as a variety of items such as backpacks, diaper bags, camera cases and other types of totes were now banned.
Western New York's Jenn Suhr was still soaring to great heights as the world's top ranked female pole vaulter, and the AMC theater in Amherst became the first in Western New York to be equipped with those reclining leather seats that are pretty much standard fair in the chain theaters today.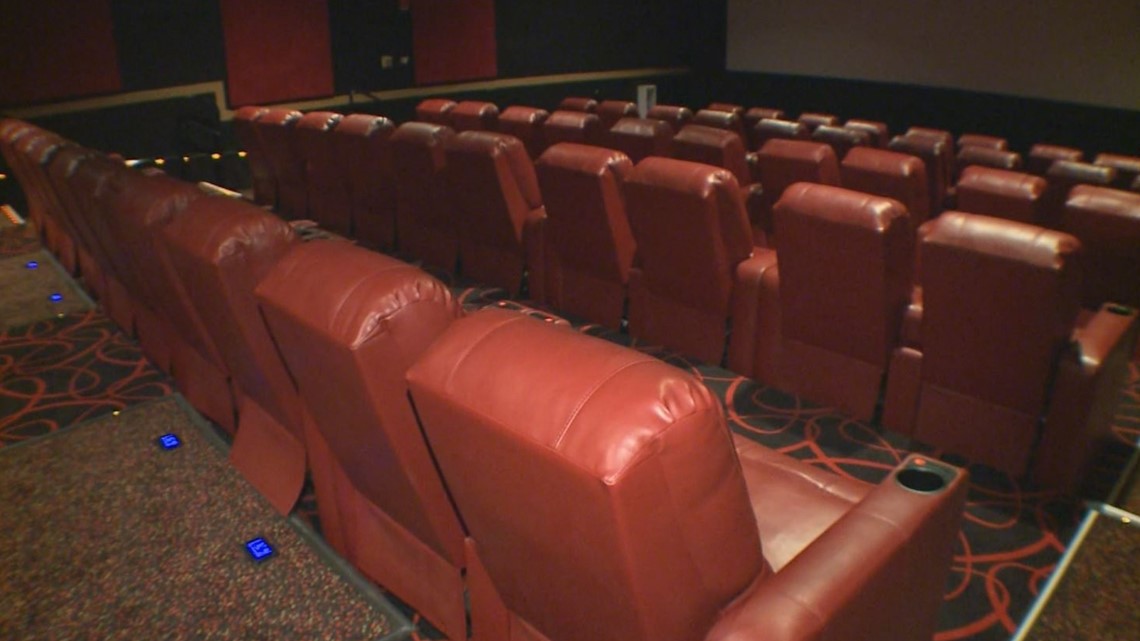 20 years ago this week in 2003...
Where were you, when the lights went out?
The great Northeast blackout of 2003 cascaded across 9.300 miles leaving
50 million people without power from Vermont to Detroit to Toronto and places in between including Western New York.
It began late in the afternoon of August 14, 2003 and though power was restored to most area within a matter of several hours, by the time it was over this blackout held the distinction of being the largest in US History.
In the end the culprit turned out to be tree branches contacting some power lines in Ohio, and a software bug in an alarm system that failed to warn operators at a power plant there that they needed to redistribute loads. This set off a chain reaction surge that would knock out generators at more than 200 power plants servicing the affected areas.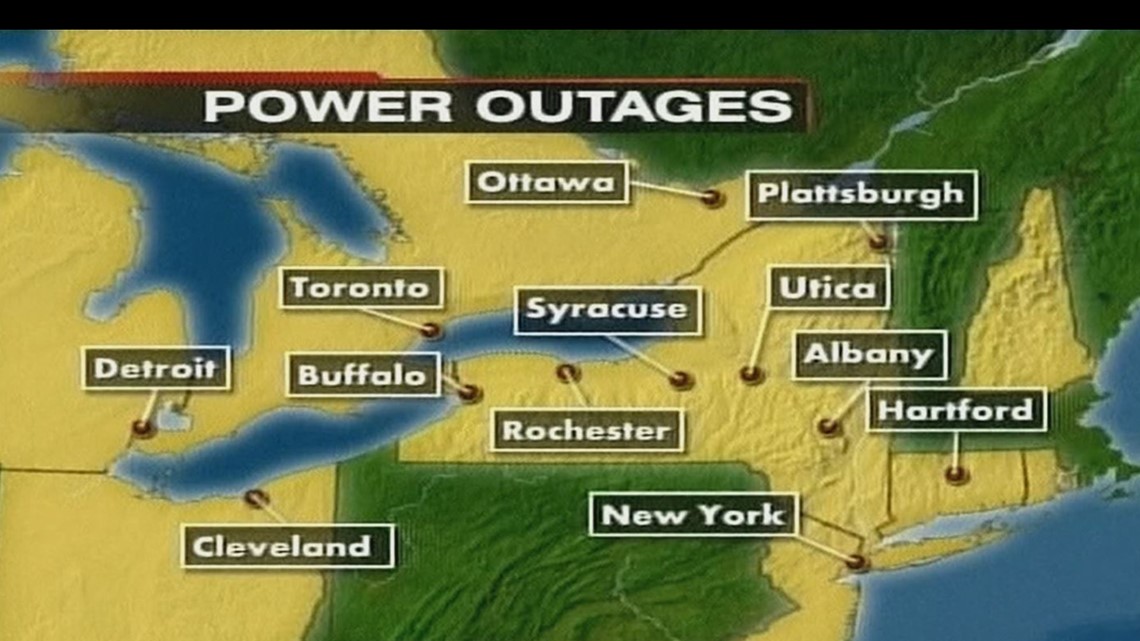 30 years ago this week in 1993...
"I will continue to help suffering patients no matter what," said a defiant Dr. Jack Kevorkian, who for years had been in the center of a storm of controversy regarding physician assisted suicide and the right to die.
But the stakes suddenly changed for Kevorkian this week in 1993.
Nicknamed "Dr. Death" by the media, by that time he'd already helped dozens of terminally ill patients end their lives. But now, he found himself finally charged with a crime, for violating a newly adopted law in Michigan outlawing physician assisted suicide.
In truth, it was just what he wanted...a show trial, allowing him to gain more attention for his cause, and challenge the law in court.
In case you can't recall, Kevorkian would be put on trial four times, escaping conviction at every turn.
That was until 1998 when he was charged in a case where prosecutors proved that instead of his normal manner of providing patients with lethal doses of medicine and instructing them how to take it for desired results, Kevorkian actually administered it.
That got him convicted for murder and sent to prison for eight years.
Kevorkian died in 2011 at the age of 83.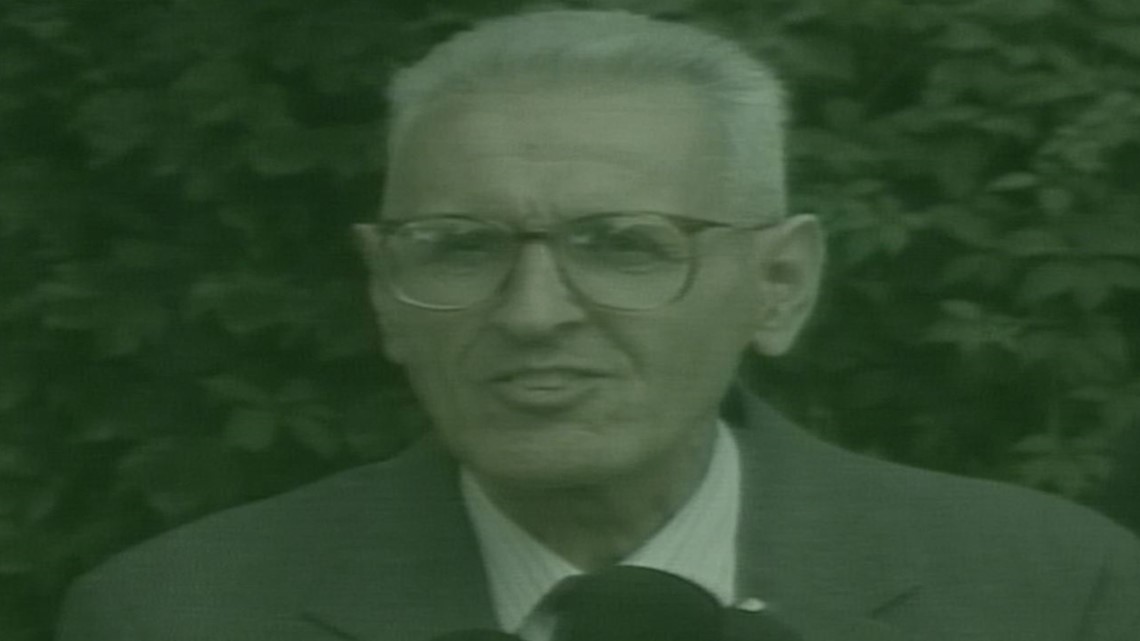 40 years ago this week in 1983...
Many donor chairs at the Red Cross on Delaware Avenue were empty ands blood supplies were running low as people feared that giving blood at the time would jeopardize their health.
That circumstance is also the subject of this week's News 2 You Pop Quiz, in which we ask: what do you think people were so afraid of this week in 1983? (For the answer, watch the conclusion of the video attached to this story).
Remember: this was back when a slice of pizza and a pop at the Erie County Fair would only set you back $1.50, and when they were still making steel down at Bethlehem in Lackawanna, but for much not longer.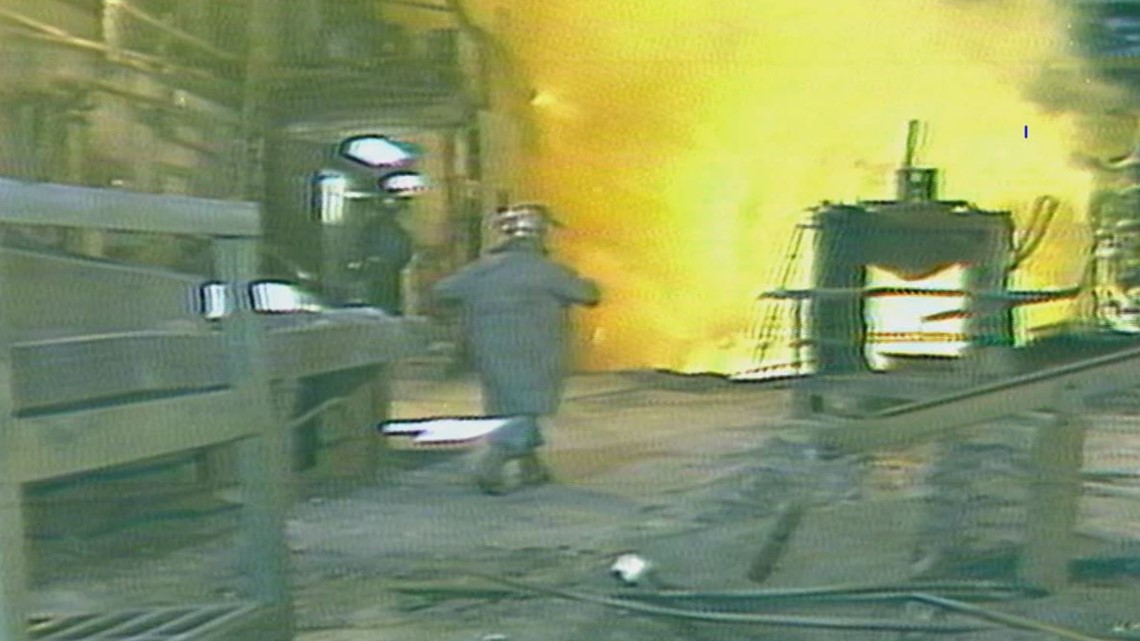 50 Years ago this week in 1973...
The Buffalo Bills opened their new stadium in Orchard Park after moving from War Memorial Stadium in Buffalo.
What was then called Rich Stadium was christened with a pre season contest vs. the Washington Redskins on August 17, 1973.
The stadium was built at a cost of $22 million, which adjusted for inflation would be about $151 million in today's money.
Still, that pales in comparison to the now estimated nearly $2 billion cost of the new stadium currently under construction which will serve as the new home of the Bills.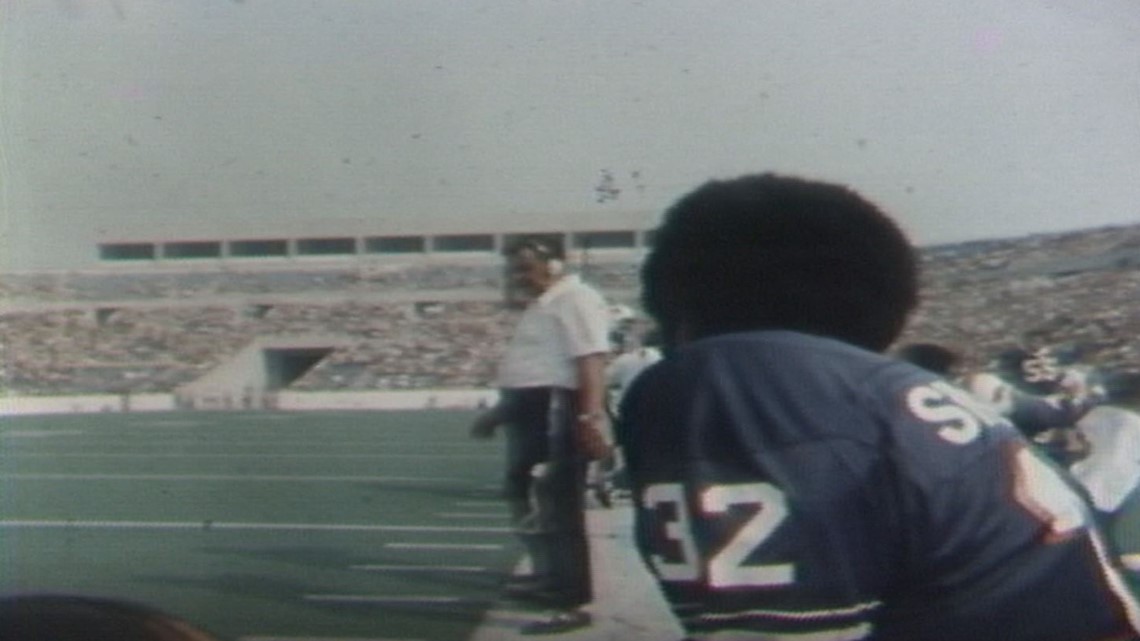 Check out more News 2 You segments on the Channel 2 YouTube channel.