BUFFALO, N.Y. — 10 years ago this week in 2013:
The Obama administration proposed a new border crossing fee on travelers, including those using the Peace Bridge, to help pay for homeland security, particularly on the southern border. It was a bridge too far for Congress, however, which rejected the idea.
Twelve years removed from the 9/11 terror attacks, the TSA proposed allowing airline passengers to resume bringing small knives and sporting goods like baseball bats and golf clubs onto planes. That didn't fly with labor unions representing pilots and airline attendants and to this day those items remain as prohibited as they were this week in 2013.
20 years ago this week in 2003:
The Buffalo public schools announced it would be closing one of its high schools which had been in operation for 66 years, due to increasing student violence, poor academic performance, and the threat of takeover from New York State.
This week's News 2 you Pop Quiz: Which High School was it? (for the answer watch the end of the video above this story)
50% of the population was using cell phones, but because they didn't take pictures disposable or "single-use" cameras were still highly popular.

Buffalo's undefeated Baby Joe Mesi was continuing his assent in the heavyweight boxing ranks, PETA offered the Town of Hamburg $15,000 to change its name to "Veggieburg" and Buffalo Common Council President Darius Pridgen was still nearly a decade away from seeking elective office.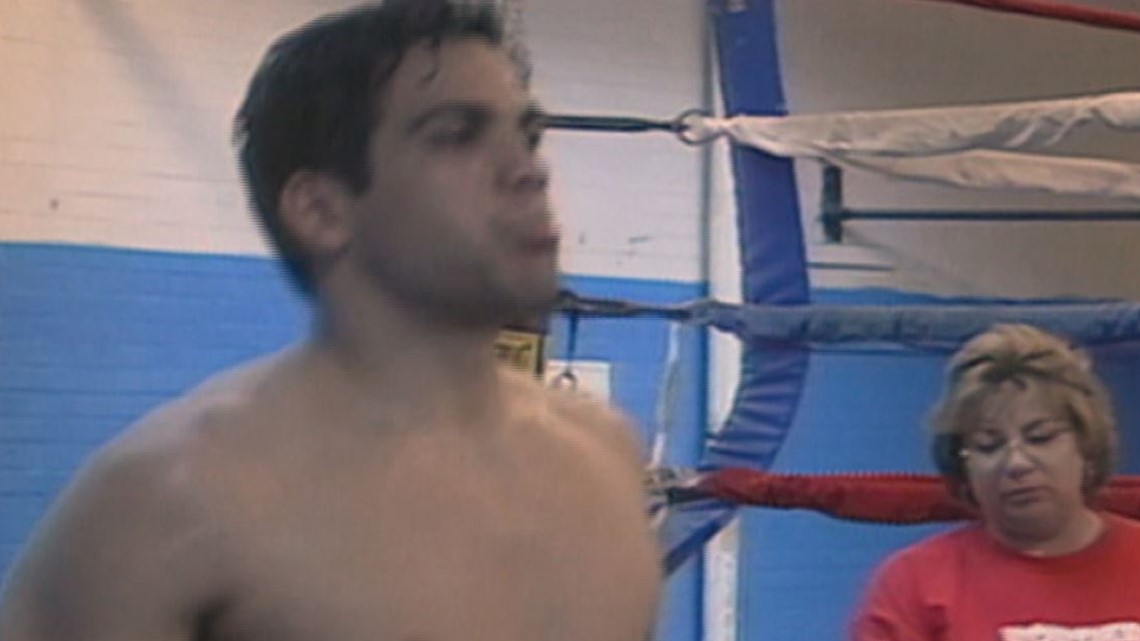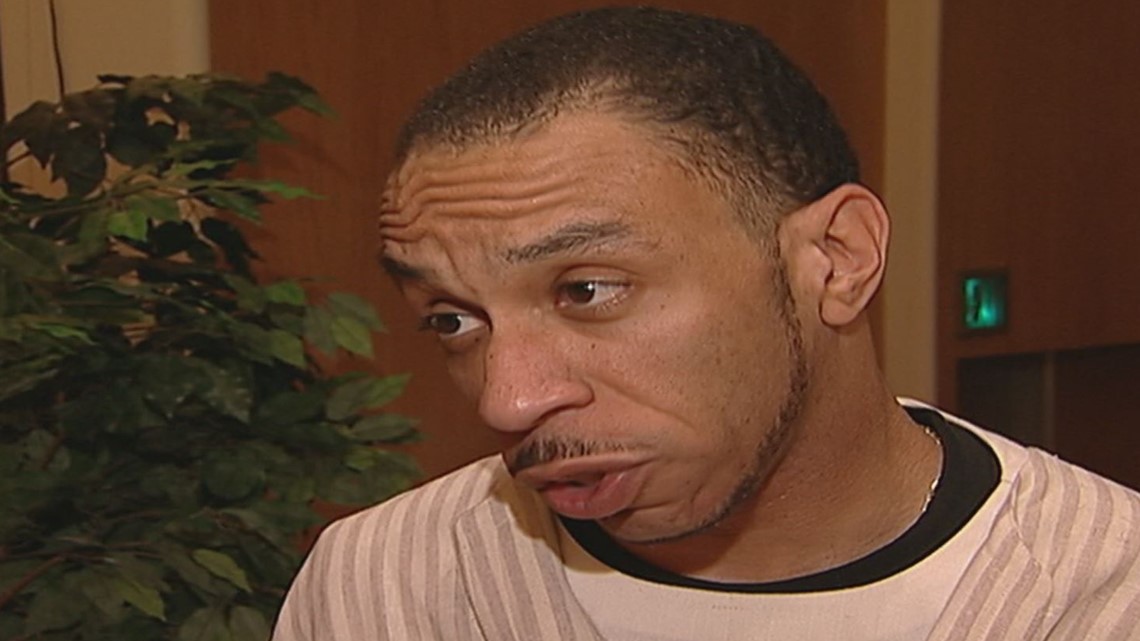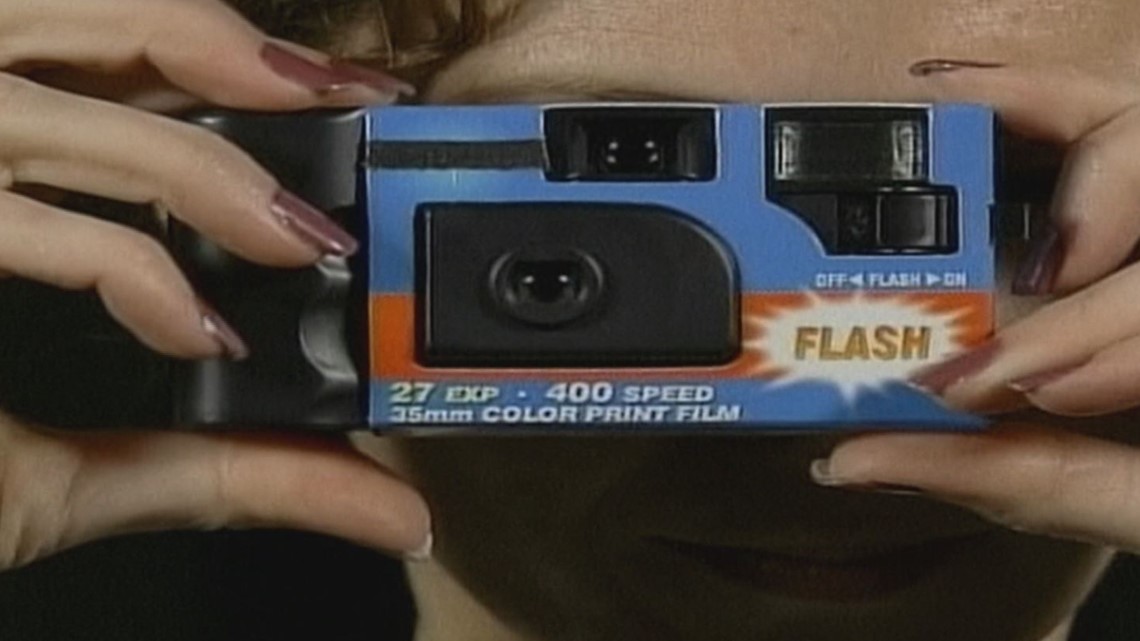 30 years ago this week in 1993
Store clerks were still manually sliding your credit card through an imprinter (also known as a ZipZap or Knuckle Buster) the National Holocaust Museum opened in Washington DC, and the Oneidas were building Turning Stone, the first legal casino in New York in more than a century.
Meanwhile, a much darker story was unfolding near Waco, Texas.
In the early morning hours of April 19, federal authorities breached the Branch Davidian compound using an armored vehicle with a battering arm, to begin pumping in what the FBI said was non-flammable tear gas.
Not long after, the nation watched the live broadcast of a deadly hellfire erupting which brought to an end a siege of the compound which began 51 days prior when several federal agents were shot while trying to serve a search warrant.
The order to move in came from Attorney General Janet Reno who was supported by President Bill Clinton, who defended the action while referring to the Branch Davidians as "some religious fanatics who murdered themselves".
All these years later there remain conflicting beliefs as to whether the fire was sparked by what actually was flammable tear gas -or- if cult members under the direction of their leader David Koresh set it.
Koresh and 76 followers, including 25 children, and two pregnant women, perished in the flames this 1993 when it was all News 2 You.