BUFFALO, N.Y. — The environmental community often talks about human beings reconnecting to nature. But that also applies to reconnecting the land itself.
Well, it describes both a problem and a solution. The problem is the rapid disappearance of the life forms around us, the plants and animals. Authoritative reports a couple of years ago said a million species of plants and animals are at risk of early extinction. The solution is just not to take away even more of their habitat."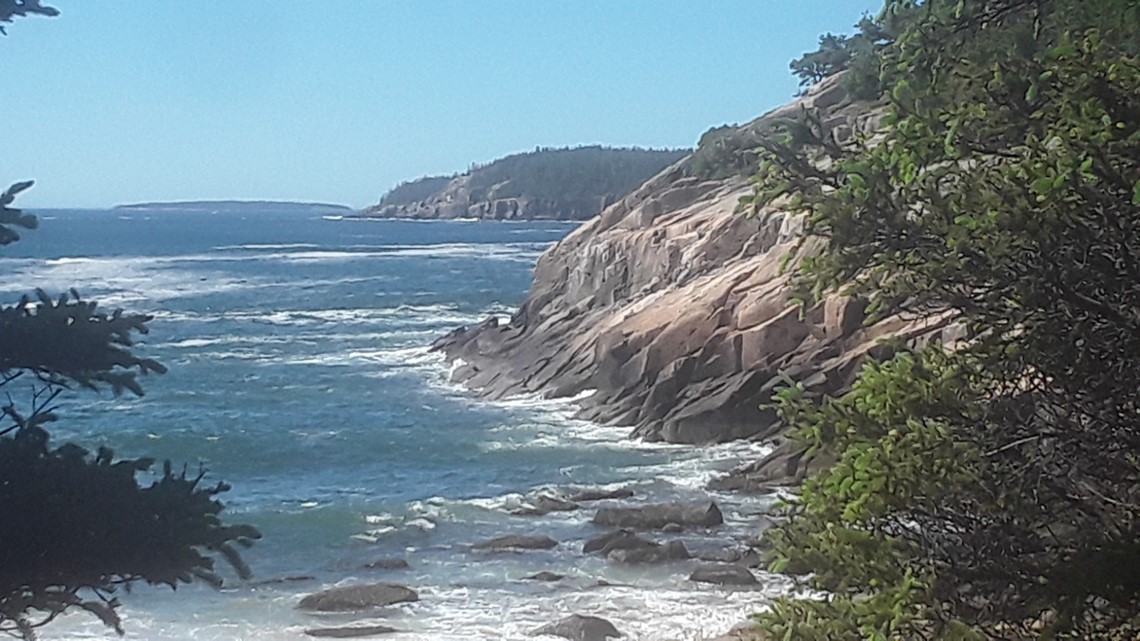 Considering the fact that only 14% of land on Earth is protected from development, this seems like a tall order. But once we stop habitat loss, we can also begin to restore it. Hiss says that vast areas of undeveloped land are critical for animal survival, and our existence depends on theirs.
"It is living organisms that make it possible to have enough food to eat, enough water to drink, enough air to breathe. So biodiversity isn't just a way of keeping lovable animals alive, it's a way of keeping everything going."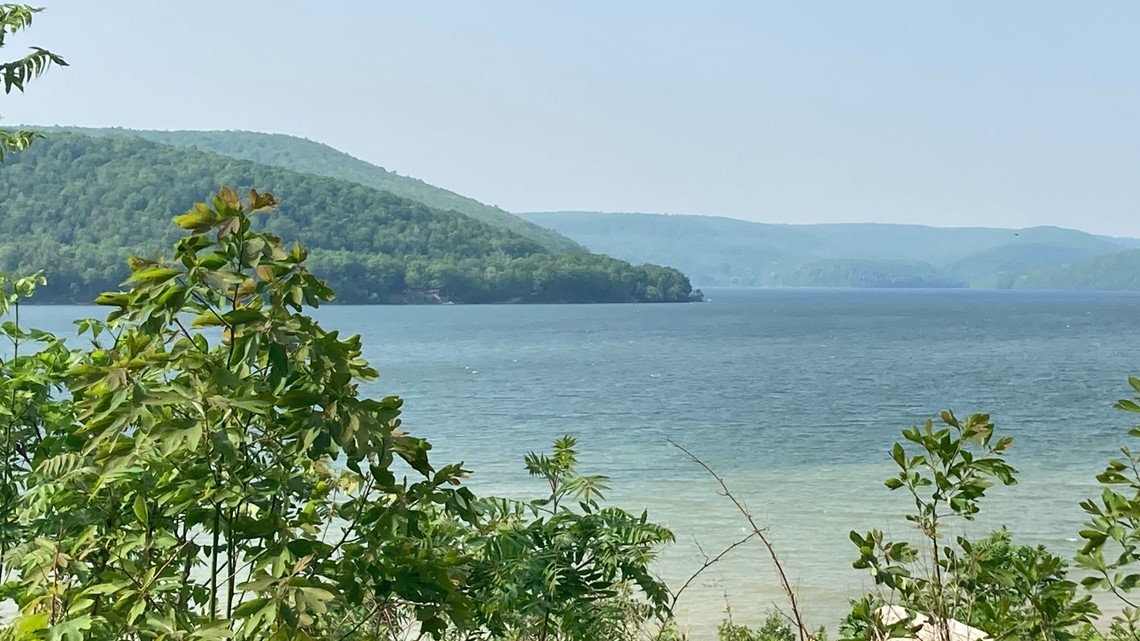 Western New York is already playing an important role in achieving this goal. The WNY Land Conservancy recently purchased the Allegany Wildlands, a 185-acre forest near Allegany State Park. The aim is to eventually link this land to other large forests in the Northeast and Great Lakes, ultimately connecting to the Eastern Wildway, which sprawls from the Gulf of Mexico to Ontario. And man will be a part of this.
"The whole premise is you don't exclude anyone," Hiss says. "You don't appropriate their land, you don't make the mistakes we've always done, there's no eminent domain, it has to be a partnership."
The efforts to achieve fifty by fifty have already begun. This is a responsibility shared by all, and something everyone can take part in." Individuals can participate even at the level of homeowners, renters, or at a much larger scale and become part of these big projects."