BUFFALO, N.Y. — Though winter's grip often seems like one of iron, there's always a way to gain release. This time of year, a hike in the woods is not only uplifting for the spirit but also a great chance to see wildlife. Mike Radomski, Chief Adventure Officer of Outside Chronicles, hikes the state year-round and knows many great spots.
"You can see wildlife just about anywhere, but my recommendation is going to the nature preserves. Tifft Nature Preserve, Reinstein Woods, Beaver Meadow. They're set up to attract a ton of wildlife, and you will always see something amazing there."
The snowy landscape is devoid of its usual cover, and Radomski says that makes it easier to spot the many animals that are still active during the season.
"You can see anything from deer to raccoons, opossums, mink, we have mink here at Tifft, I've seen beaver at Reinstein Woods, and you'll always see some birds. You never know."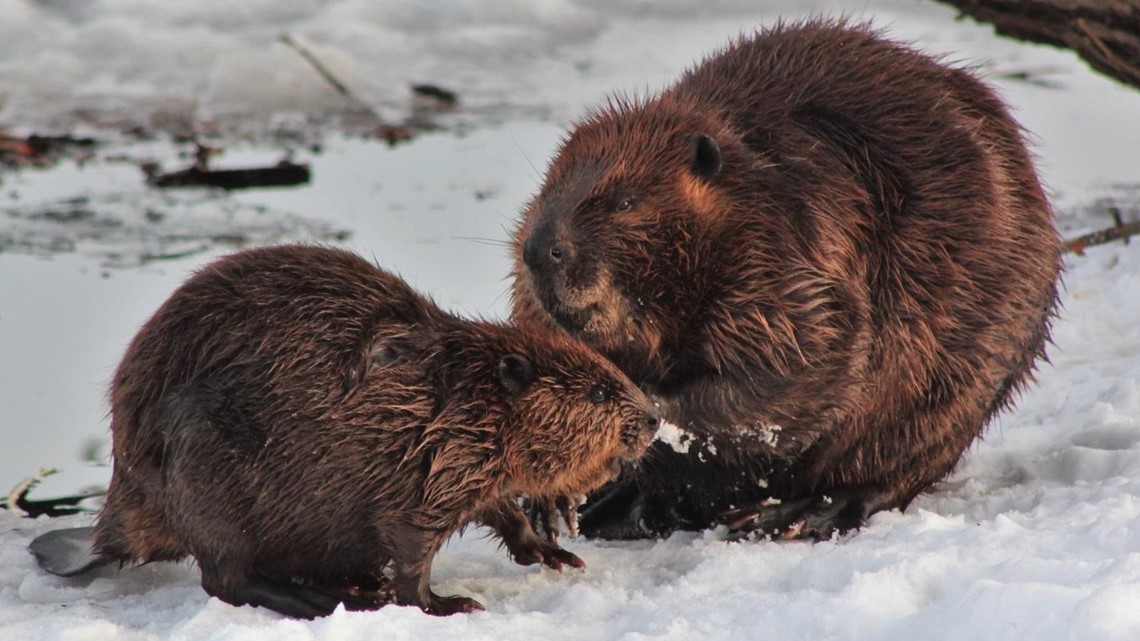 If it's waterfowl you're into, the region is rich with life right now. One magnificent migrant visiting the Niagara River near Beaver Island Park is the Tundra Swan. These birds travel from the Arctic and overwinter in the river, which is designated as a Globally Significant Bird Area.
"We are in the international corridor for migratory birds." Says Radomski." The Niagara River is one of the only open water areas in the migratory path, and it is just teeming with rare birds, birds that we don't normally see that are coming down from the north."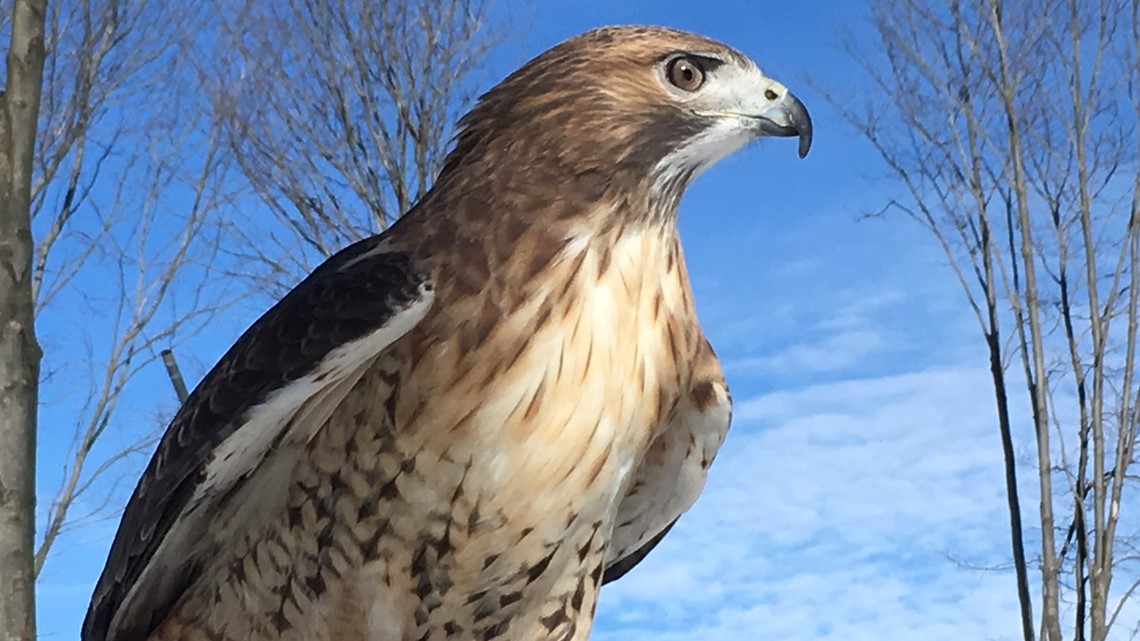 Other than dressing warmly, bringing some good binoculars, and having your camera at the ready, Radomski explains that there are only a couple of common sense rules to be aware of.
"You definitely want to keep your distance, you don't want to feed the wildlife, and you just want to understand that you're in their house and respect that."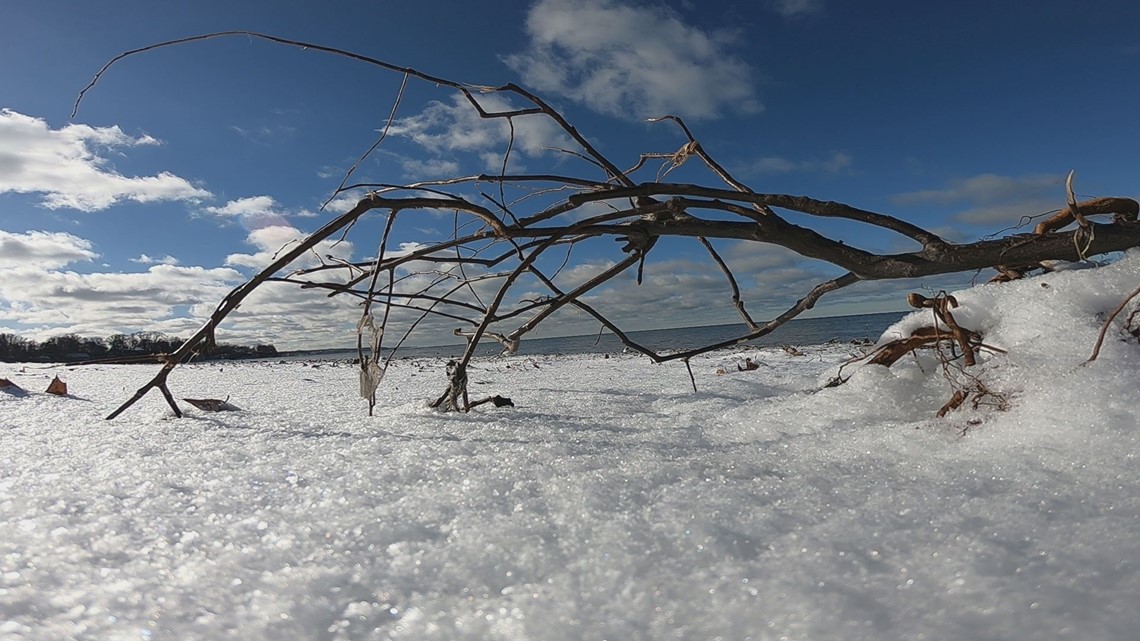 And who knows? Your experience could change your life! "You start identifying different things, and then you start seeing the things that are abnormal, and then you go down that rabbit hole of just trying to figure out what you're seeing, what species of tree, what type of bird you're seeing, and it becomes a really amazing game that you play in the outdoors! "
"Outside Chronicles" is Mike Radomski's website. It's a great place to learn more about the NY State environment. Here's the link.