BUFFALO, N.Y. — New moms now have a place to pump and breastfeed at Sahlen Field when they're at a Buffalo Bison's Game.
Oishei Children's Hospital introduced a custom lactation suite on Wednesday, created by Mamava.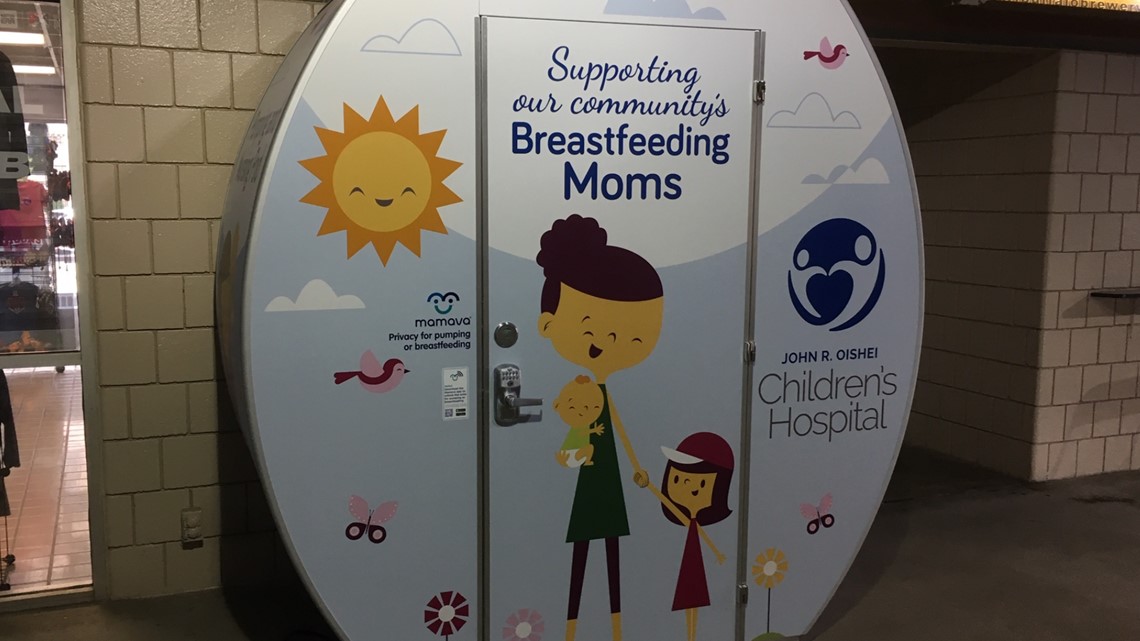 The suite is located in the main concourse near guest relations on the third base side of the ballpark.