GOWANDA, N.Y. — Two adult hikers died Sunday, after they fell down a cliff in Zoar Valley, and two children were hurt.
One of the adults, Amanda Green, 35, was an employee of BlueCross BlueSheild of Western New York, according to spokesperson Kyle Rodgers. Her husband William Green, 33, also died in the incident.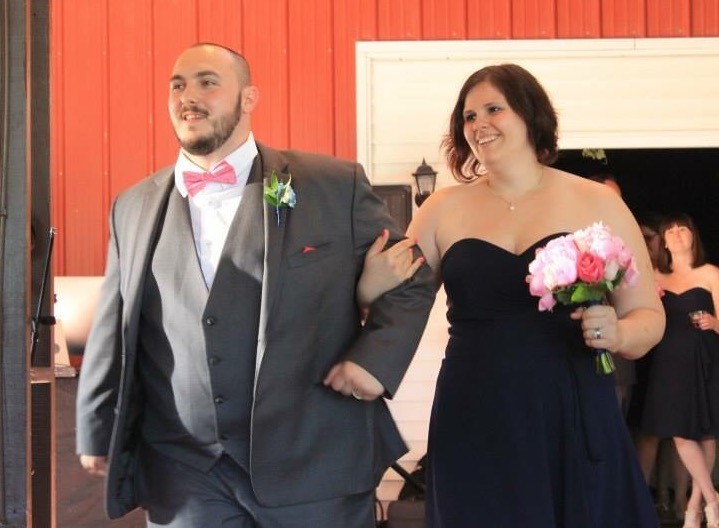 On Monday, a BlueCross BlueShield of WNY spokesperson, Kyle Rogers, said Amanda Green was a beloved employee, and they are helping Green's family through this difficult time; including by releasing a statement on behalf of her family. It reads:
"We are grateful for the outpouring of thoughts and prayers from the Western New York community. This tragic event has left us with empty hearts and without words.
While the details of yesterday are still being discovered, we want to remember Amanda and William's legacy as two parents that loved their children dearly. Our family would like to thank the first responders including Erie County Sheriff's Office, Mercy Flight, as well as the dedicated staff at Women and Children's Hospital for their courageous and caring efforts.
At this time, we are focused on Amanda and William's two little boys and will share additional information at the appropriate time."
The couple's 4-year-old son Alexander was airlifted to Women and Children's Hospital, according to Erie County Sheriff's spokesman Scott Zylka. He is listed in guarded condition in ICU at Women and Children's Hospital. He suffered internal injuries, multiple fractures and a head injury.
Another son, seven-year-old Jacob, walked to rescue personnel on his own power. He suffered a broken right arm and ankle.
Click here to find the Go Fund Me page that has been set up for the children.
An investigation continues into what happened.
At about 12:47 p.m. Sunday, a passerby discovered the parents' bodies and alerted authorities.
Erie County Sheriff's Air 1, SWAT, rope rescue team and detectives were all on scene. Additional agencies included Gowanda Fire, New York State Police, forest rangers; Eden Police, fire and EMS.