BUFFALO, N.Y. — There's been a recurring weather story this year in Buffalo: record warmth. July brought the second hottest day on record for any month. November brought several days with record highs in the 70s. November 10th reached 77 degrees, making that date the latest it's been that warm in Buffalo.
There are plenty of other warm weather stats to pick through from this year too.
But let's focus on our most recent warm spell. It has November 2020 on track to be the warmest on record, at least as of the 13th.
It doesn't get that warm for that many days in a row this late in the year without several different factors coming together. In this case, weather, large scale atmosphere patterns and climate change all played a role.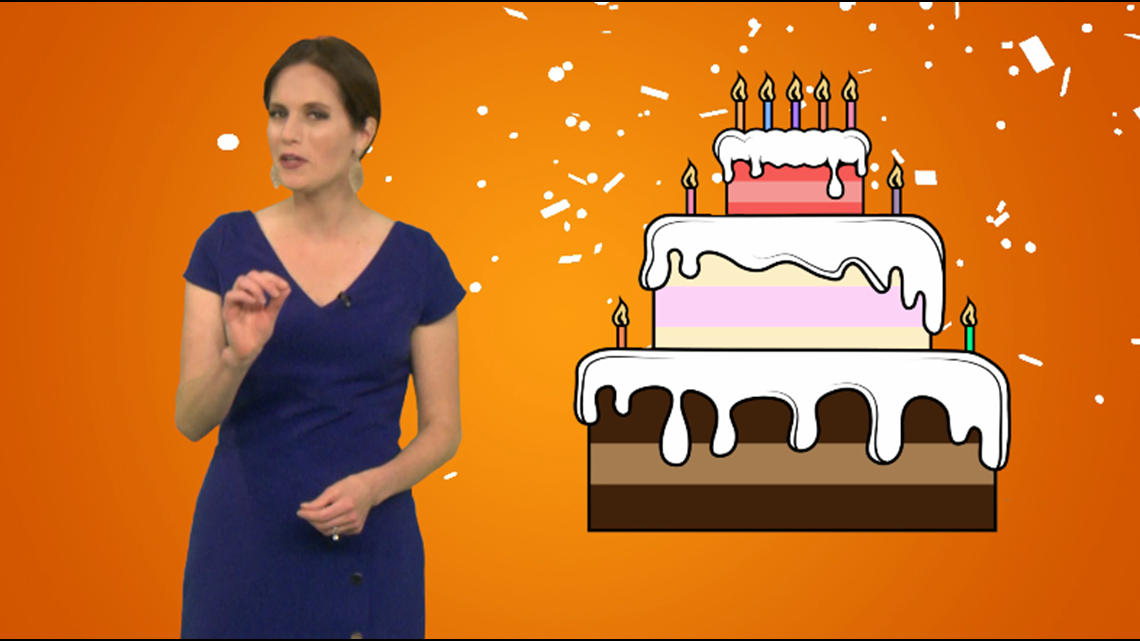 Think of it like a layer cake. The base is the supporting layer. In this case, it's Earth's rising global temperature. Since 1880, the mean temperature of the planet has increased by an average of .18 degrees Fahrenheit each decade. That elevates the potential for new record temperatures at any point in the year.
The next layer up is more of a medium-range atmospheric pattern: La Nina. It's part of a cycle called the El Nino Southern Oscillation, or ENSO. ENSO phases between El Nino and La Nina every couple of years. These different phases can have broad impacts on North America, especially during the cold season.
In a moderate La Nina like this year's, there's typically an increased chance for more frequent waves of warmer-than-normal air in the Eastern U.S. This builds on the already rising global average temperature.
The final layer completes the cake. In the case of the November heat wave, it was a perfectly positioned area of high pressure. This is an example of a day-to-day weather pattern. Without the first two layers of this cake, it likely wouldn't have been capable of sending Buffalo's high temperatures into the mid 70s for so many days in a row.
This is just one of countless potential examples of how a warming climate could impact day-to-day weather. In this case, it was a pleasant surprise. But that won't always be the case.