BUFFALO, N.Y. — International commerce fuels global economies and keeps the world running. But along with that trade from country to country, comes a different kind of exchange.
Invasive species in all forms often stow away and gain a foothold in environments that are unprepared to harbor them, causing damage to unsuspecting land.
"As products move around the world, you have the potential for invasive species to be moved with them, either inadvertently, or sometimes for example, North American Raccoons were purposely imported as pets into Japan and Europe and now they're considered invasive species there," Angela McMellen Brannigan is a Technical Advisor for the National Invasive Species Council in Washington, DC says.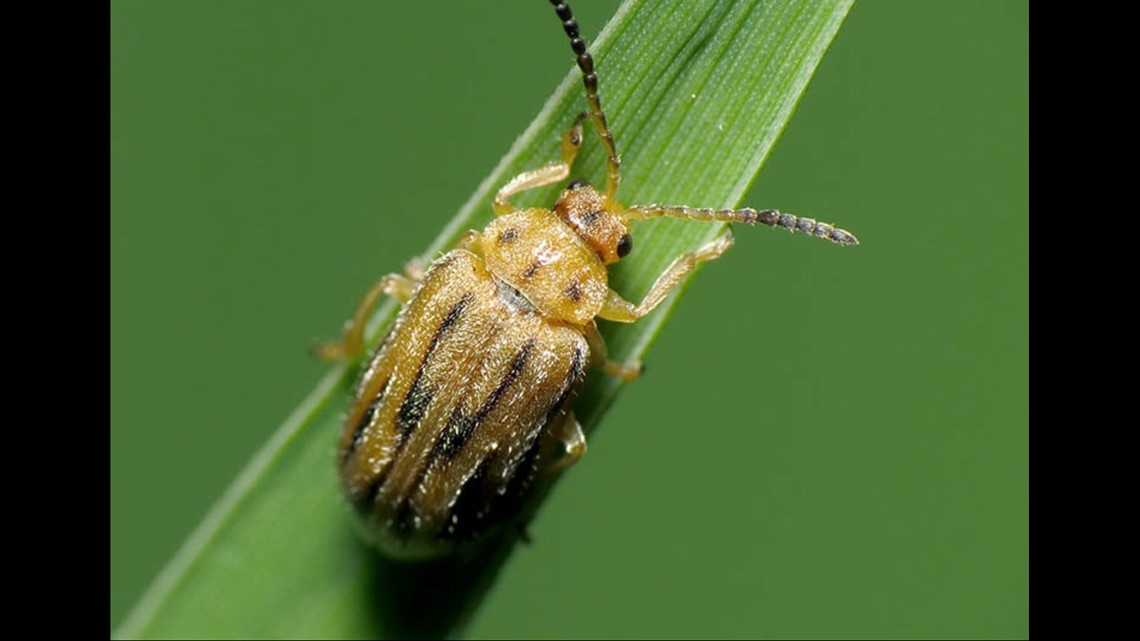 There are hundreds of invasives in North America, but we export as many as we import. Common Ragweed is an irritant to allergy sufferers in the U.S. but its rampant European invasion has magnified its effects.
Stefan Toepfer is studying Ragweed. He is a Research Scientist with the Centre for Agriculture & Bioscience International in the U.K.
"Just because of the density of pollen, because, yeah this Ragweed is not controlled by any natural enemies, so it really multiplies quickly, and every season, again and again, and again, so that's why the pollen density is much much higher in Europe than in the U.S."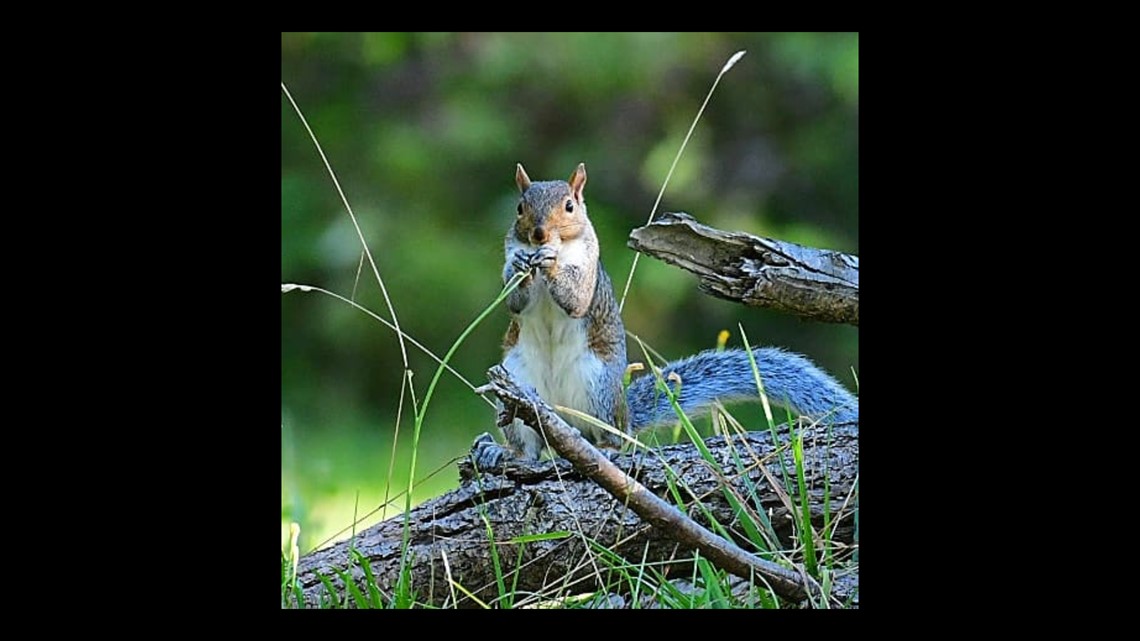 Another European invader is the Grey Squirrel. Common to the U.S. and Canada, they were actually introduced deliberately to the U.K. in 1876. John Gurnell, Professor Emeritus at the Queen Mary University of London, explains.
"Unlike some other animals which have been introduced, say for fur, fur farming, and so on, these were just really introduced to brighten up the place, if you see what I mean. Which is slightly curious, because our Native Red Squirrel has always been thought to be slightly more attractive."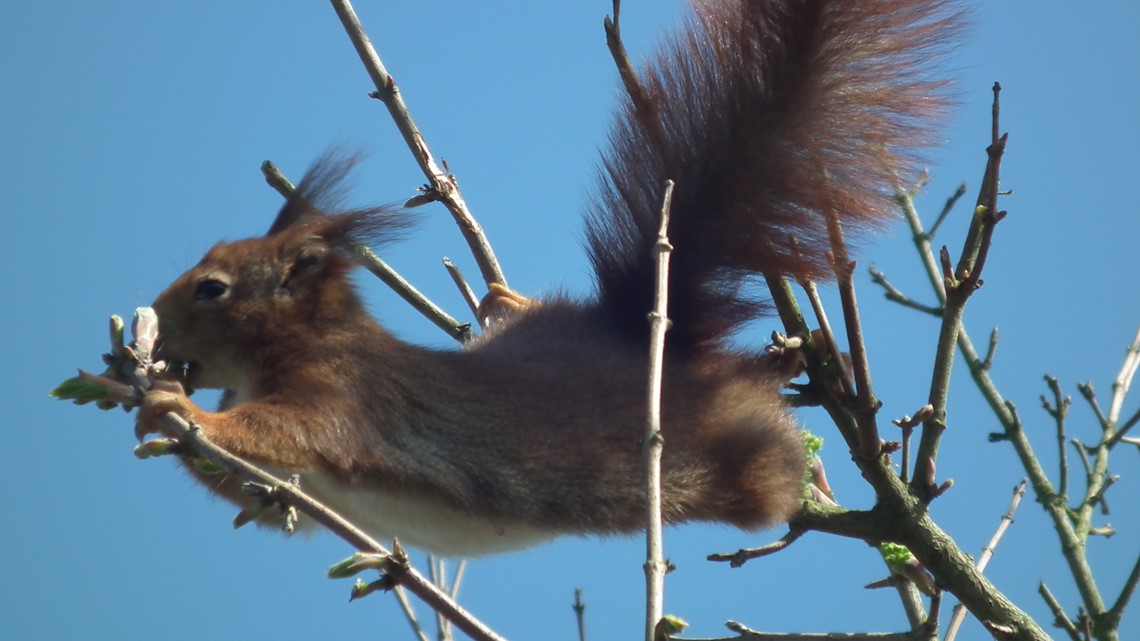 The European Red Squirrel population is being decimated by the Squirrel Pox Virus, which is carried by Grey Squirrels. As a result, Gurnell says their numbers have dropped from 3.5 million to about 150,000 ."Mortality is 90 to 95% at least in Red Squirrels."
It's a harsh global lesson we're being taught, but one in which everyone can help."Education and awareness are extremely important." says Gurnell.
McMellen Brannigan agrees. "Sometimes finding a population of invasive species early is our best way of eliminating them."
To learn more, here are some links:
Centre for Agriculture & Bioscience International, click here.