BUFFALO, N.Y. — Biological diversity is an absolute necessity for every living creature on Earth. The interconnected nature of our environment means that all life has importance and must be respected.
A United Nations report on biodiversity was released this past spring, which provides a detailed look at how human society is damaging the very earth we need to survive.
"It is a shockingly dire prediction, and what the report tells us, in short, is that the health of our natural world is declining at rates unprecedented in human history," said Marisa Wigglesworth, president and CEO of the Buffalo Museum of Science.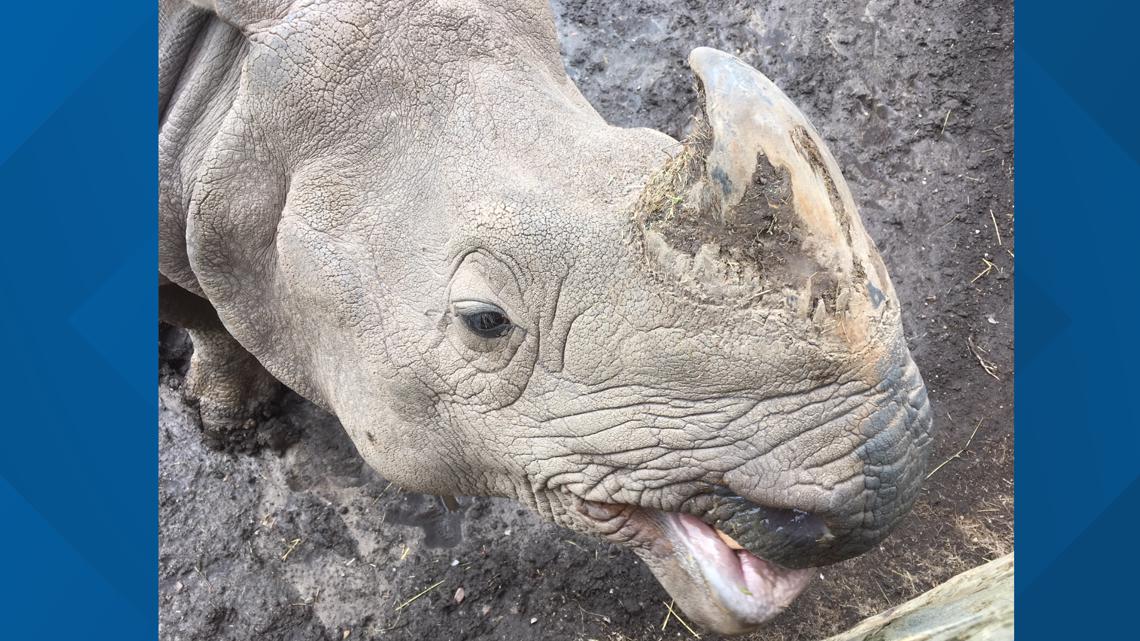 The report is one of the most comprehensive in history. It took three years to complete and was compiled by hundreds of authors from 50 countries. It assesses changes to the planet over the past five decades, and Wigglesworth says the findings are shocking.
"Almost 1 million of the 8 million species of plants and animals on the globe are at risk of extinction, and many within decades," Wigglesworth said.
"That's more than 10 percent of the world's populations of plants and animals," said Norah Fletchall, president and CEO of the Buffalo Zoo. "If we think that there's 8 million plant and animal species on this planet, and if a million of them are threatened with extinction in the near term, that's a pretty strong call to action."
The report outlines five primary causes of the rapid decline we are seeing in other species. The museum president says that they are all caused by human society.
"Those five primary drivers are use of land and sea, exploitation of individual organisms, climate change, pollution, and invasive alien species," Wigglesworth said.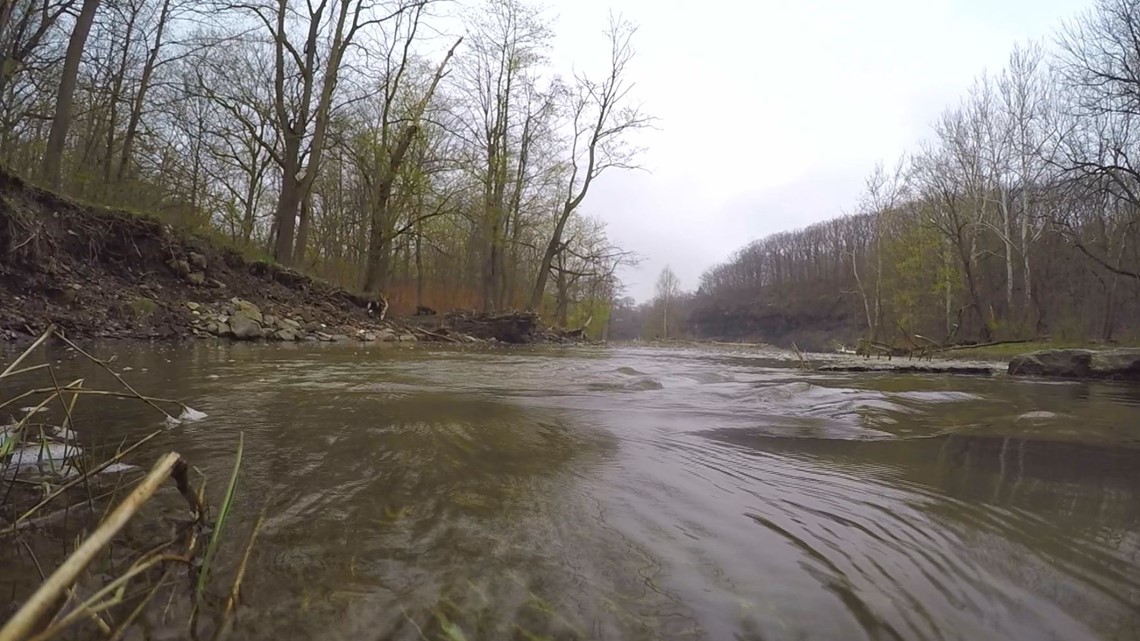 The impact humans have on the environment is on a global scale, everyone is affected, and the report reflects that. It is the first of it's kind to include the input of indigenous people.
"I think indigenous and localized populations really help us to understand how to interface most effectively with nature and with the environment," Fletchall said.
"Indigenous populations control or inhabit almost 25 percent of our land mass," Wigglesworth said. "Also notable is these are some of the poorest communities in the world, at the same time, on average these land masses have some of the lowest measurements of negative environmental impact."
Though the report is quite ominous, Fletchall says that it is also tinged with optimism for the future.
"The impact that global human populations have on the environment is significant, and it can be overwhelming," Fletchall said. "But again, I would address and I would concentrate on as individuals the things that we can do to make a difference, because collectively, we can."