JAMESTOWN, N.Y. — Birdwatching has always been a popular pastime, and the popularity of birding has soared during the pandemic.
About 50 million Americans plan an outing to observe wild birds every year. Watching birds can have a number of benefits, from meditation to education. "
"They come in all different colors, they come in all different sizes, they have all different behaviors," said Sarah Hatfield, education coordinator at the Audubon Community Nature Center in Jamestown. "And it is this opportunity to spend time outside, which is beneficial no matter who you are, and study something to give you just that sense that the world is bigger than yourself."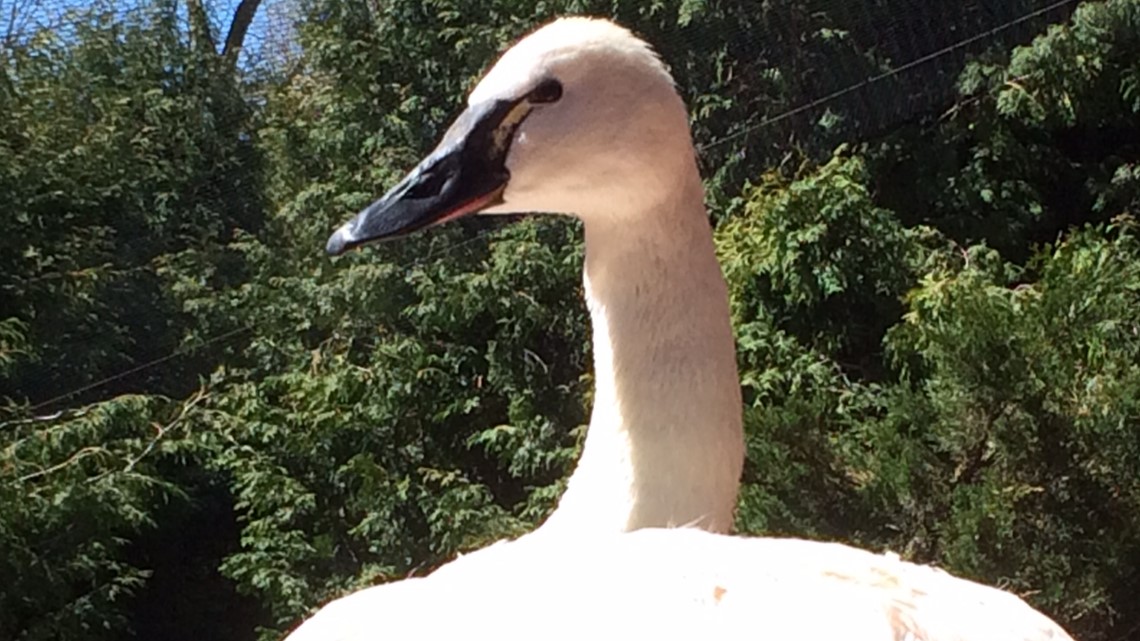 And what can be better than a day spent birding? How about birding for a good cause?
The Audubon Community Nature Center in Jamestown is holding its annual Birdathon the first week of May. Teams of birders throughout seven counties in New York and Pennsylvania can take part. The money raised goes in part to a scholarship fund.
"A lot of the recipients of this scholarship have gone on to environmental careers," Hatfield said. "You know we've got biologists and geneticists, and teachers. So it sort of runs the gamut between the sciences and education, which is what we do. "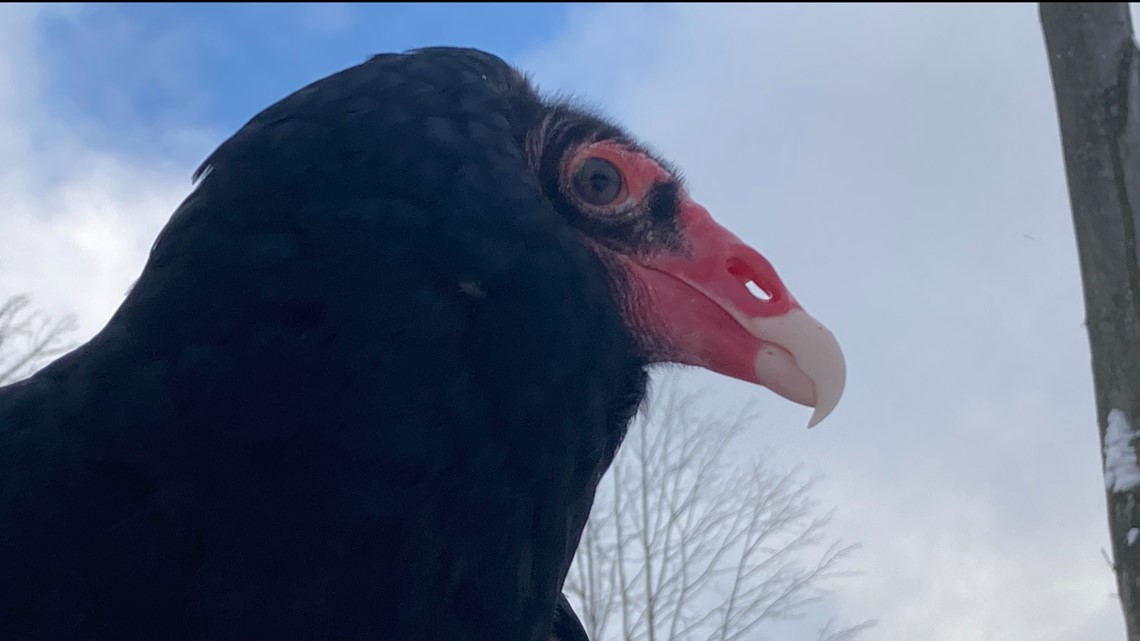 Another part of the proceeds will go to completion of the Pamela A.Westrom Wildlife Habitat, a new enclosure already under construction that will help further the education programs at the center.
Leigh Rovegno, the center's executive director, says the new shelter will house animals that are unable to be released into the wild and are now ambassadors for their kind.
"Our vision is that every child within the local community has a real and healthy connection to nature," Rovegno said. "So we feel that being able to house and showcase different species of animals and different varieties within each species is really important."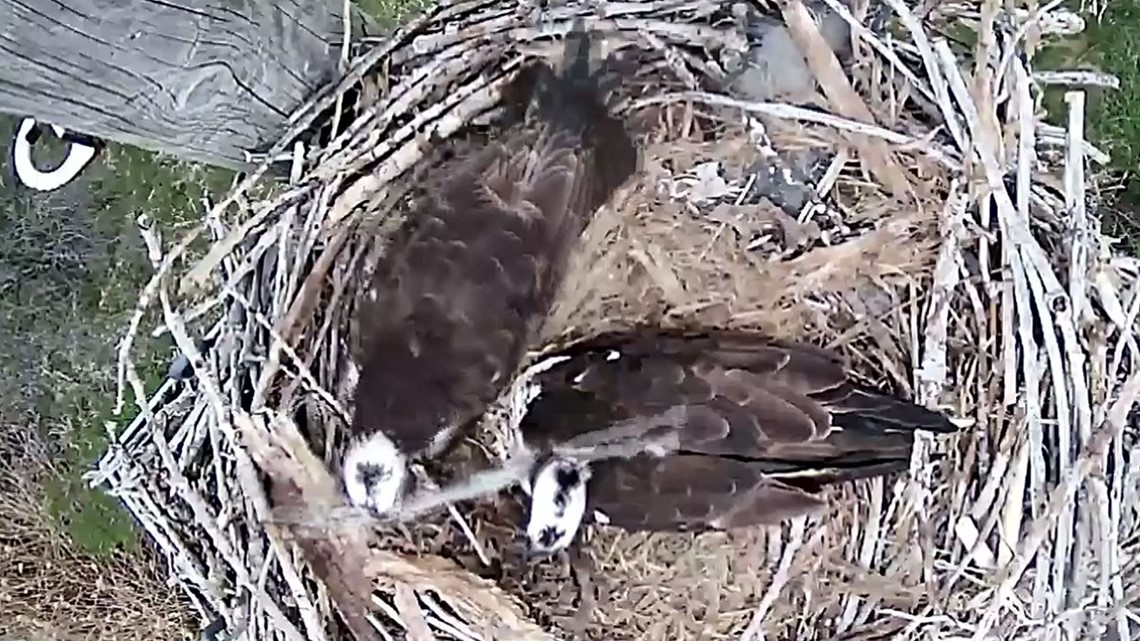 The center will also offer a series of birding programs during the Birdathon week to complement the fundraiser. From fledglings to adults, Rovegno says it's a great way to help a great community asset.
"It's a really neat way to track what species are coming through our area, and help educate yourself and teach others," Rovegno said.
If you'd like to take part, you can check out all of the rules and requirements here.