BUFFALO, N.Y. — By now, you've likely heard about the REAL ID requirements that will force people flying domestically to have a federally-approved type of identification by October 1.
But there are new concerns about a specific type of license.
A viewer reached out to the 2 On Your Side VERIFY team with the following question:
I recently heard that because of the Green Light bill, enhanced driver licences will no longer be acceptable in lieu of REAL ID. Is this true?
A Channel 2 employee was also recently stopped at Boston's Logan Airport and told by a TSA agent that her enhanced license will not be accepted once REAL ID takes effect.
Our source for this VERIFY is the Transportation Security Administration (TSA). A spokesperson said, "Yes, enhanced driver's licenses are acceptable now and will continue to be acceptable after October 1."
The TSA's website also makes clear that enhanced licenses will be compliant with the new law.
Part of the confusion might be the found in the public information campaign surrounding REAL ID. Much of the literature and other marketing materials that are being used to educate the public say that REAL ID compliant documents will have a star in the corner.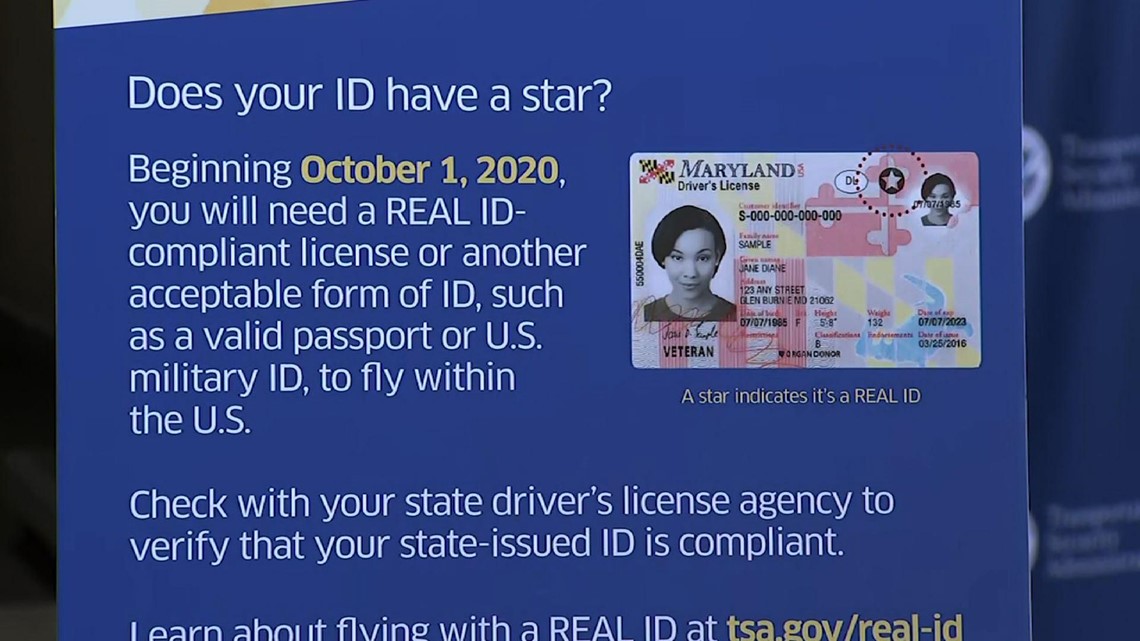 That will be true for regular New York State driver's licenses, which will have the star icon.
However, enhanced licenses do not and will not have stars and are instead marked with American flags. Despite not having a star, the Enhanced Driver's licenses will be acceptable for domestic flights, and they will continue to allow people to drive into Canada.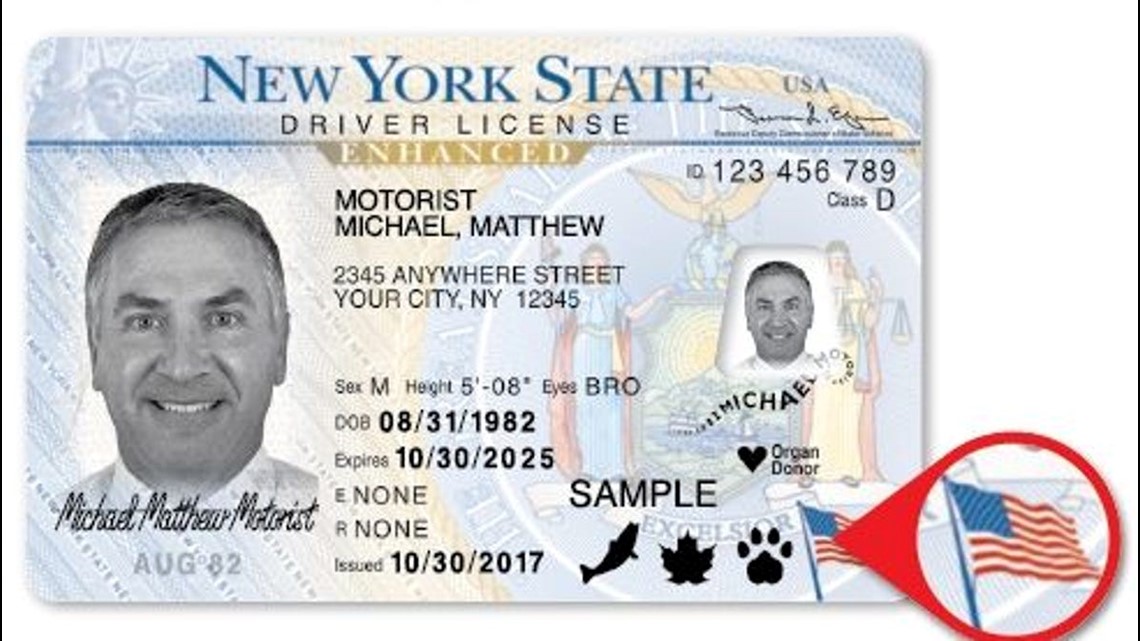 Have something you want 2 On Your Side to VERIFY? Reach out to us on social media or email VERIFY@wgrz.com.