WASHINGTON — Certain frozen vegetables and corn sold nationwide are being recalled for potentially being contaminated with listeria.
Twin City Foods, Inc., the distributor of the affected products, issued a voluntary recall of its frozen sweet corn and mixed vegetables sold at Kroger and Food Lion grocery stores.
The recall was initiated after a customer's third-party lab results for the distributor's sweet cut corn indicated a potential contamination of listeria monocytogenes.
The recalled products include:
Kroger Super Sweet Corn 12 oz. and 32 oz bags (UPC codes: 11110865786 and 11110849618)
Kroger Mixed Vegetables Carrots, Super Sweet Corn, Green Beans & Peas 12 oz. and 32 oz. bags (UPC codes: 11110849625 and 11110865854)
Signature Select Golden Corn Super Sweet 12 oz. bag (UPC code: 21130090655)
Food Lion Mixed Vegetables Carrots, Corn, Green Beans & Peas 12 oz. bag (UPC code: 35826005090)
Food Lion Super Sweet Cut Yellow Corn 16. oz bag (UPC code: 35826079855)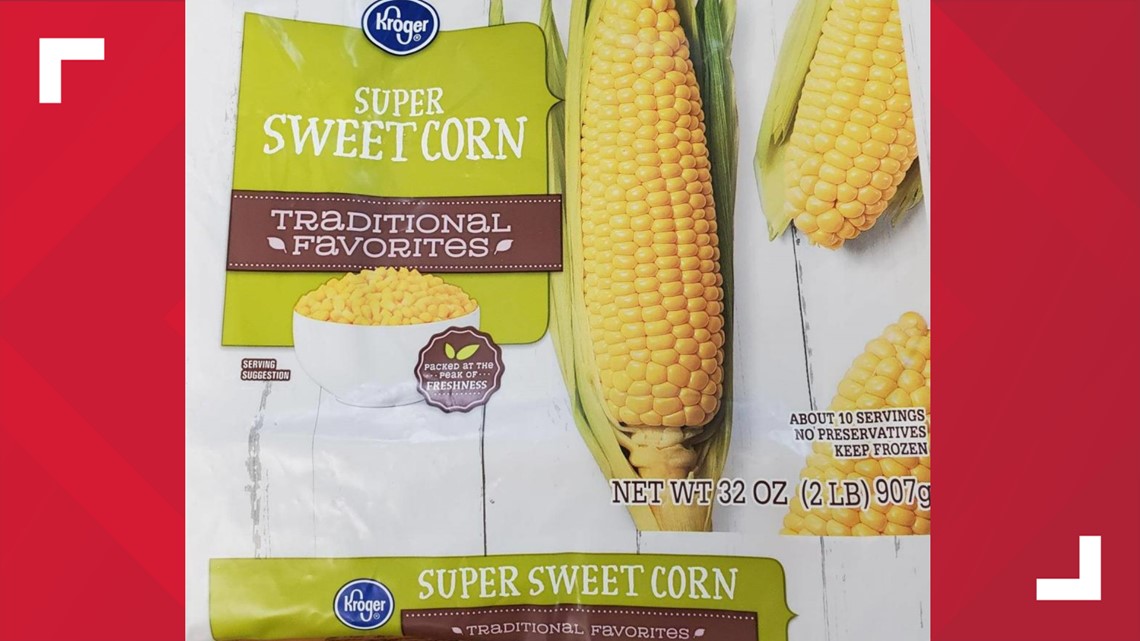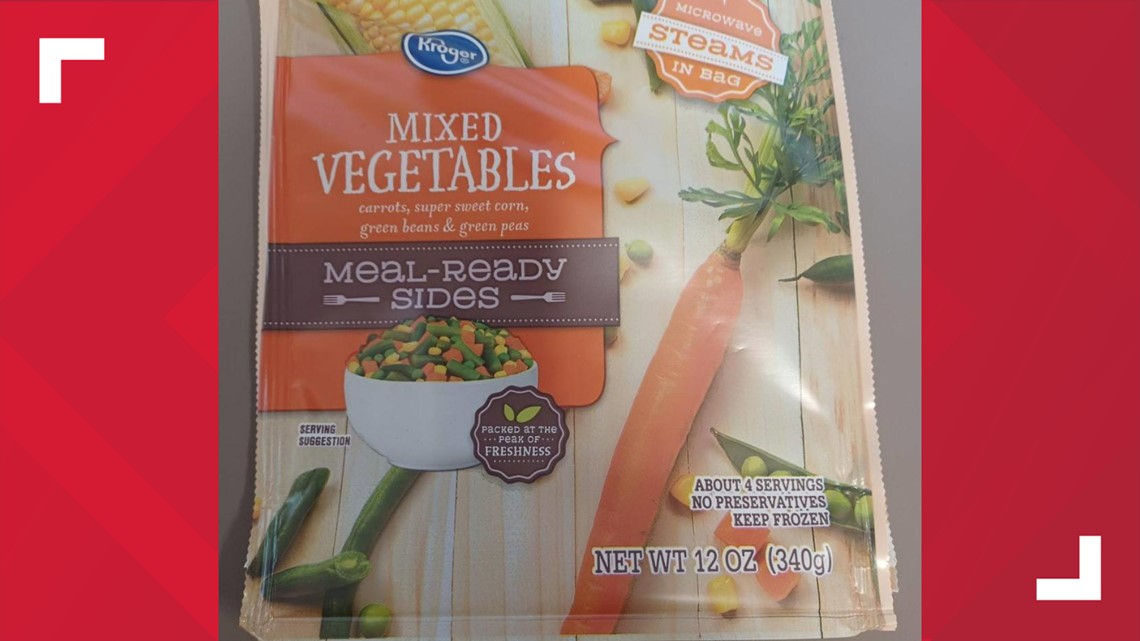 Consumers should check the UPC code on the package, which is the only identifiable code.
Customers should throw away the products or return them to the store where they were purchased for a full refund.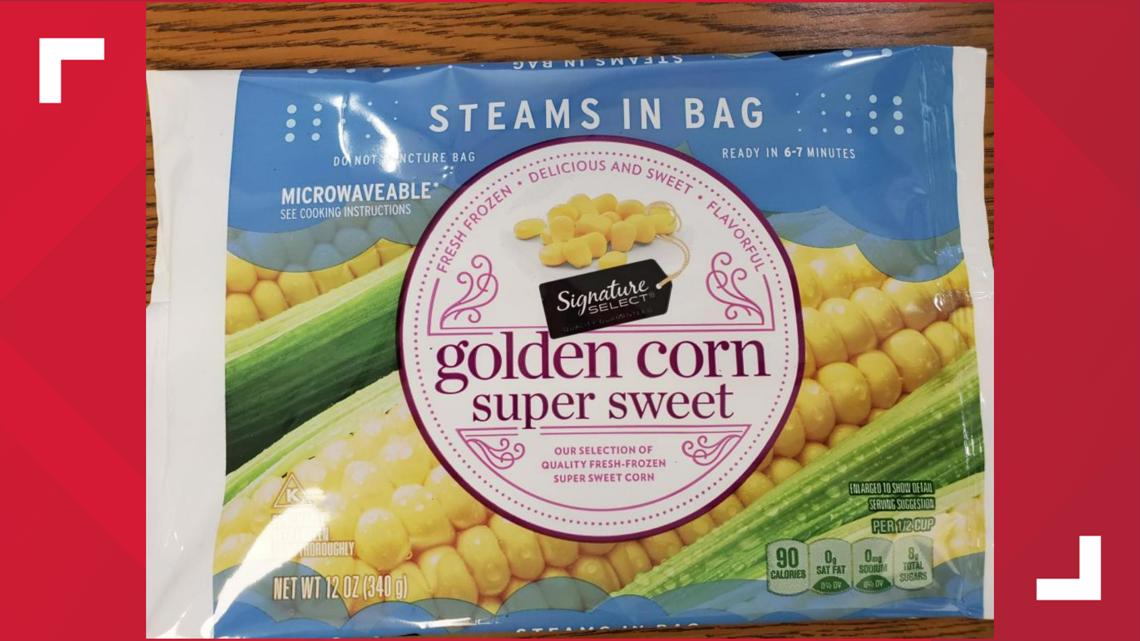 Listeria is a potentially fatal infection that most seriously affects young children, elderly people or others with weakened immune systems. It can also lead to miscarriages and stillbirths in pregnant women. Healthy individuals often experience short-term symptoms like a high fever, severe headache, stiffness, nausea, abdominal pain and diarrhea.