WASHINGTON — More than 340,000 stainless steel children's cups are being recalled for containing high levels of lead.
The Consumer Product Safety Commission and manufacturing company Soojimus issued a recall on the 8 oz. and 12 oz. models of the CUPKIN Double-Walled Stainless Steel Children's Cups for posing a lead hazard to children.
"The stainless-steel cups contain levels of lead that exceed the federal lead content ban," the recall said. "Lead is toxic if ingested by young children and can cause adverse health effects."
According to the recall, the affected items were "improperly manufactured" and sold on Amazon and Cupkin.com from January 2018 until March 2023. The cups, which were sold in 12 different color combinations and came with a matching straw, retailed for about $20.
The recalled items were sold in pairs and had "Cupkin" printed on the front bottom of the cups. Soojimus said on its recall page that liquids in the cup are not exposed to lead due to the "double walled construction of our cups."
No injuries have been reported related to the recall, according to CPSC.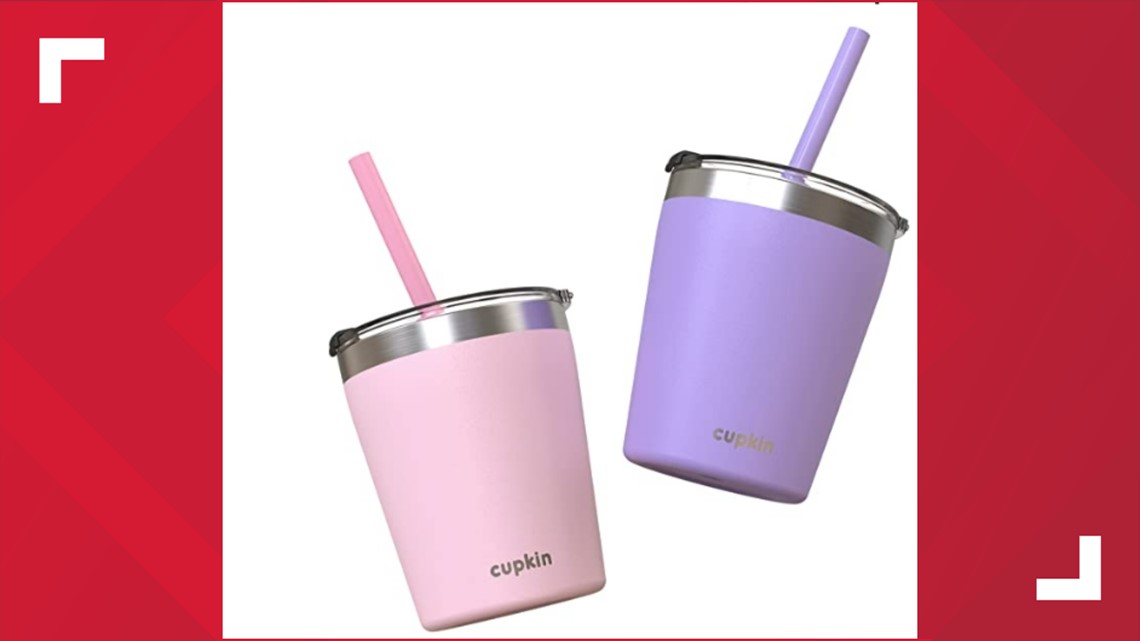 Consumers are urged to immediately cease use of the cups and contact Soojimus for a full refund. The manufacturing company and Amazon have begun contacting all known purchasers directly, according to the press release.
Those with the recalled cups can fill out Soojimus' refund submission form or call the manufacturing company from Monday to Friday 10 am to 2 pm Pacific time. The affected products cannot be returned to Amazon or retail locations, according to the company.
In a response to the recall on its website, Cupkin noted that it initiated the voluntary recall after receiving consumer feedback and conducting additional testing. Lead was not detected during the products' initial development, the brand added.
"When we initially developed these cups, our manufacturing partner confirmed multiple times that absolutely no lead was used in any part of our production process," Cupkin's message read, adding that the cups were also tested by two separate third-party labs accredited by the CPSC.
"Learning that our manufacturing partner and not one, but two CPSC-accredited labs let us down is a heavy set back both financially and emotionally," Cupkin continued. "However, no matter the cost...we are going to be as transparent and proactive as possible to resolve this ASAP."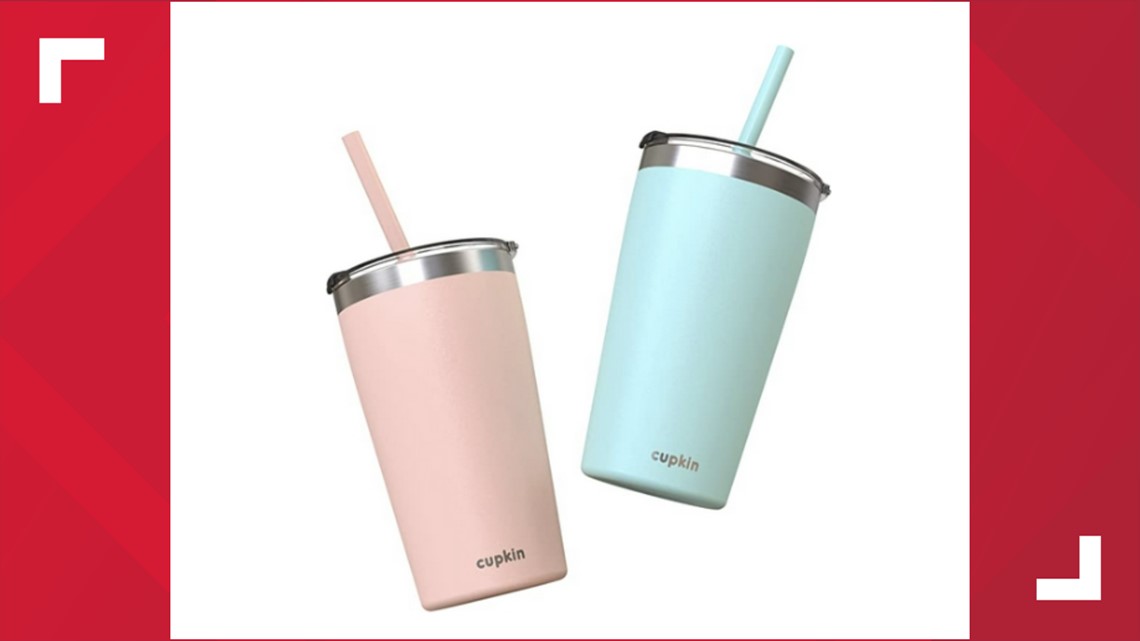 The Associated Press contributed to this report.