CHEEKTOWAGA, N.Y. — A Cheektowaga woman who recently started working at a 7-Eleven store in the town was shot and killed Sunday morning inside the French Road store. The Erie County District Attorney called it "an alleged total random senseless act of violence."
Hannah Morse, 23, died after she was shot and transported to the Erie County Medical Center.
Travis J. Zukic, 27, of Cheektowaga was arraigned in Town Court Sunday night on one count of second-degree murder. He's being held at the Erie County Holding Center without bail. He is scheduled to appear in court on Thursday for a felony hearing.
The Cheektowaga Police Department received a call around 11:05 a.m. about a man with a gun inside the 7-Eleven store located at 475 French Road. Police say while dispatchers were on the phone with someone in the store, the man shot a woman in 7-Eleven.
Police arrived at the scene as the suspected shooter was leaving the store and an officer fired a shot at the man. The man, who police later identified as Zukic, was not injured, but he was taken into custody.
At this time, police say the there was no connection between Morse and Zukic. They also say they do not believe this was a robbery attempt.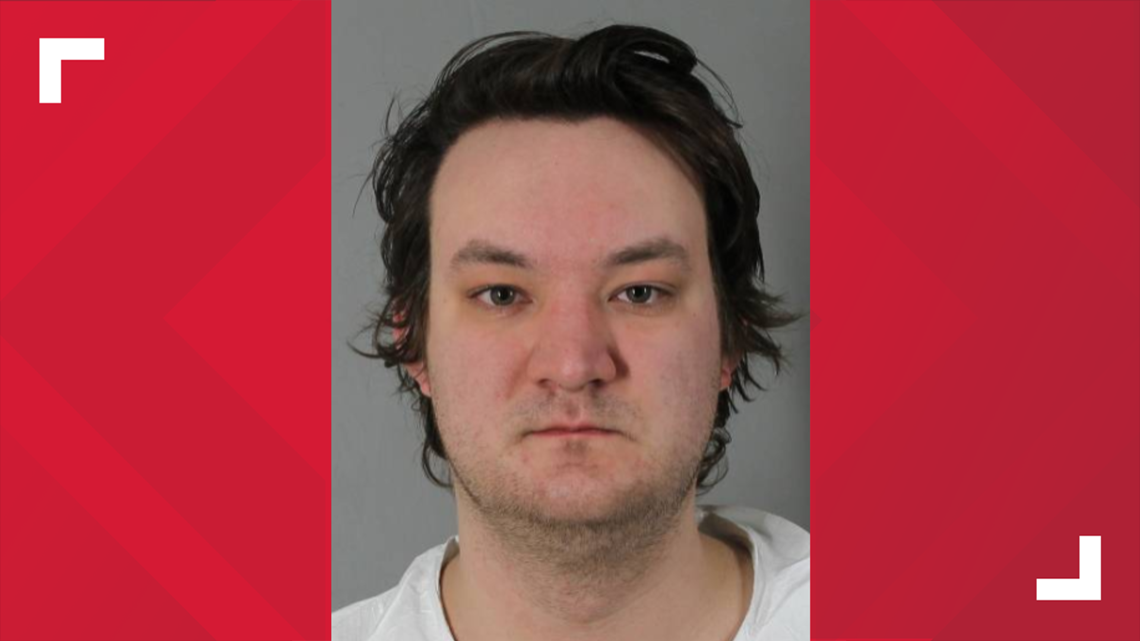 DA John Flynn said it is believed Zukic has a history of mental illness.
The investigation continues and Flynn said they are currently investigating whether there were any shots fired in the public area of the store that may have involved the Cheektowaga police officer.