BUFFALO, N.Y. — A woman is accused of making terroristic threats against Sunday's Pride Parade, according to Buffalo Police.
Rosalyn Colligan, 40, is accused of posting multiple threats on social media against the festival. Residents alerted the Buffalo Police Department's Facebook page late last Saturday about the threats. Police immediately began investigating and Colligan was arrested overnight.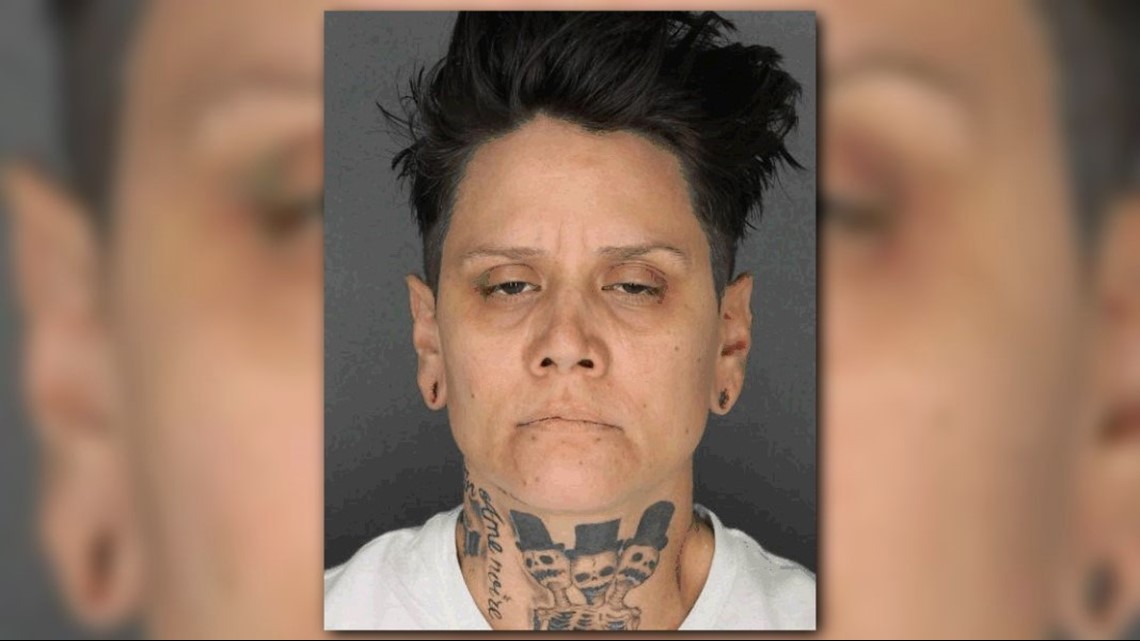 Colligan is charged with making a terroristic threat, a class D felony.
The Erie County District Attorney's Office assisted in the investigation.