BUFFALO, N.Y. — Two people were killed in a two-car crash early Sunday morning in South Buffalo.
Buffalo Police say a Maserati struck a 2017 Toyota Sedan around 2:40 a.m. near the intersection of Seneca Street and Pomona Place.
Police say the Toyota's driver, 33-year-old Anthony Twentyfive III of Buffalo, and the passenger, 32-year-old Kristin Labruno of Buffalo, were taken to the hospital with serious injuries and later died.
Police say the driver of the Maserati and the woman who was a passenger in the car were both taken to ECMC with non-life threatening injuries.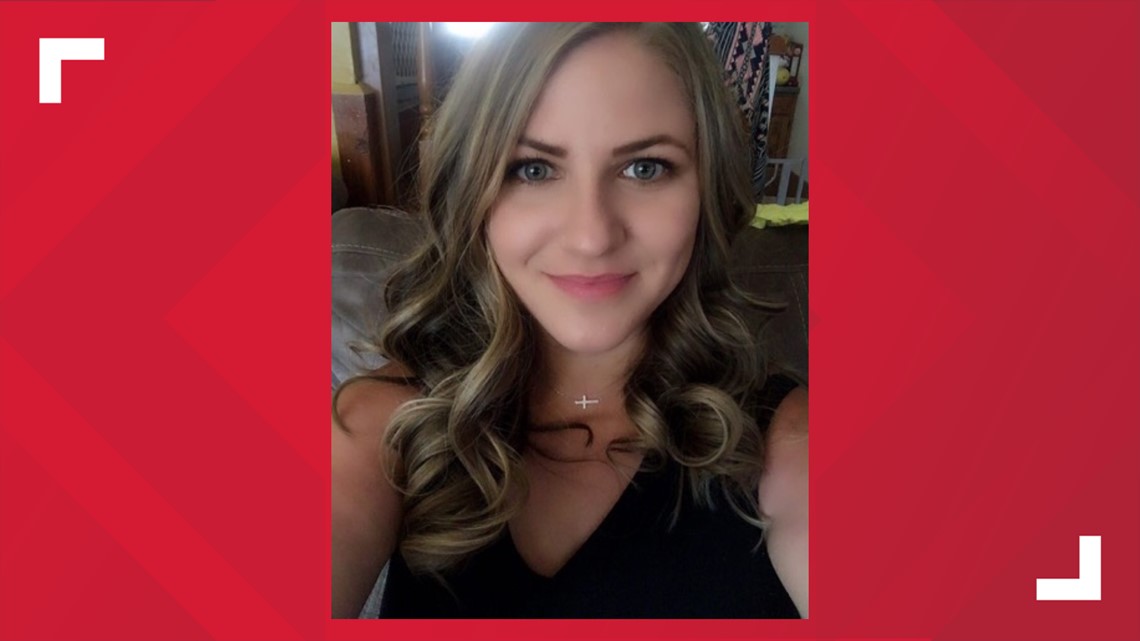 Kristin Labruno was a mother to young children. 2 On Your Side spoke with her husband Angelo Labruno on Monday. He said Kristin and Anthony were great and funny people.
A Facebook fundraiser has already raised more than $17,000 for Kristin Labruno's family. A Go Fund Me page has also raised more than $4,000 for Anthony's family.
Charges are pending against the 34-year-old Buffalo man who was driving the Maserati. Police are looking to see whether or not alcohol played a role in the crash.