BUFFALO, N.Y. — U.S. Senator Chuck Schumer is in Western New York to call for an end to robo calls, especially those that come in the middle of the night.
He's announcing his support for legislation in Washington that would give the feds more ability to stop robocalls and also force the phone companies to do more.
According to Senator Schumer, last month people who live in the 716 area code received 51 million robocalls.
"This is a huge problem that runs from the annoying to the dangerous and we have to do something about it," he said.
The TRACED Act (Telephone Robocall Abuse Criminal Enforcement and Deterrence Act), which Schumer is co-sponsoring, aims to cut out scammers with fines of $10,000 per call, extending the statute of limitations for punishing perpetrators from one year to three years after each incident.

Phone companies must come up with call authentication to block spoofed numbers. They may be international numbers but appear on your phone as local numbers.
The people behind the robocalls are using one button to dial thousands of people, and they're calling from overseas and disguise the number they are calling from so it's hard to block.
"The phone carrier, the Verizon, AT&T can trace exactly where the call is coming from, as they disguise it and go through different networks. It will go all the way back, and they can stop the call because they will know where it is coming from, and it is a scammer and they can stop it," the senator said while standing inside Sports City Pizza Pub on Niagara Street in Buffalo.
The owner of the pizza shop has been flooded with robocalls.
"It's negatively effecting our business for potential customers who are trying to call and get information, place an order, or put in a reservation. If they see our lines are busy, they might call back in a few minutes or go elsewhere," Mike Rizzo said.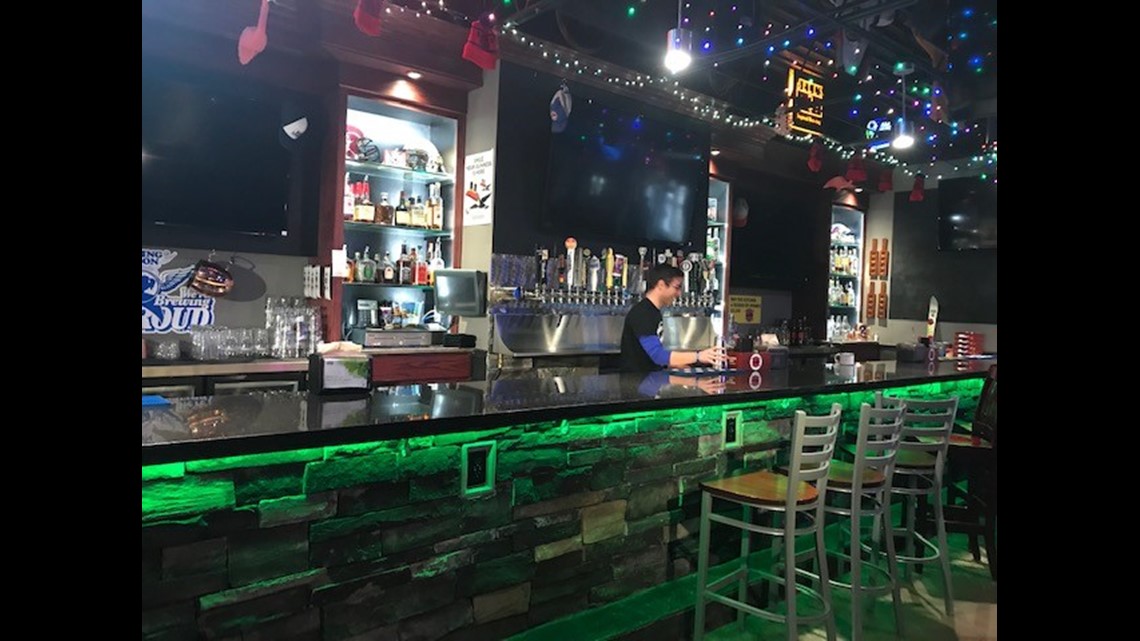 Peter Lovaas, cyber-security expert at Niagara University, says be careful about answering unknown numbers. He also advises people to report robocall numbers to the phone provider and use apps to prevent the calls on cell phones.