BUFFALO, N.Y. — The man in charge of investigating a video showing racist comments and gestures directed at an African-American hockey player in Western New York has resigned.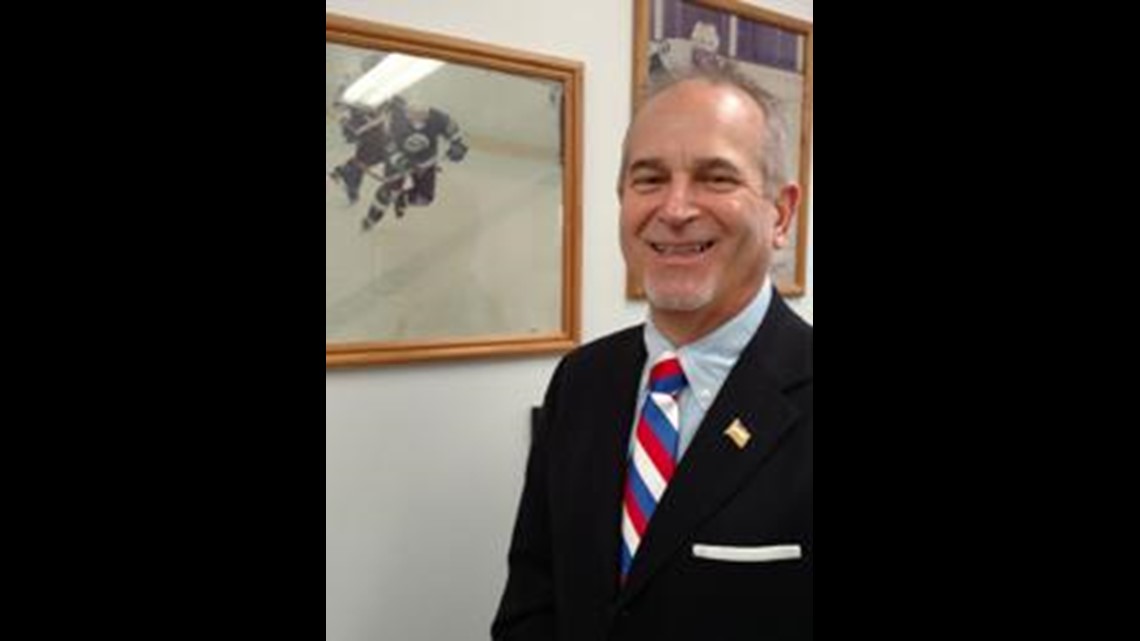 Braunstein had served as the West Section President of the association for nearly two decades.
The player, Roshaun Brown-Hall, was the player who was the subject of the racial taunts.
Dr. Darren Brown-Hall wanted the matter addressed and was told the investigation would not be done until after the playoffs.
2 On Your Side's Claudine Ewing spoke with Dr. Brown-Hall about the resignation of the amateur league official.
"I am satisfied to an extent that action has been taken and some discipline has been taken with the Cheektowaga players," he said. "I wish it would have happened a couple of weeks ago so that the finals could have gone on. Mr. Braunstein's resignation is unfortunate.
"However, if you're in a position and you can't conduct a thorough investigation, make the courageous decision, and do what's expected and needed, then maybe the resignation was the right thing to do."
It was during a January game between Amherst and Cheektowaga at the Northtown Center that a spectator shot the video of Cheektowaga players making monkey noises and other racist gestures toward a black player on the other team.
While the game was played on January 20, Braunstein said that he didn't get the complaint until February 25, even though he was copied on an email response on February 8.
Two players and an assistant coach with the Cheektowaga Warriors 18-U team have been suspended since the video was first reported on by 2 On Your Side last Friday.
A state official canceled the MOHL 18U playoffs this past weekend, just before Amherst and Cheektowaga were scheduled to play each other again.
Dr. Brown-Hall hopes this situation serves as a lesson for the hockey league.
"Our intent was to make sure action was taken in that this won't occur again, make sure that there are processes and procedures set up so that a thorough investigation can take place," Dr. Brown-Hall said.
"You have to develop some kind of timeline, procedure, process so that when this happens, there is a clear outline of what needs to take place. My son is not the last young man of color that is going to play hockey."