BUFFALO, NY -- They've been playing golf in the Delaware Park since 1894. The course known primarily for providing area residents an affordable round within one of Buffalo's biggest landmarks has now apparently attracted the interest of one of the sport's biggest names: Jack Nicklaus. The legendary golfer and course designer has offered to redesign both the Delaware Park course and the South Park course near the Botanical Gardens. This was all the brain child of local activist Kevin Gaughan.
"Most people who play this course are inner city residents. They have no access to private golf course facilities, and they love this course. So my idea is that they deserve better. Why don't we make this one of the great destination courses in the world?", Gaughan asked.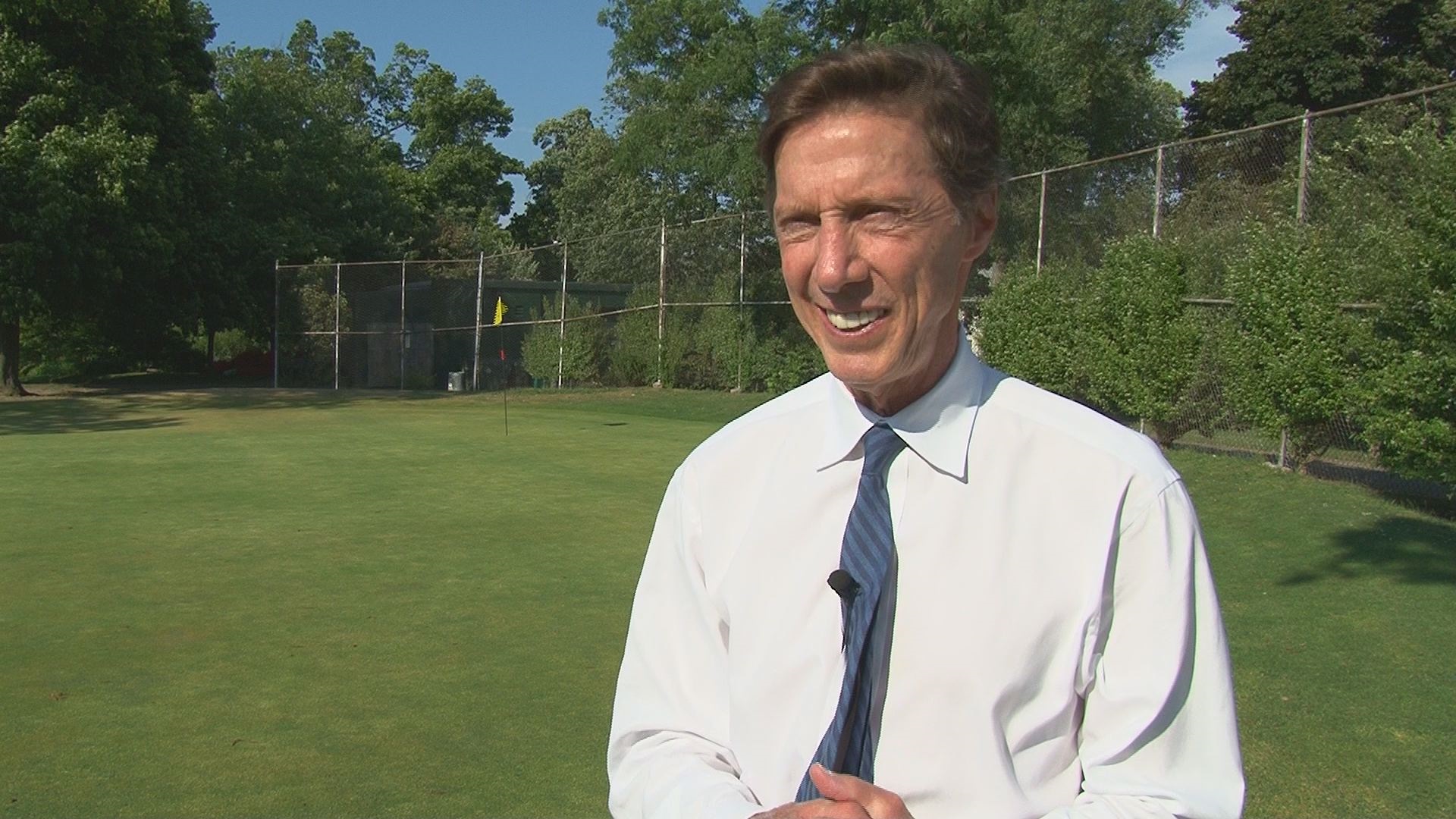 In addition to the redesign of the courses, the proposal includes the construction of a new educational center as well as an arboretum that was a part of Olmsted's original design. At this point, he's estimating the project will cost around $40 million dollars, but with the attachment of Nicklaus seems confident that sum can be raised without the need to use public funds.
"I want to do this strictly with private sector money. This is not going to be any cost to tax payers, and I'm confident that I'm going to be successful in getting that money," Gaughan added.
Of course the parks are public land, and so the city as well as the Parks Conservancy will have a lot to say about whether the project moves forward. The Parks say they only just received a copy of Gaughan's proposal on Thursday, and won't take a position until meeting at the end of June at the very earliest. They do however sound open to the idea.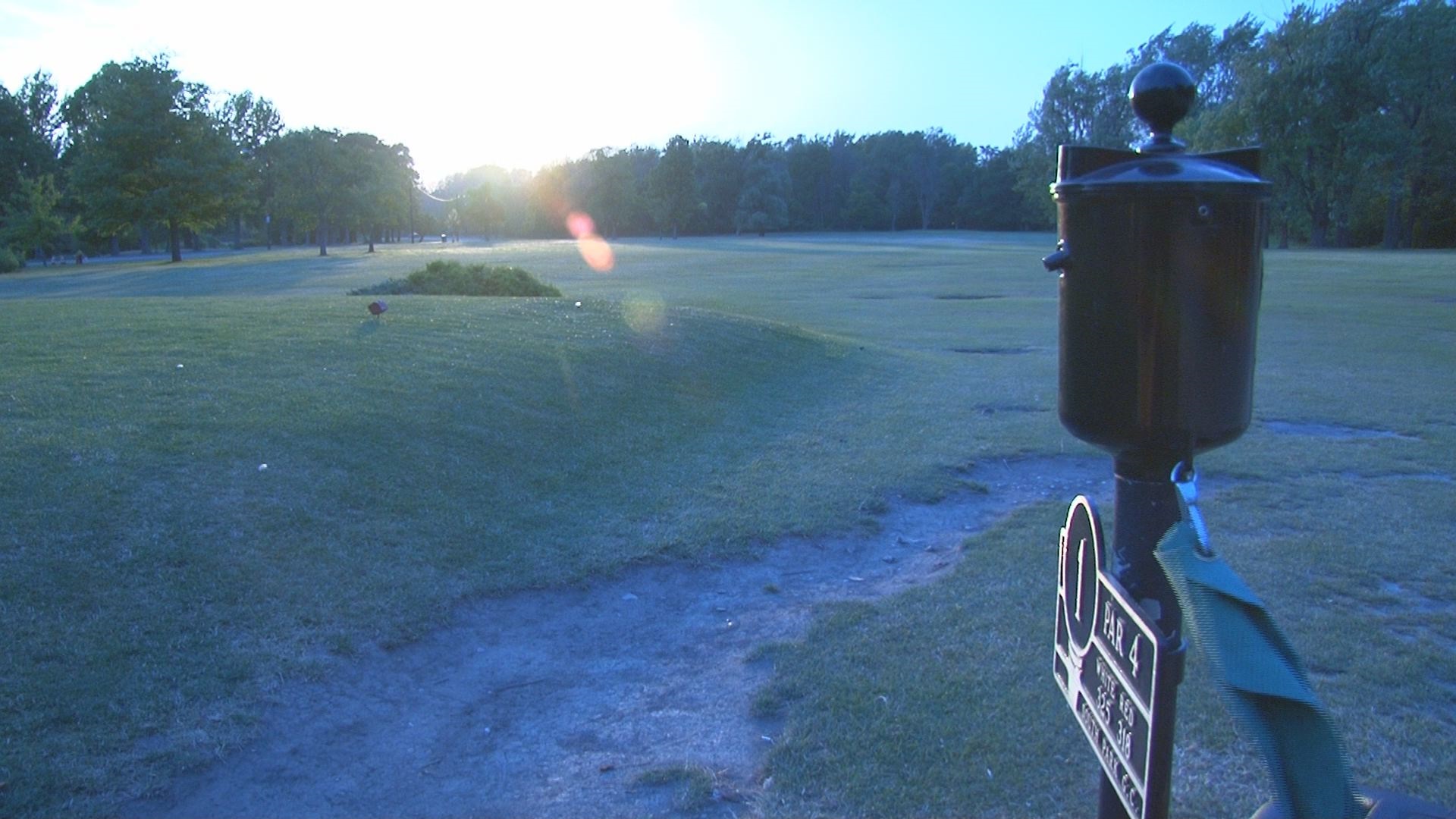 Buffalo Olmsted Parks Conservancy Executive Director Stephanie Crockatt says her organization has already been conducting feasibility studies on the possibility of renovating the courses and welcomes the discussion. "You've got people coming in to golf a Jack Nicklaus course, can the location that we have sustain it? Is this a sustainable plan? That's really all I'd be concerned about: is it sustainable?", she said.
Despite the questions, Gaughan remains optimistic his plan, with the backing of a very influential presence in Nicklaus Design, is right direction for the future of the Olmsted Parks.
"I'm hopeful and looking very much forward to getting the Conservancy and the city of Buffalo to recognize the power of this idea and together let's get it done."