10 years ago this week in 2013
Barrack Obama was sworn in to serve a second term as president, and stressed the importance of action on the nation's deficit and what was then referred to as "global warming".
Back in Buffalo, the 114 day NHL lockout was finally over, the Sabres returned to the ice, fans were thrilled to have them back, and even more so when prior to the start of the first game of what would be a shortened season team owner Terry Pegula and the players came out to the atrium of the KeyBank Center arena (then known as First Niagara Center) to personally greet fans and thank them for their continued support.
The news was also dominated by the unfolding and bizarre tale of Manti Te'o, a Notre Dame football player who claimed to have a girlfriend who died of leukemia, but whom he'd actually never met and who turned out to be fictitious. It was all the result of a catfishing scandal by a woman named Naya Tuiasosopo who created a fake online persona named Lennay Kekua, and who then carried on an online relationship with the football player for several years.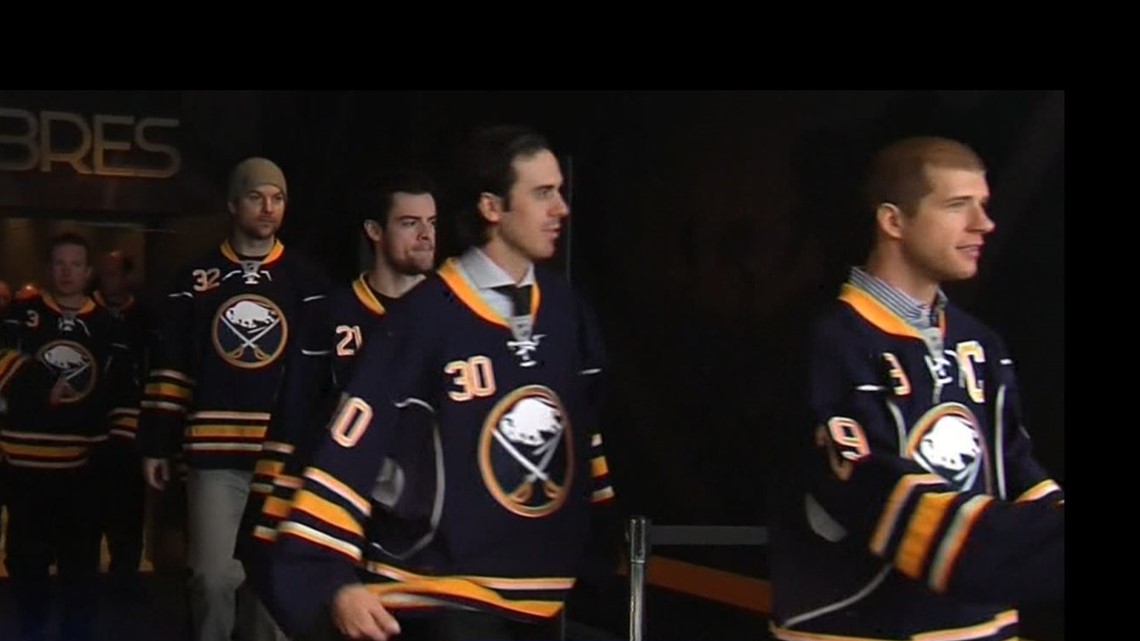 20 years ago this week in 2003
Harry Potter aficionados were thrilled when British author J. K. Rowling announced publication of "Order of the Phoenix", the 5th of what would eventually be a series of seven of the popular harry potter novels.
What many young readers didn't realize was that much of the Potter magic was being created right here in Western New York, as millions of the paper back versions of the Harry Potter series were being printed by Quebecor at a plant in Cheektowaga.
You could still dine in the opulence of Lord Chumley's restaurant in the Midway on Delaware Avenue, Bill Cosby played to a large audience at Kleinhans Music Hall, William Greiner announced he would stepping down after 12 years as President of the University at Buffalo, and Tom Ridge was sworn in as the first U.S. Secretary of Homeland Security this week in 2003.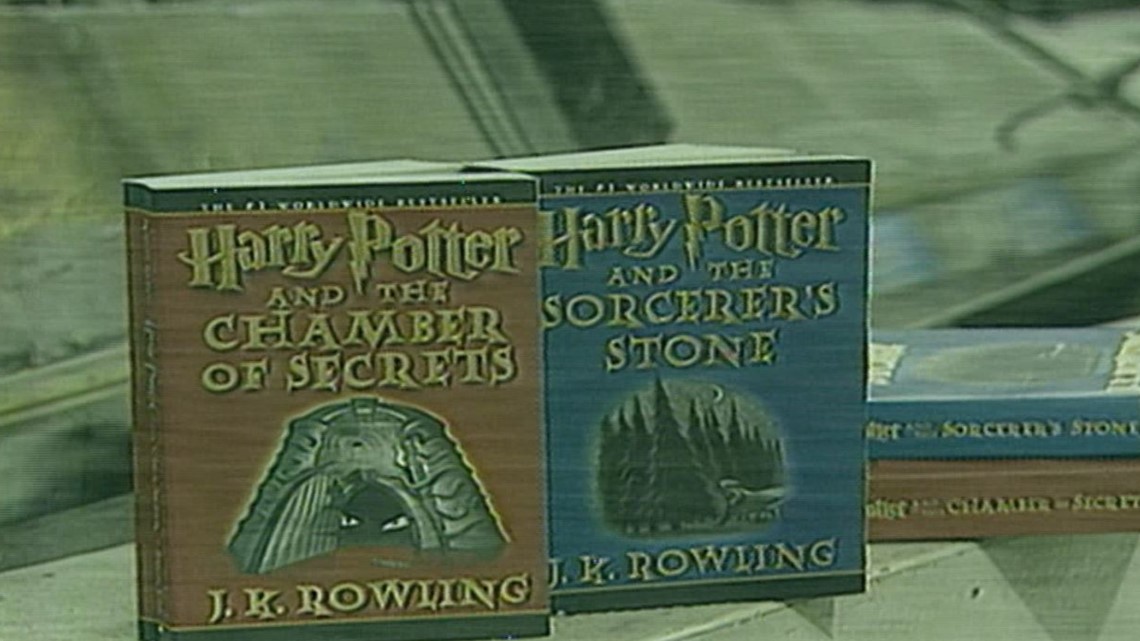 30 years ago this week in 1993
Too much street crime and too many guns fueling it had Buffalo Mayor Jimmy Griffin ready to try something new to combat the problems.
The effort, a first of its kind for Buffalo and modeled after a program which had recently been launched in St. Catharines, Ontario was initially funded by local banks who were concerned about a spate of recent robberies.
It is also the subject of this week's "News 2 You Pop Quiz", the answer to which you will find by watching the video version of this story above.
Remember, the program was launched when Bill Clinton was sworn in to the first of his two term as the nation's 42nd president, when shoppers still bought groceries at Bells Supermarkets, listened to music on "boom boxes", and those who had cell phones communicated on a version nicknamed "the brick", due to it's large and clumsy looking appearance compared to today's modern smart phones.
And it was all News 2 You!