BUFFALO, N.Y. — 10 years ago this week
Amidst one of the worst flu season in memory we relayed all usual advice from doctors, including washing your hands and coughing into your sleeve, as a means to keep the airborne virus at bay.
Interestingly, not one of them suggested wear a mask this week in 2013.
Buffalo police officer Patricia Parete succumbed to gunshot wounds that she had sustained more than six years before, when she and her partner confronted an armed subject outside a convenience store.
Parete, who was shot in the spine, lived the final years of her life while paralyzed.
Chris Kyle, whose story inspired the movie American Sniper, was shot and killed by a fellow former veteran, Congress approved President Obama's choice of John Kerry to become Secretary of State, and Buffalo's annual winter pond hockey tournament was still being played at the Erie Basin Marina.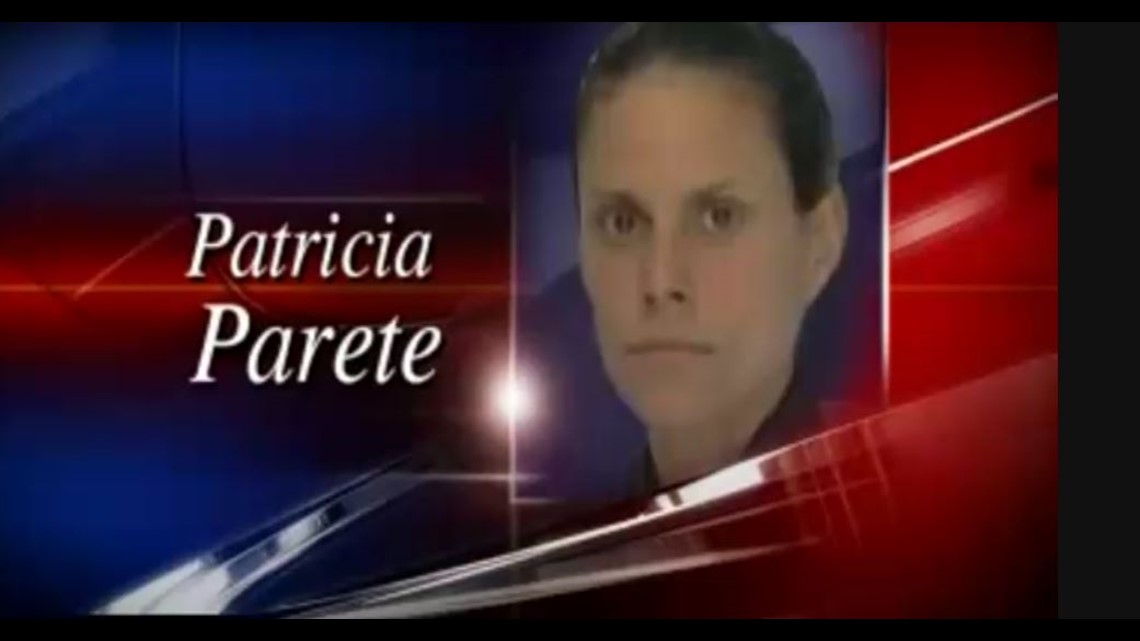 Buffalo businessman Mark Hamister announced he was suspending his bid to buy the bankrupt Buffalo Sabres, thus ending a drama that played out in the news for months.
Hamister had the backing of the NHL, organized labor, and local politicians.
He just didn't have the money, or at least not enough of his own, as his bid hinged on tens of millions of dollars of taxpayer assistance.
Amid continued uncertainty over whether that assistance would be forthcoming, Hamister's primary investment partner backed out, thus scuttling the bid.
That's when Rochester billionaire B, Thomas Golisano, the founder of the Paychex, stepped forward with a bid requiring no government assistance, which was subsequently approved, keeping NHL hockey in Buffalo.
That same week the Space Shuttle Columbia broke apart on re-entry after a 15 day mission and just about 20 minutes before it was due to land.
The debris was scattered over hundreds of miles, mostly in eastern Texas.
Columbia was the first of five Space Shuttle orbiters to fly in space, and had its maiden flight in 1981.
All seven astronauts were killed in the disaster, which an accident investigation panel later concluded was likely caused by damage to the orbiter's left wing during launch, which compromised its thermal protection system.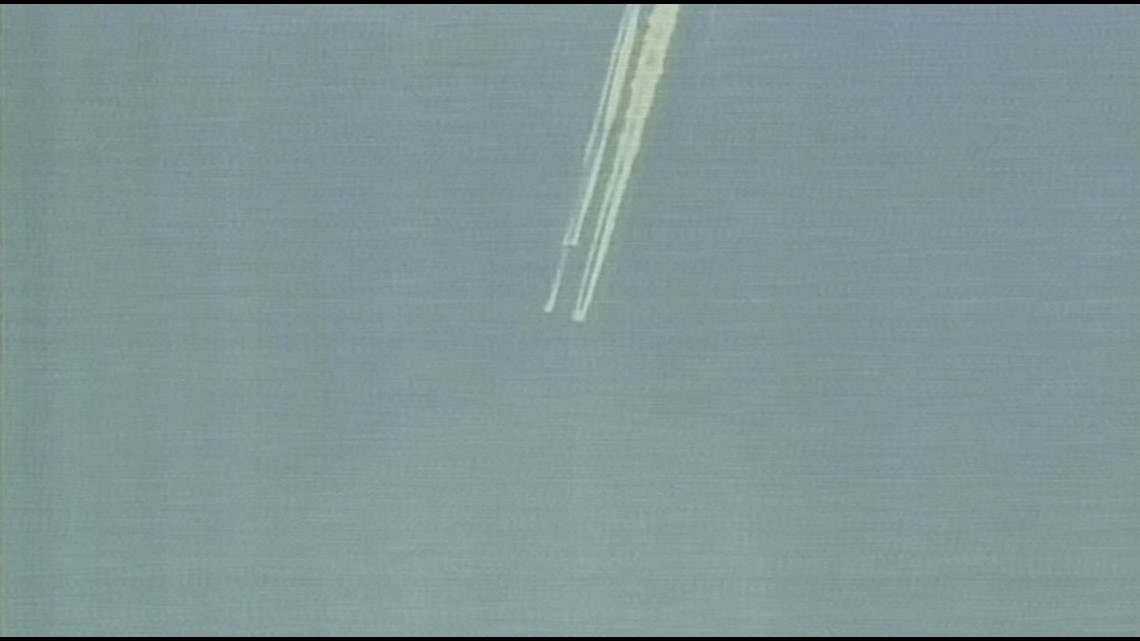 With hopes that the third time would be a charm, Buffalo Bills fans geared up for the team's third straight Super Bowl appearance in Pasadena.
However, their early optimism when Buffalo scored first following a blocked punt by special teams ace Steve Tasker, was soon dashed by a series of miscues.
Buffalo turned the ball over to the Dallas Cowboys an astounding nine times, in going down to defeat 52-17, in what still stands as one of the worst drubbings in Super Bowl history.
And, it was all News 2 You.