BUFFALO, NY-- Once thought impossible in New York State, recreational marijuana could be a reality in the near future.
Recreational marijuana is now legal for an estimated 53 million American adults. Nine states, plus Washington D.C., have all fully legalized pot.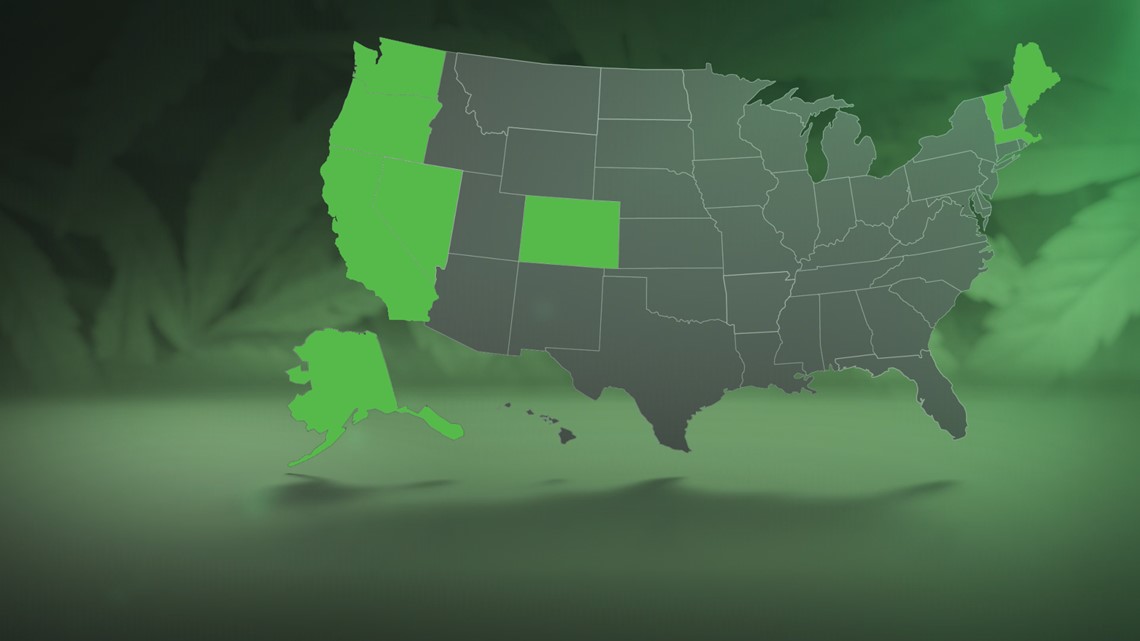 Voters in Michigan and North Dakota may join that growing list, with statewide measures on their ballots during the upcoming election.
So the question is, will New York be next?
2 On Your Side sat down with three important voices to discuss the topic.
SUPPORTER: Crystal Peoples-Stokes, a member of the New York State Assembly
OPPONENT: Jodie Altman, campus director of Kids Escaping Drugs
CONFLICTED: Dr. Laszlo Mechtler, neurologist and Medical Director at Dent Neurologic Institute
You can watch our Michael Wooten's full interviews with the three below:
"This is something that needs to happen now," says State Assemblywoman Crystal Peoples-Stokes. The Democrat from Buffalo has proposed a bill in Albany which would legalize marijuana across New York.
She believes the change is coming.
"A year from now, two years from now, will marijuana be fully legalized in New York?" asked 2 On Your Side's Michael Wooten. "I think so," she replied. "I think we will actually vote on the legalization of it sometime in our session in 2019. And I think by 2020, it will be fully implemented with regulatory process in place."
New York Governor Andrew Cuomo, who is up for re-election in less than two weeks, was previously against recreational marijuana, but his position has changed this year.
"When you legalize it, you can regulate it. You can have revenue. You can dictate who sells it. You can regulate the quality of the product," said Governor Cuomo following a speaking engagement at Roswell Park on September 26.
And no doubt, public polls have shifted in favor of recreational marijuana.
A Quinnipiac University survey from earlier this year showed 63-percent of New Yorkers support "allowing adults to legally possess small amounts of marijuana for personal use," the highest level of support this poll has ever found.
When the new state legislature convenes this coming January, this will be a big topic.