ALBANY, NY - A local senator has proposed legislation to double the cap on deductible child care costs.
Senator Michael Ranzenhofer (R-C-I, Amherst) proposed the legislation Wednesday to, "make it a little easier for hard-working parents by doubling the child tax credit," he says.
According to Ranzenhofer, the expansion could provide $225 million in relief for middle-class families.
Currently, taxpaying parents can claim the Child and Dependent Care Tax Credit, but the amount allowed depends on the number of children: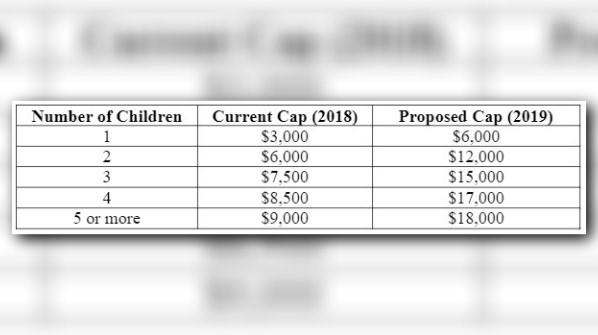 If passed, the legislation would go into effect in 2019.