JAMESTOWN, N.Y. — Jamestown Police said one person is dead and another person injured following a shooting in the city Friday afternoon.
Police identified the victim as 35-year-old Jesus Batista Perez.
The two people were shot on Prendergast Avenue at 12:55 p.m., according to police. In a Facebook post initially announcing the news, Jamestown Police said the shooting appeared to be targeted.
Police located the suspect's vehicle Monday and arrested Joseph A. Fontanez Walker, 32, and Kevin L. Roldan-Pantojas, 22, in connection with the shooting.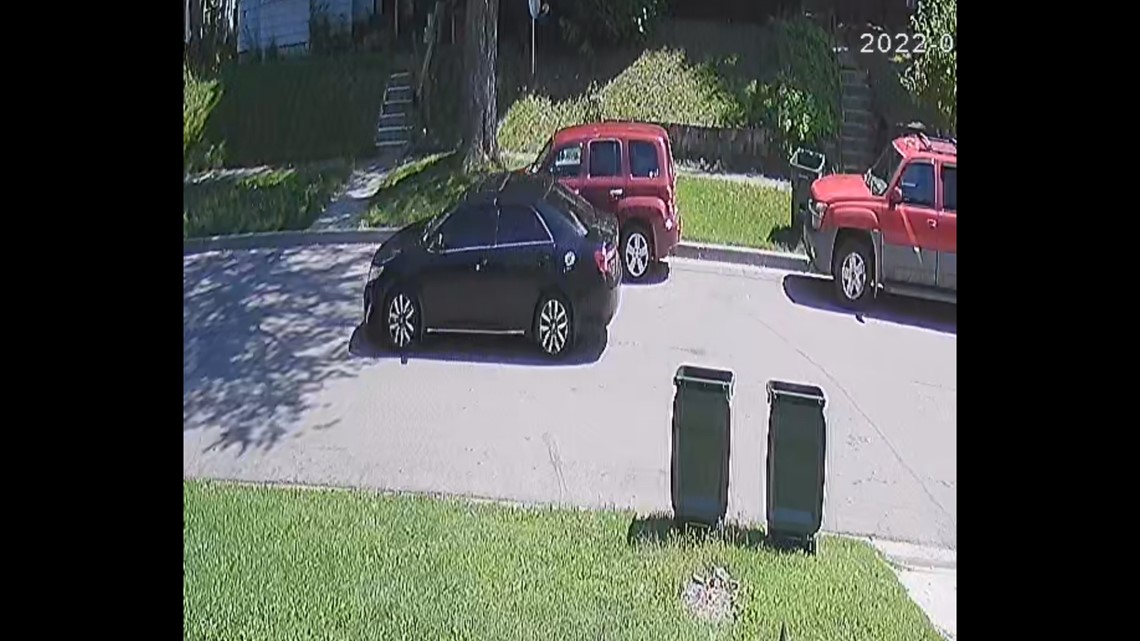 "The suspects are fleeing, and we don't get cooperation," Jamestown Police Chief Tim Jackson said during a Friday evening news conference. "I'm not saying we don't always not get cooperation, but that is a key component to solving crimes, in cooperation from witnesses and victims."
Police say there has been an uptick in violence and drugs in the city. Leaders there say they are taking new measures in an attempt to combat crime.
"Several months ago we did use some of the (American Rescue Plan) funds to add new police officers, quality of life officers," said Anthony Dolce, the Jamestown City Council president.
"Unfortunately it takes time to get those people out, get them trained and on the road, to get that up and running, but there's other things we could look at. That's a discussion we'd have with our public safety committee"