Hundreds of people across Western New York who became a part of "Andrew's Army" are mourning his passing.
Andrew Masse, 12, died Wednesday morning with his parents by his side. He had been battling cancer since age seven. His mother Jennifer said he died peacefully at home.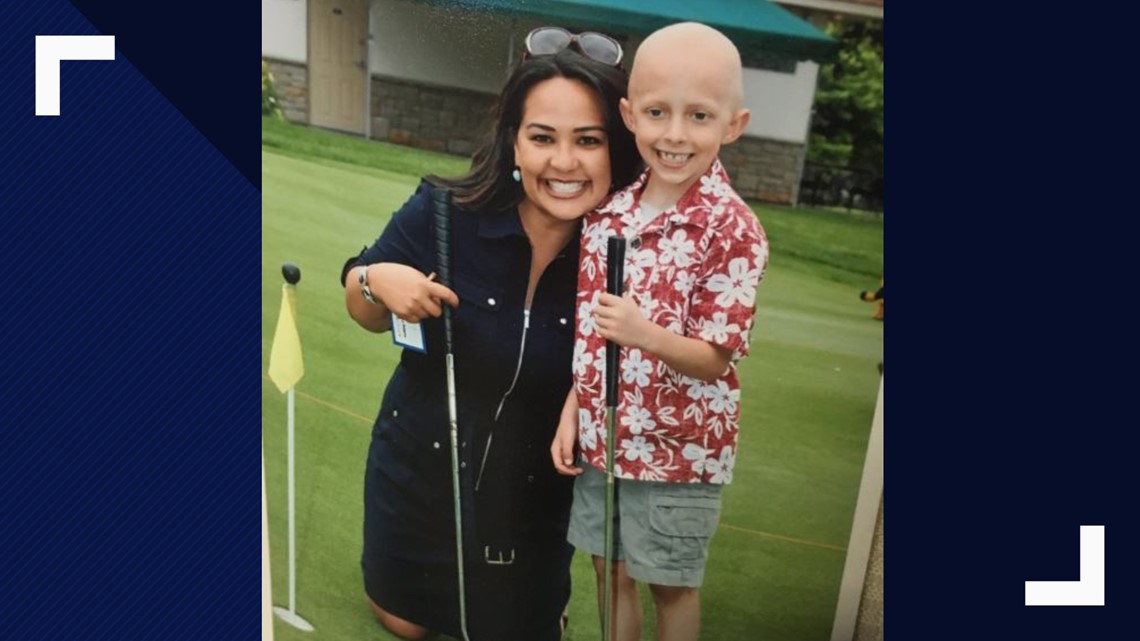 His funeral is at 10 a.m. at Saint John Paul II Church in Hamburg. Members of various police departments and a local fire department attended his wake Friday in full uniform to honor the little boy who was fascinated by first responders.
Masse made headlines in the summer of 2016 when the power of social media helped to make his birthday extra special. He had brain surgery and had to cancel his birthday pool party. Instead, he asked for birthday cards. His mom posted his wish on Facebook, and soon more than a thousand cards from across the country and around the world poured into his mailbox.
Over the years, Masse gained many friends and supporters, especially in the law enforcement community.
In June, Masse took part in the Louis J. Billittier Foundation Motorcycle Fun Run. He was escorted by more than a dozen police motorcycles and sworn in as an honorary Buffalo Police officer and road captain.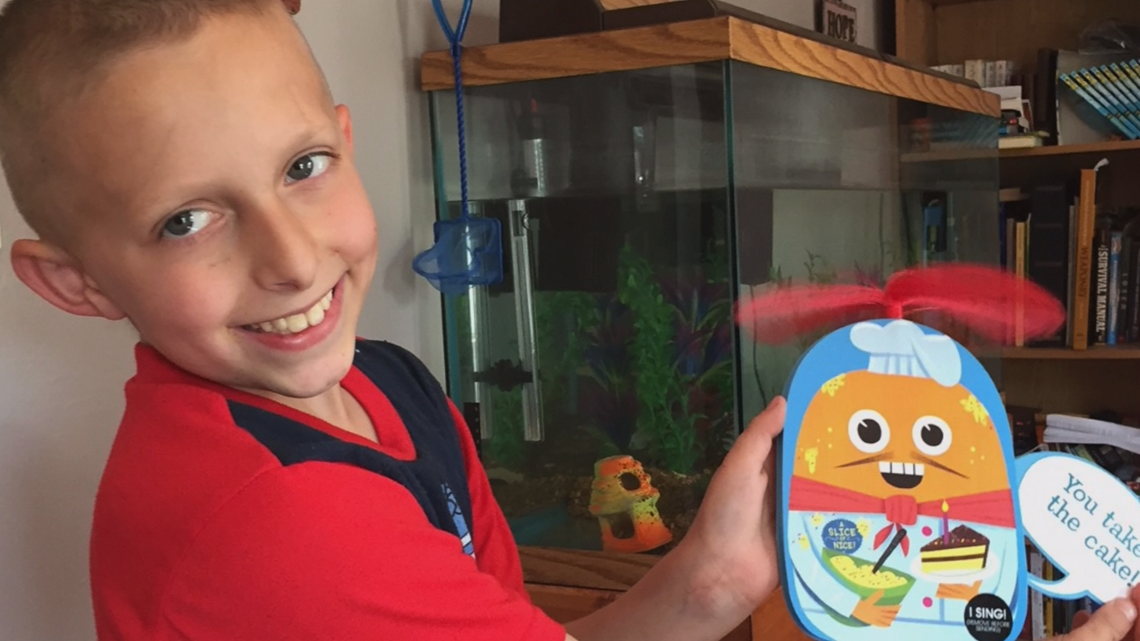 Masse will be given a police funeral, complete with a police escort and honor guard.
This past August he made a viral lip sync video with Town of Evans police officers.
In an interview with 2 On Your Side about the experience, he told reporter Heather Ly that the video was "a bit corny" but said he was so appreciative of everything that department had done for him.
Masse was made an honorary member of the Evans Police earlier this year. He also received a badge from Hamburg Police and was sworn in as an honorary Erie County Deputy.
The Masse family started a non-profit called The Care Project to help other families who are dealing with long-term medical care. The Care Project provides affected Western New York families with grocery, gasoline, cafeteria and other gift cards to help with their everyday expenses.