ALBANY, N.Y. — As legal cannabis dispensaries prepare to open in New York State, Gov. Kathy Hochul is launching a new tool to make sure consumers are shopping at regulated businesses.
"It's critical for New York's cannabis consumers to understand the risks of buying untested, illicit products and to have the tools to guide them to the safer, legal market that's poised to open," Governor Hochul said. "These tools will help to protect public health and strengthen our ability to deliver the equitable cannabis market our law envisions. We will continue to work with our partners in municipalities across the state to enforce the law and shutdown illicit operators who are selling products that put New Yorkers at risk."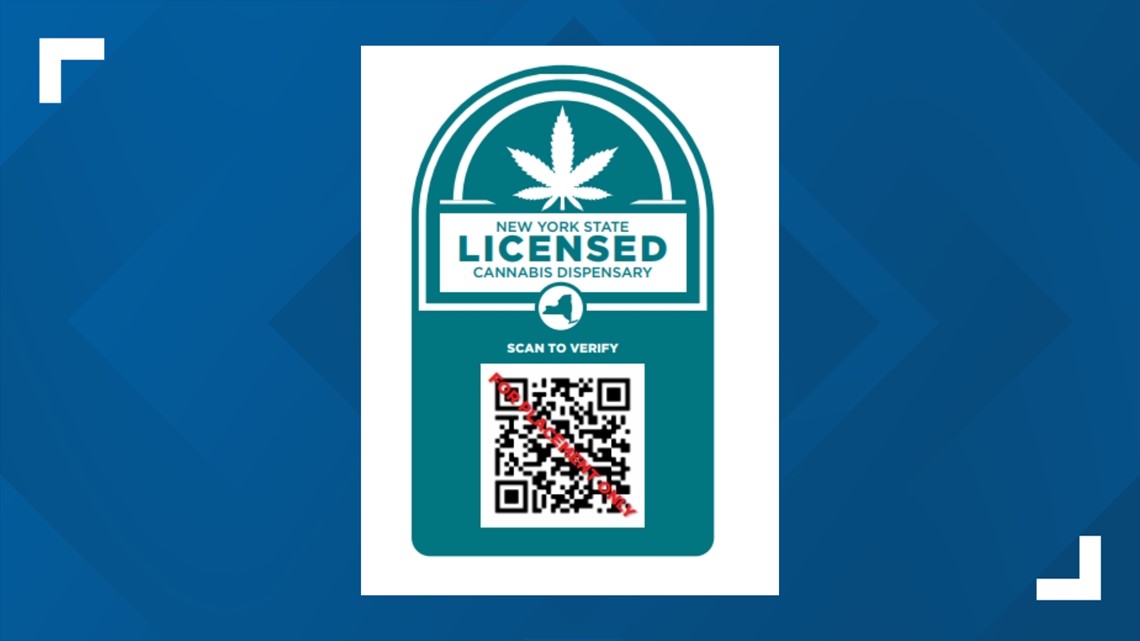 Governor Hochul also plans to release a public education campaign called, "Why Buy Legal New York," which will aim to explain the benefits of buying legal adult-use cannabis for those who want to buy cannabis in New York State. It will also discuss the risks of buying illegal products.