BUFFALO, N.Y. — George K. Arthur was a man who stood up for the people he served in Buffalo.
After a long illness, his son confirmed that the 87-year-old former Buffalo Common Council President died on Christmas morning at home.
"He died peacefully," his son told 2 On Your Side's Claudine Ewing on Friday.
Arthur was in the political arena for decades in Buffalo.
He never backed down from a fight to improve the lives of the people he represented. Arthur was a plaintiff in the federal lawsuit that resulted in desegregation of Buffalo's schools.
Over the years, he was a resource many would turn to for understanding politics and Buffalo.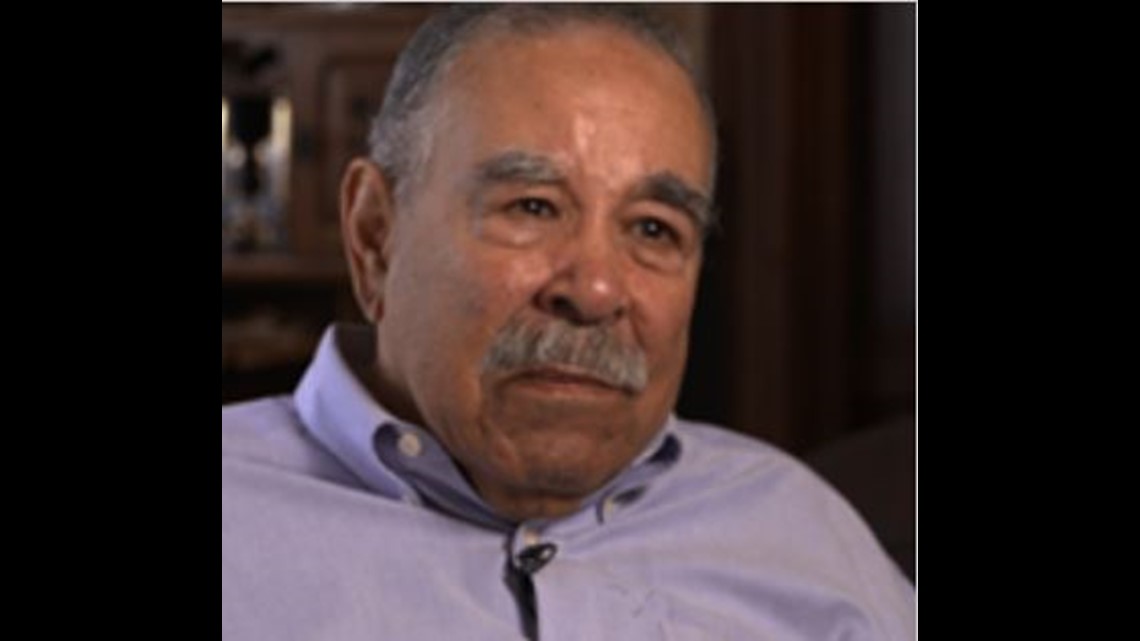 His photos of historic moments in Buffalo have also been used to tell the experience of all people in Buffalo.
Arthur leaves behind a wife and three children.
Buffalo Mayor Byron Brown issued a statement Friday, highlighting the significance of Arthur's impact on Western New York:
"I'm deeply saddened by the passing of George K. Arthur, a powerhouse in Buffalo government and politics. He was a tireless advocate for positive change in our community and was a pioneer for equity, successfully pushing to desegregate the Buffalo Public Schools.
"Even after retiring, George kept his finger on the pulse of our community, remaining involved through his work on the Buffalo Control Board, the Nash House, Pine Grill Reunion and several other organizations. George K. Arthur was a change maker and inspiration to generations of Buffalonians, please join me in extending your prayers to his family."
U.S. Senator Charles Schumer also released a statement:
"From his work to desegregate Buffalo Public Schools to his mentorship of generations of local community leaders, George Arthur's death leaves a void in Western New York that will not soon be filled."