BUFFALO, N.Y. — It's going to be a long, hot summer in Buffalo with the city's nine outdoor pools not opening for the season.
The good news, however, is that the city has added extended hours at Buffalo's two indoor pools
In addition to the extended hours at the Lovejoy and Cazenovia pools, the city will be waiving fees in order to maximize access to swimming opportunities.
This will be the third summer city pools will not open after the COVID-19 pandemic forced them to be shut last year. That situation also prevented new lifeguards from getting certified and veteran lifeguards from re-certifying their training.
"The decision to not open our outdoor pools this summer came down to the safety and welfare of our residents. The bottom-line is we don't have the number of lifeguards required to keep our residents safe," Mayor Byron Brown said in a statement. "The good news the City has two great indoor pools and I encourage our residents to enjoy them."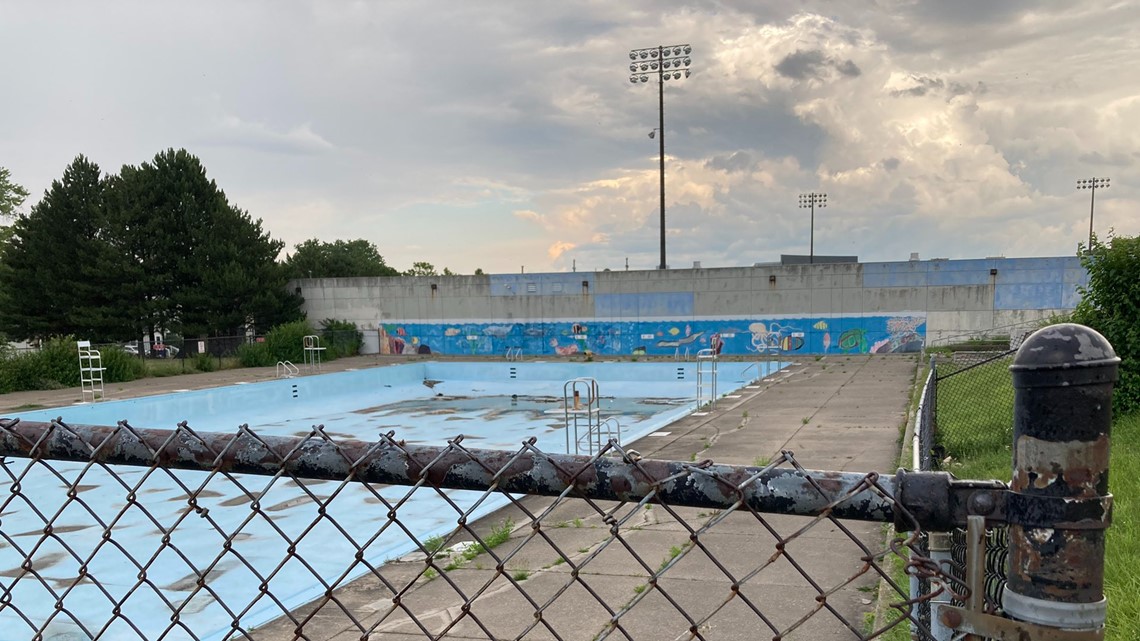 Mayor Brown asked the Buffalo Common Council Friday to raise lifeguard pay to $20 an hour, from the current $16 an hour, in an effort to retain and attract additional lifeguards.
The city does have 10 splash pads that have been open since Memorial Day, as well as the Lovejoy and Cazenovia Park indoor pools.
City splash pads are open from 11 a.m. until 7 p.m. daily, weather depending through Labor Day, September 6.
Here are the locations for the splash pads:
Allison Park (Reese Street, adjacent to Asarese Matters Center)
Masten Park (Best Street, adjacent JBW Sports Pavilion)
MLK Park Basin (Best Street and Fillmore Avenue)
Lanigan Park (South Park Avenue west of Louisiana Street)
Lincoln Park (foot of Quincy Street)
Cazenovia Park (behind park casino)
Houghton (foot of Spann Street)
Schiller Park (Sprenger Street side)
Roosevelt (foot of Roosevelt Avenue)
The Kensington splash pad is closed this summer while the pool is under construction.
Starting Friday, July 1, the two indoor pools will be open on the following days:
Cazenovia Pool, 626 Abbott Road
Monday: 8 a.m. to 7 p.m.
Tuesday: CLOSED
Wednesday: 8 a.m. to 4 p.m.
Thursday: 8 a.m. to 7 p.m.
Friday: 8 a.m. to 7p.m.
Saturday: 8 a.m. to 7 p.m.
Sunday: 8 a.m. to 4 p.m.

Lovejoy Pool, 1171 E. Lovejoy St.
Monday: CLOSED
Tuesday: 8 a.m. to 7 p.m.
Wednesday: 8 a.m. to 7 p.m.
Thursday: 8 a.m. to 4 p.m.
Friday: 8 a.m. to 7 p.m.
Saturday: 8 a.m. to 4 p.m.
Sunday: 8 a.m. to 7 p.m.
The Allison Park splash pad is expected to open the week of July 10 once pump repairs are complete.