BUFFALO, N.Y. — Two people have died following a car crash early Sunday morning in the City of Buffalo. The crash happened just before 1 a.m. in the area of Broadway and Bailey Avenue.
Buffalo Police accident investigators say a Jeep Cherokee was driving south on Bailey Avenue when it hit a Jeep Liberty. Two people were inside the Jeep Liberty at the time of the crash. Both were pronounced dead at the scene.
2 On Your Side has learned the identification of one of the deceased. The family of 68-year-old Nathaniel Robinson Sr. said he was killed in the accident.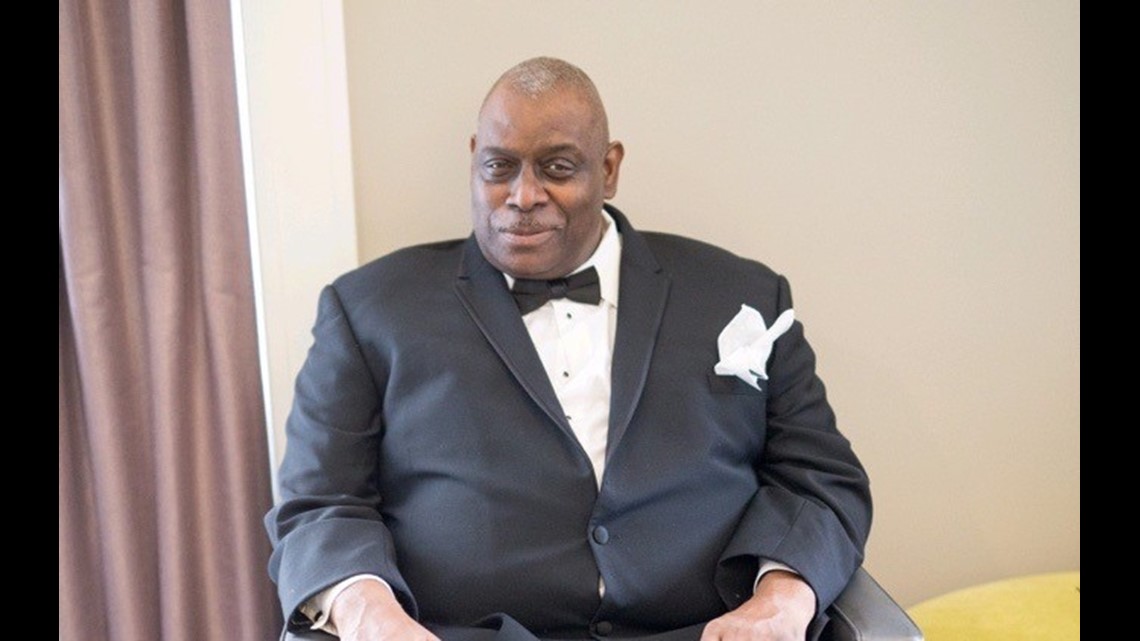 The driver of the Jeep Cherokee was taken to ECMC by ambulance where he was treated for non-life-threatening injuries. His name has not been released at this time.
Police say the incident remains under investigation. No charges have been filed.