Since his story was first aired on Channel 2, many of you reached out to find a way to help him.The five children are ages 1 to 5.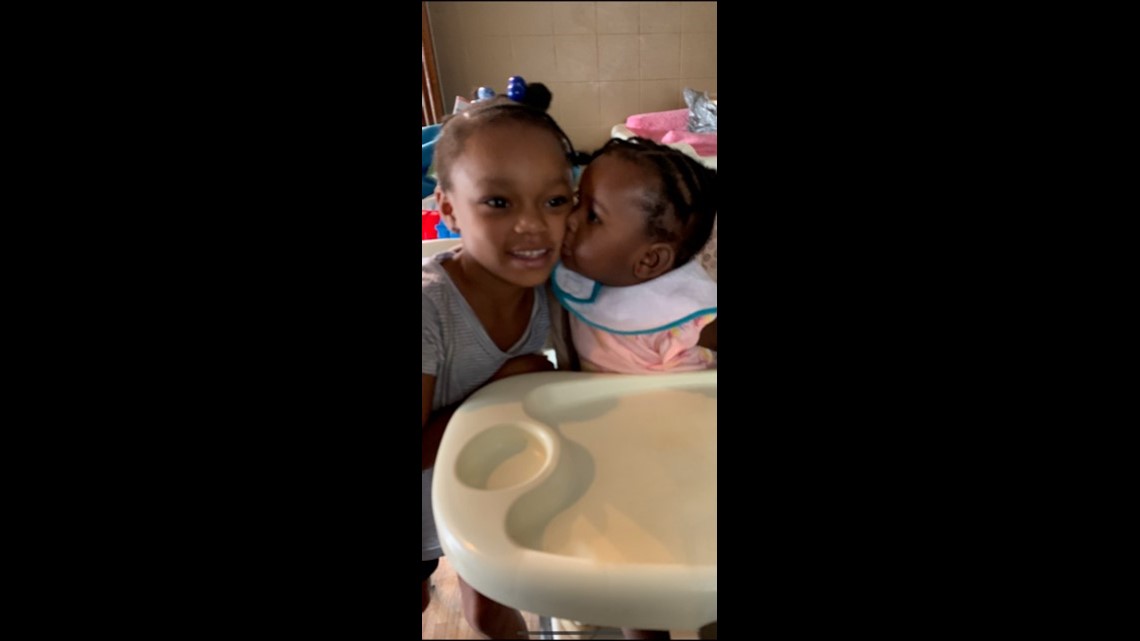 Thomas drives a 2006 vehicle.
"I had to just replace a transmission, it's just little things that go wrong. It would be good just to have a safe, reliable vehicle to transport the kids because, heaven forbid, I don't want to be broke down on the side of the road," he said.
West Herr contacted 2 On Your Side's Claudine Ewing while she was interviewing Thomas. They plan to give him a van, 2014 or newer, and Christmas gifts for the kids.
"My goodness, come on. For real? God is good," Thomas said fighting the tears.