AMHERST, N.Y.-- Amherst Police are still investigating a report of shots fired on Commerce Drive Friday.
Police say no injuries were reported. Schools in the Sweet Home School District were in lockout while police searched for the suspect.
Amherst police released this photo of the suspect: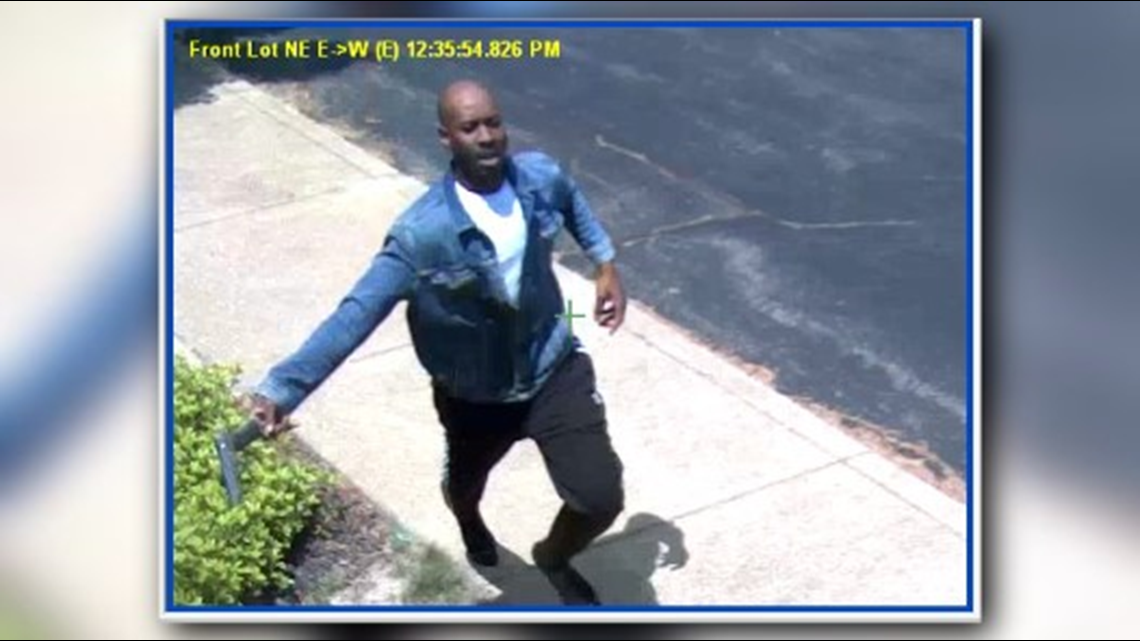 Police say this incident does not appear to be random and that the public is not in danger.
The Sweet Home School district were advised to release students at normal time.
Several law enforcement agencies are assisting Amherst Police in the search.