GRAND ISLAND, NY - Several ambulances were on the scene of an accident involving an NFTA Metro Bus on Grand Island Wednesday morning.
A spokesperson for the NFTA says the accident happened during rush hour on Grand Island Blvd. near Fantasy Island.
Firefighters saw the bus in a ditch with another vehicle, and a third vehicle on fire.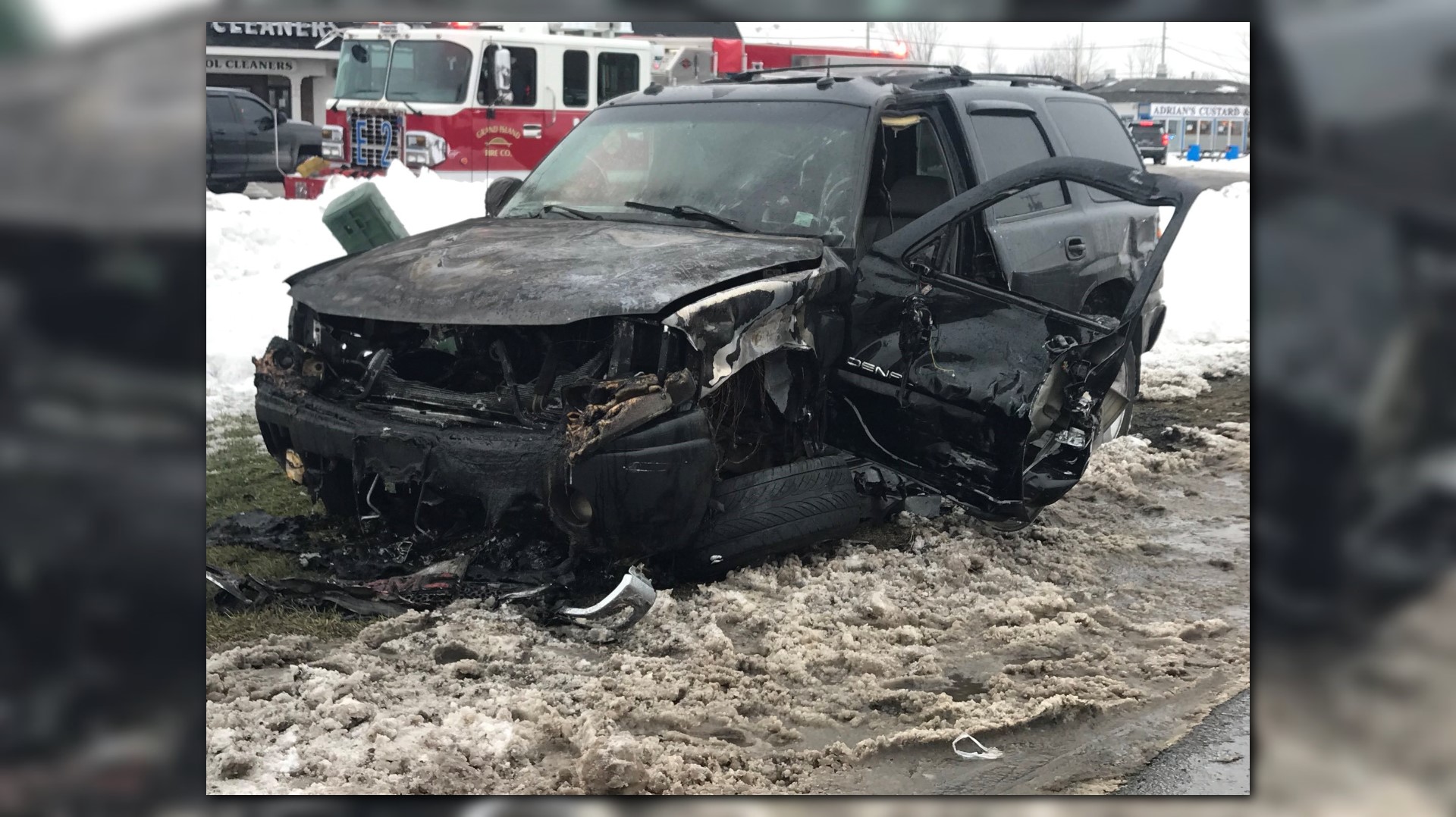 Grand Island Fire Company says the driver of the vehicle that caught fire was taken to the hospital in critical condition.
Several other people were taken to the hospital with minor injuries.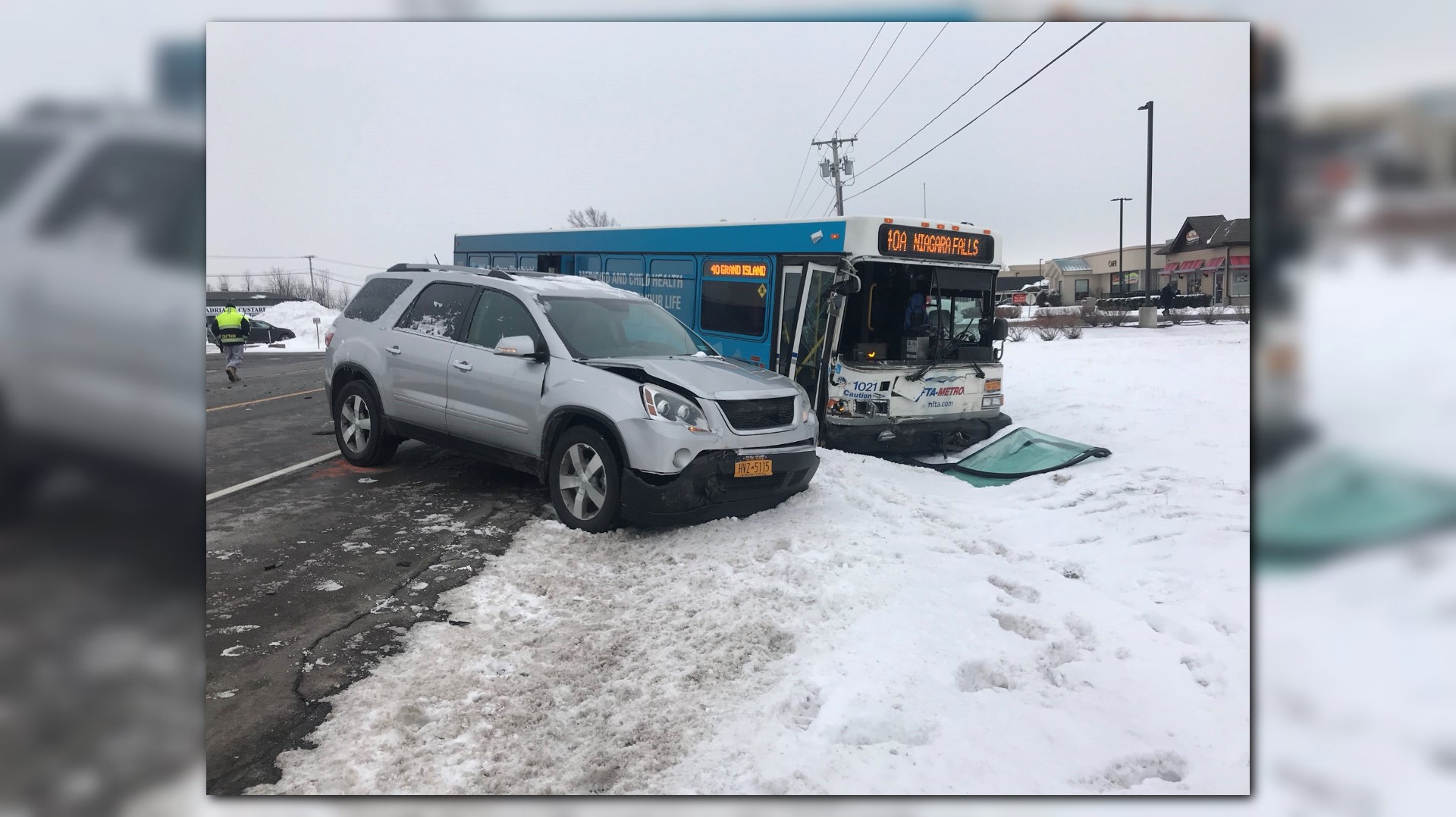 Grand Island Fire says it appears to be a head on collision, but NFTA is investigating how exactly it happened.