BUFFALO, NY-- Buffalo Mayor Byron Brown recently told 2 On-Your-Side he has not given any thought to whether he'll seek a fourth term next year. But, he had not grown tired of the job.
"I love the work that I'm doing as Mayor of the city of Buffalo."
And since Brown has been on the job as mayor, there has been lots of work for one of Buffalo's biggest law firms, Hodgson-Russ. In fact, the firm has gotten the lion's share of the legal work city government has hired-out for in the 11 years Brown has been in office.
2 On-Your-Side obtained a detailed spreadsheet of all of the outside legal expenses run-up by the city for Brown's tenure, from 2006-2016. You can search the data below.
The total is just short of $13-million dollars. Hodgson-Russ leads the way with $5.6-million of that work. That's more than the next nine highest recipients combined.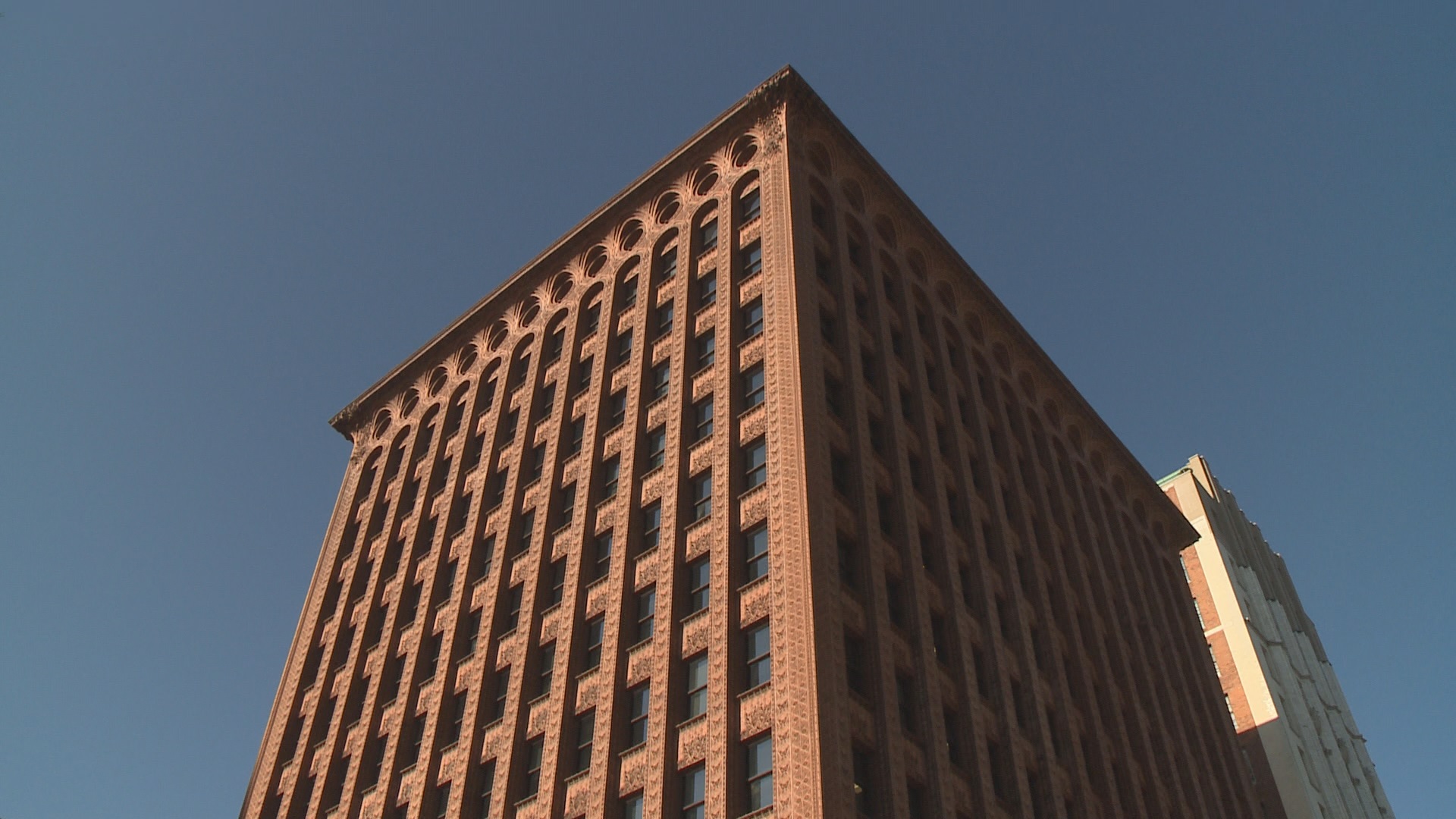 Hodgson-Russ has offices in Buffalo, New York City, Toronto, Albany, Saratoga Springs and Palm Beach. The firm's local office is in the landmark Guaranty Building. Hodgson-Russ also has a large number of talented attorneys. One of them, law firm partner Adam Perry, has a long-standing relationship with Mayor Brown.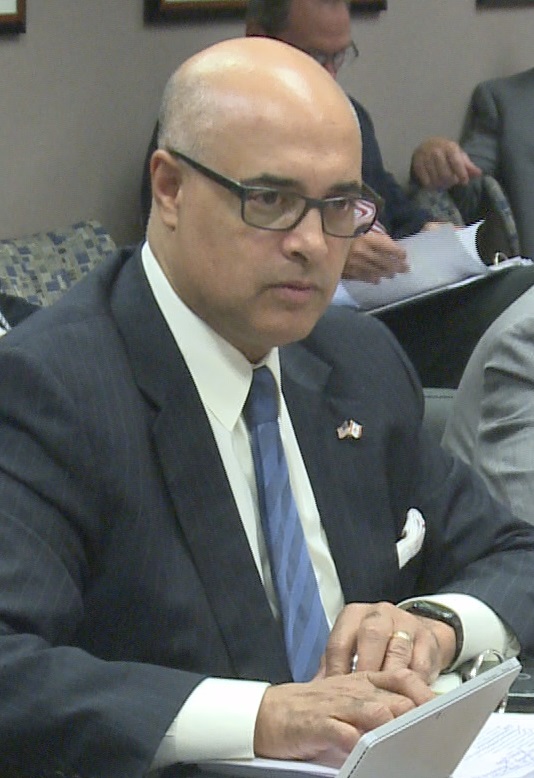 Does that friendship account for so much city legal work landing at Hodgson-Russ?
Mayor Brown said, "Well, I am friends with a lot of lawyers. I know a lot of lawyers through this community."
In terms of legal talent, Perry is well regarded. He is also a member of the NFTA Board of Commissioners. His resume posted on the NFTA website also notes Perry was appointed by Brown to chair the Citizens Advisory Council. There are also mentions of him being president of the Mayor's Fund to Advance Buffalo and Perry chaired the selection committee for the new City Commissioner of Human Resources.
On August 6th, 2015, it was proclaimed Adam W. Perry Day in the city of Buffalo.
In addition, Perry is also a frequent contributor to political campaigns. State records show that since 2000, he's donated to a variety of candidates. Most of them are Democrats. The total of Perry's donations are $48,449. The largest recipient of that money has been Mayor Brown at $15,425.
Hodgson-Russ is also very politically active when it comes to campaign donations. State records indicate from 2000 to date, it has handed out $572,782 in campaign contributions. Mayor Brown has received $32,750 from the firm.
So, all combined, the firm and Perry have given in excess of $48,000 and has received the largest portion of outside city legal work. The Mayor said there is no connection.
"I don't really pay attention, I must admit, to my campaign fund. I wouldn't even had known it was that amount. I don't see that as an exceptionally high amount of money. I generally try to take an arm's distance from that process. So, I don't generally know what entities have given to me or to the campaign," said Brown.
There is a bidding process when the city of Buffalo looks to hire for professional work, like attorneys. But, the city may opt to select an attorney or law firm based on what it feels are the strengths and track records of the applicants. Put another way, the city does not have select the lowest bidder.
But the Mayor insists there is no funny business in the way city government hires-out work.
"We are aggressive in getting the lowest prices that we can for the expert work that is done."
I feel very comfortable with our processes of due diligence, that we are dotting every 'I', crossing every 'T' and never having the appearance of doing anything that is not in the public interest," said Mayor Brown.
2 On-Your-Side approached Hodgson-Russ multiple times about a possible interview or comment about it's legal work on behave of the city and its campaign contributions to Mayor Brown. The law firm did not respond.