BUFFALO, N.Y. — Ten years ago this week in 2013:
New York State lawmakers were considering a bill requiring bowling alleys to post signs warning bowlers not to wear their bowling shoes outside, amid concerns for slip and falls if the pavement was wet.
Twitter, still fairly new, was introducing two-factor authentication, after a number of government and news agencies had their accounts hacked.
Buffalo Bills RB C.J. Spiller was sharing tips with WGRZ sportscaster Jonah Javad on one of his most meaningful training methods: Yoga.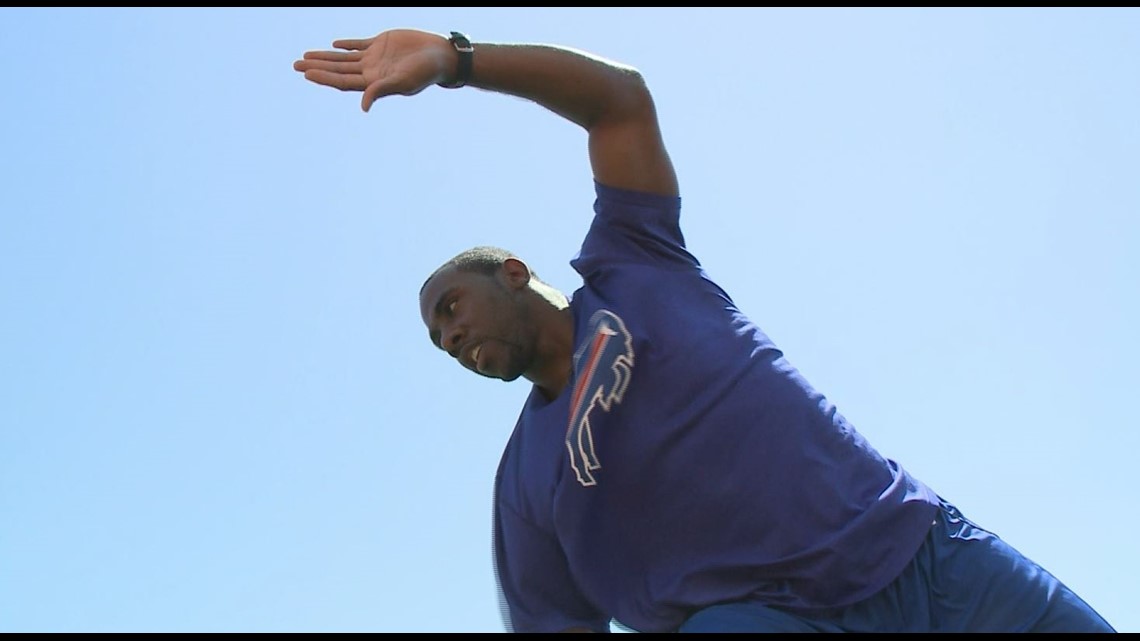 20 Years Ago this week in 2003:
Annika Sörenstam was burning up the course on the LPGA tour,...and ready for a new challenge.
"It's a once in a lifetime opportunity...I'm doing this to test myself...I do know there's some players that disapprove of me being here," she said, as she prepared to do something no other female golfer had done in 58 years.
In this week's News 2 you pop quiz, we ask what was Sörenstam about to do (and the answer can be found at the conclusion of the video in this story).
Ruben Studdard bested Clay Aiken to win the second season of American Idol, a new state law went into effect allowing liquor stores to open on Sundays, and a special premier was held in Buffalo of the movie Bruce Almighty. The film starred Jim Carrey in the role of TV reporter from the Queen City granted special powers by God. It was also a film for which Carrey never came to Buffalo, and all the scenes depicting him being here were generated through computerized special effects.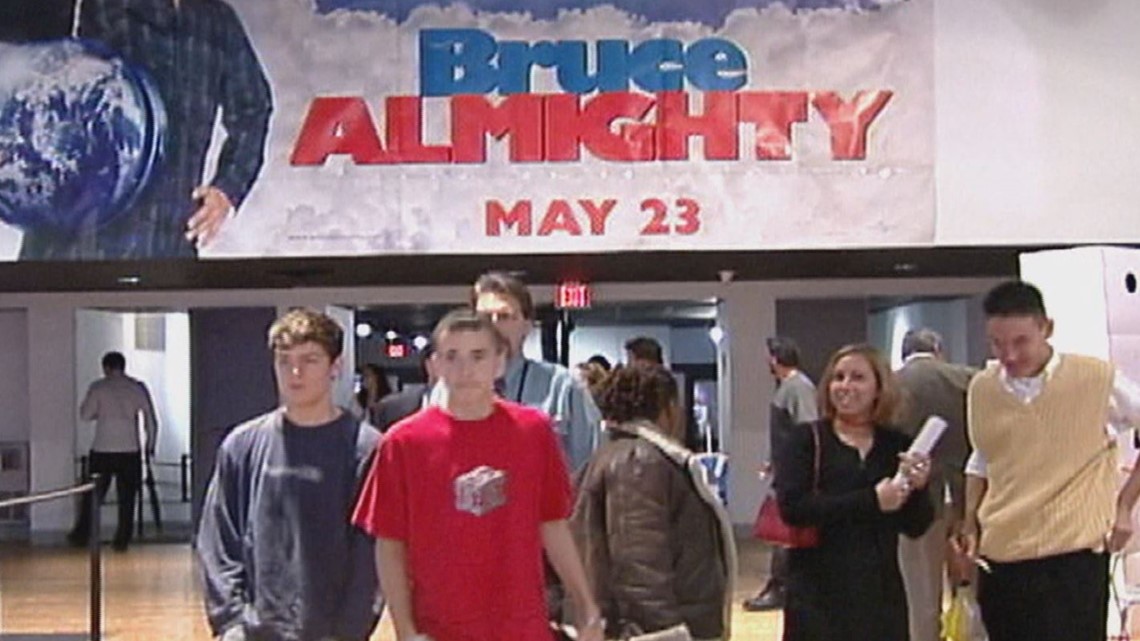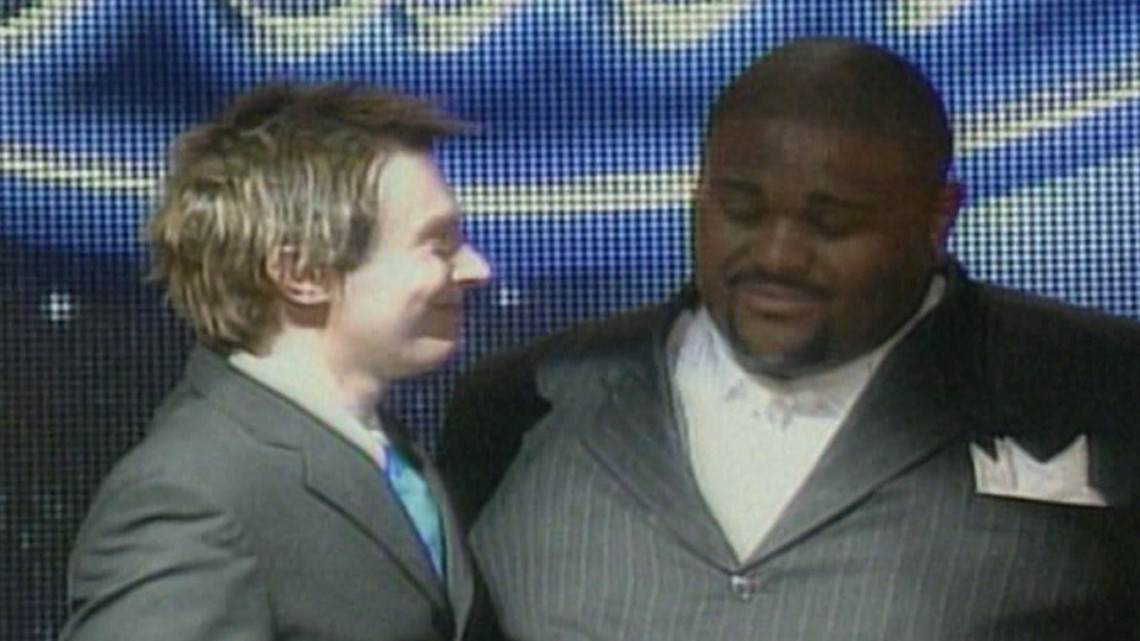 30 years ago this week in 1993:
Buffalo's former Park's Commissioner, Robert Delano, was sentenced to federal prison on racketeering and corruption charges.
Buffalo Common Councilmember James Pitts burned a copy of the Buffalo News while delivering a speech on the floor of the council chambers in City Hall.
Pitts was upset overt a story the paper ran after surveying local business and civic leaders, as well as constituents, and published their anonymous responses regarding what they really thought of their councilmembers.
Much national news coverage was focused on "Hairgate", the infamous haircut given to President Bill Clinton Bill Clinton by a Los Angeles stylist, who was invited aboard Air Force One to do the honors while it sat on the tarmac at LAX, resulting in the runways being closed and travelers being inconvenienced for two hours.
But more people, it seemed, were interested in the first lady's hair, as evident by stylists who reported a sharp increase in women seeking to have hair like Hillary's.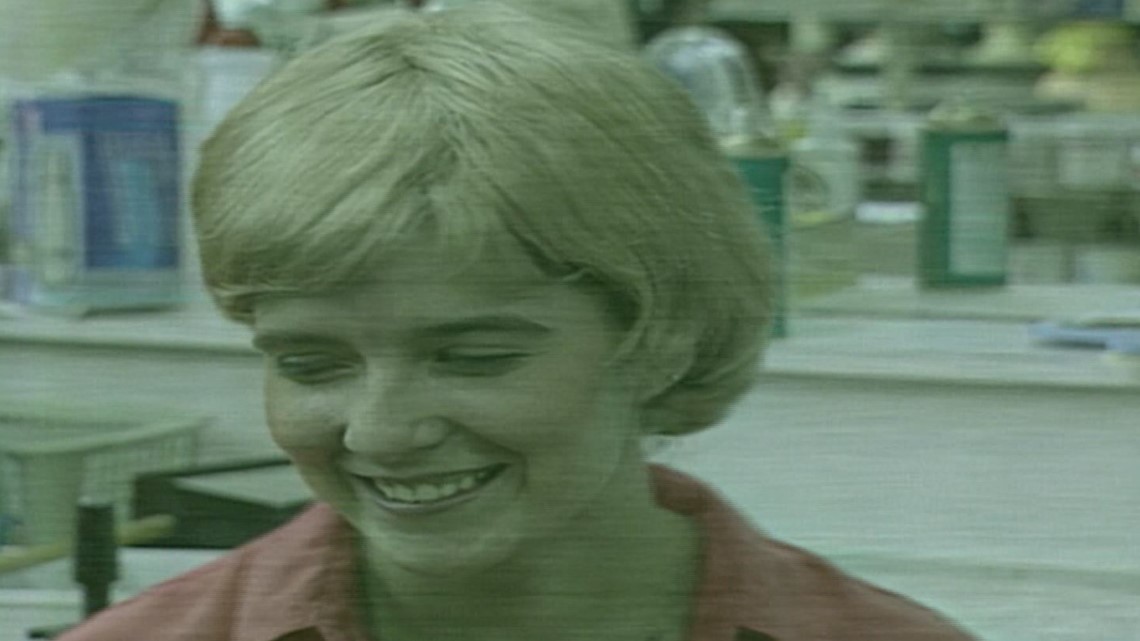 You can watch the News 2 You archive on the WGRZ YouTube channel