BUFFALO, N.Y. — 10 Years Ago This Week in 2013:
Former Erie County Sheriff Tim Howard joined several his counterparts across the state in saying because they felt elements of the recently signed gun control laws composing the NYSAFE Act were unconstitutional, they wouldn't be enforcing them
"If you know it's wrong you can't enforce it," said Howard. The SAFE Act was rushed into passage following the mass shooting at a school in Newtown, Connecticut and Howard said it would not do anything to stop mass shootings, which have unfortunately continued.
The Greater Buffalo Sports and Entertainment Complex, which was proposing a new Buffalo Bills stadium on the waterfront, offered the NFTA $500,000 to be able to negotiate exclusively the purchase of 150 acres of NFTA owned land on the outer harbor. The NFTA rejected the proposal. Today, the state owns the property which remains largely vacant, while construction has begin on a new Bills stadium in Orchard Park.
New York remained one of only two states in the country where mixed martial art were still banned this week in 2013. The state later approved exhibitions of the sport once it settled on the amount of taxes it would get from promoters.
20 Years Ago This Week in 2003:
The FAA adopted new regulations allowing service dogs for those with various disabilities to board planes. Prior to that, only seeing eye dogs for the blind were allowed to accompany passengers.
Students at Dunkirk High School, after winning a contest by collecting more than one million index cards bearing messages for troops in the Middle East were treated to a free concert by pop singer Avril Lavigne, who at the time was barely older than the students who crowded the school gym where she performed, this week in 2003.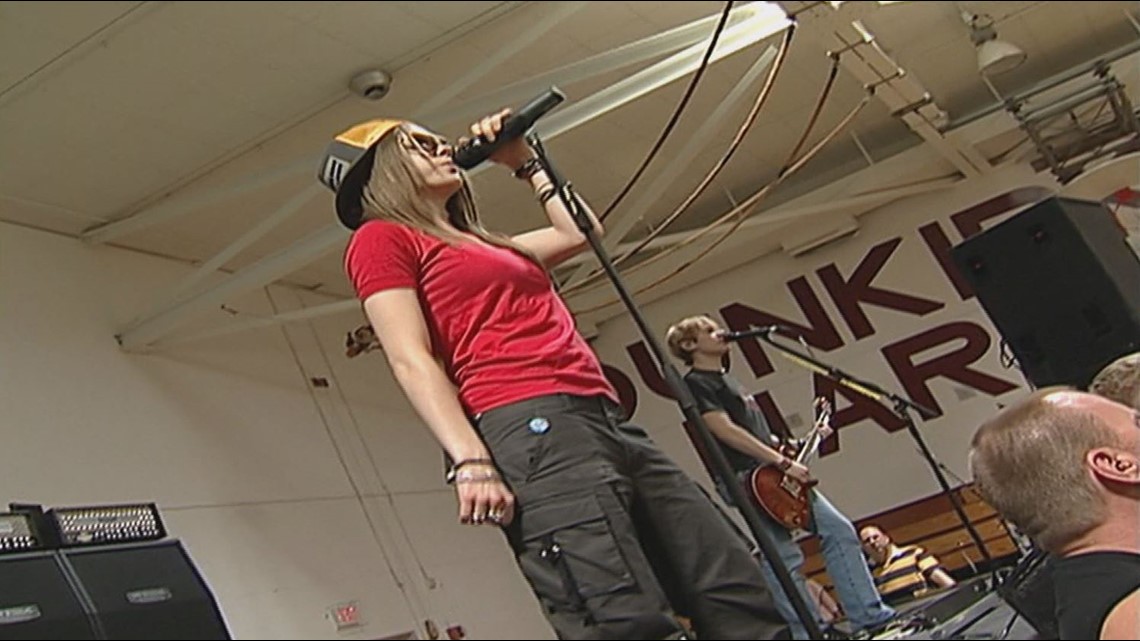 30 Years Ago this week in 1993:
Watch parties gathered in Buffalo and across the country to see the series finale of a legendary TV sitcom. Nearly 40% of the U.S. population tuned in for the last episode of this popular show, which is the subject of this week's News 2 You Pop Quiz (the answer is given at the conclusion of the video above this story).
Those old enough to remember watching the show might also recall that the finale aired when the finishing touches were being put on the pool at the Flickinger Center downtown for the upcoming World University Games...when former middle east hostage Terry Anderson was the keynote speaker at UB's commencement...when metal detectors were still relatively new at courthouse entrances...when Mother Theresa was still alive...when you could find a hotel room for $22, and when some folks still used typewriters back in the days when it was all News 2 You.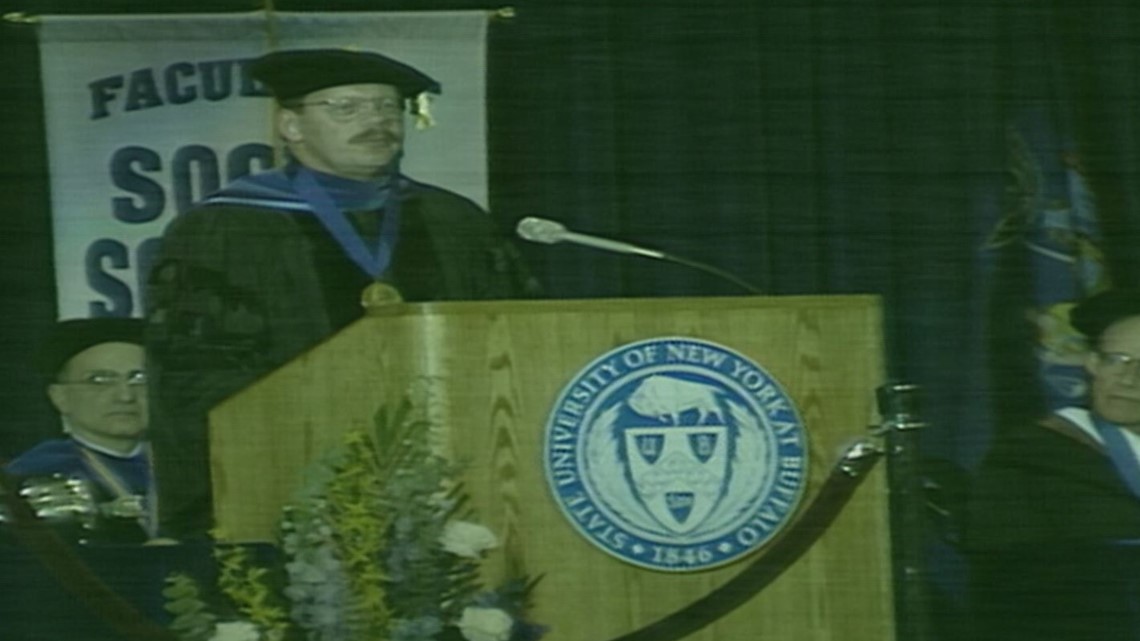 You can watch past episodes of 'News 2 You' on the WGRZ TV YouTube channel.