BUFFALO, N.Y. — 10 Years ago this week in 2013:
The Dow closed at a then record high of 15,667, and Sheas Buffalo re-opened just in time for the theater season having been shuttered all summer for extensive renovations.
Folks in Buffalo and across the country lined up to be the first to buy the new iPhone 5-s, which was the first with technology allowing you unlock it with your finger print instead of a number code.
20 years ago this week in 2003:
After almost 14 years in space and nearly 3 billion miles traveled, the mission of the first spacecraft to orbit an outer planet, was abruptly ended by engineers at NASA.
Fearful it was about to crash into one of Jupiter's moons, NASA purposely programmed the probe to enter the giant plane's atmosphere where it would eb destroyed.
This week's news to pop quiz: what was the name of this pioneering space probe, which circled Jupiter 34 times, providing never before seen pictures and scientific data regarding our solar system's largest planet, and whose mission came to a conclusion this week in 2003? (For the answer watch the conclusion of the video attached to this story)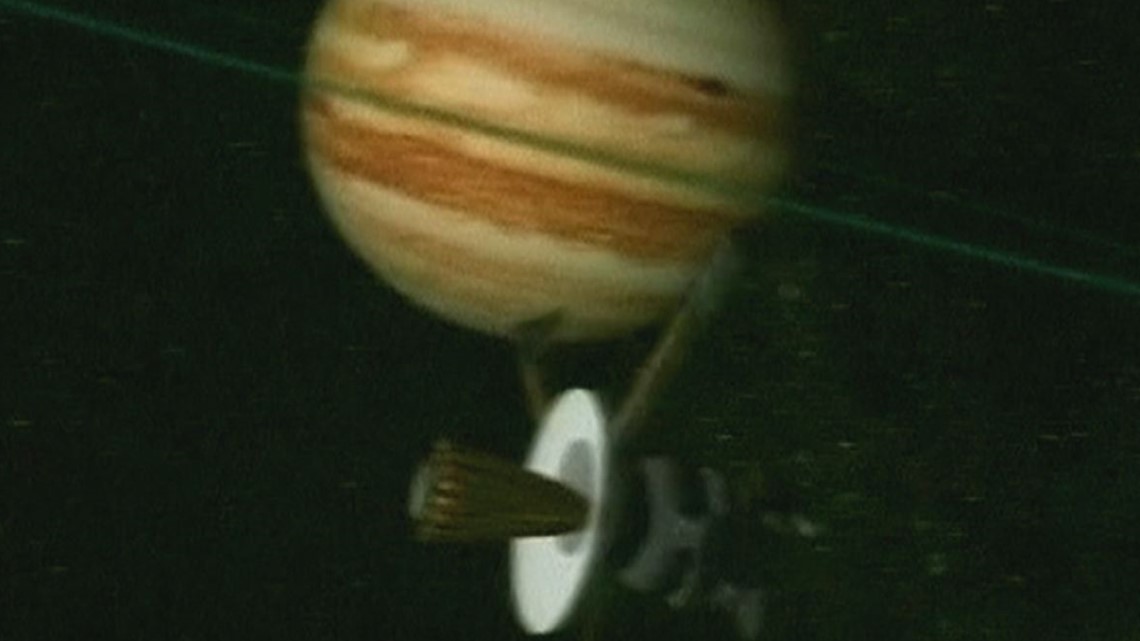 At the annual Emmy Awards, Everybody Loves Raymond won its first Emmy for best comedy, The West Wing best drama for the fourth year in a row, and cast members of the Sopranos cleaned up in several individual honors.
30 years ago this week in 1993:
President Bill Clinton unveiled his highly anticipated plan to create a national health care plan, providing universal coverage to all Americans.
While members of congress initially expressed bi-partisan support for a plan to provide coverage to millions of Americans who had no health insurance because they couldn't afford it, support for the Clinton plan waned when the numbers revealed how much it would cost taxpayers for an insurance system that might not be as good as the private insurance millions of working Americans already had.
Limited medical coverage and doctor visits also raised red flags and the plan would be dead within a year.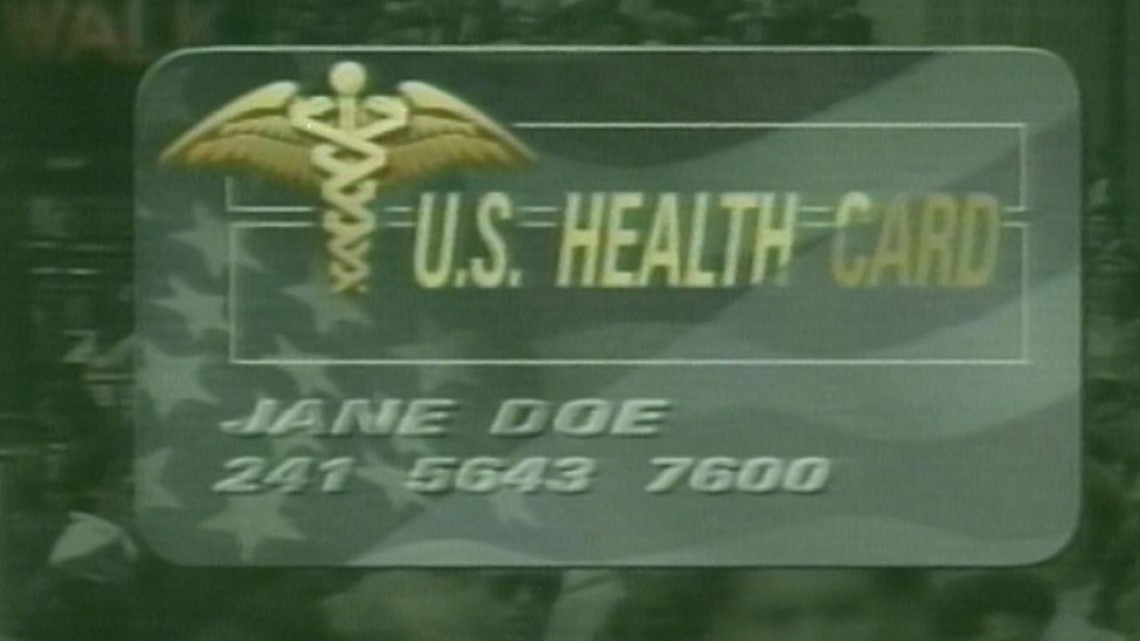 Back in Buffalo, Bills quarterback Jim Kelly opened his dreamed of sports and entertainment complex downtown.
Originally planned for the Market Arcade in the city's Theater District, Sports City Grill and its accompanying Network Nightclub were instead located in Main Place Mall where $3 million was spent to convert a former Empire Bank branch into the new hotspot.
However, the complex eventually declared bankruptcy and closed just a little over two years after it opened with much fanfare this week in 1993.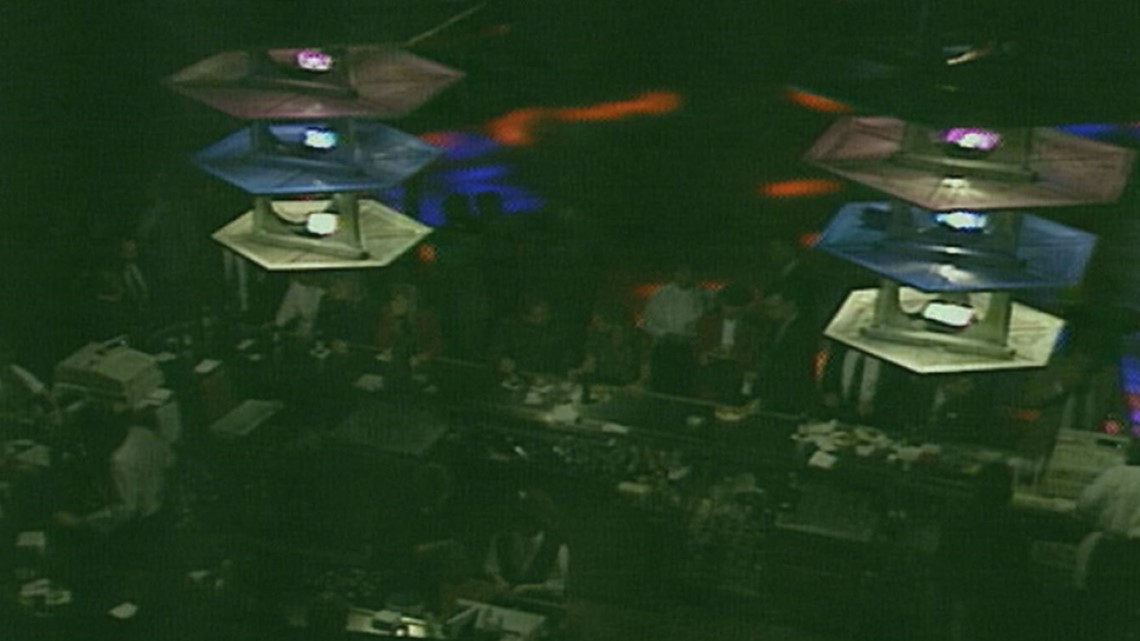 40 years ago this week in 1983
The buildout was underway for the Buffalo area's first cellular telephone network, which would initially cover only parts of Erie and Niagara Counties.
"Basically, a cellular telephone system provides a telephone that can go anywhere and can place and receive telephone calls without ever using a wire," said one company spokesperson, explaining the technology which at the time was so new that it actually needed an explanation.
And, unlike the modern smartphones we've all become so accustomed to and rely on for so much these days, the only thing the bulky cell phones available at the time could do was to make and receive phone calls.