BUFFALO, N.Y. — 2 On Your Side's Dave McKinley takes a look back in television history when it was News 2 You.
10 years ago this week in 2013:
City officials approved plans by developers to turn a decrepit structure on Franklin Street downtown into what you now know as Dinosaur Barbecue, the Bills cut ties with Quarterback Ryan Fitzpatrick, and a new Pope was chosen.
Pope Francis, who remains the pontiff to this day, came with many firsts.
He was the first pope who was a Jesuit, the first to hail from the the Americas, the first from the Southern Hemisphere, and the first pope from outside Europe in nearly 1,300 years.

20 years ago this week in 2003:
After a non-jury trial, James Kopp was convicted of murder for the sniper style shooting of abortion provider Dr. Barnett Slepian in Slepian's Amherst home some 4-1/2 years prior.
Later convicted on federal charges Kopp, now 68, continues serving a life sentence
Meanwhile, the national news focused on a 14-year-girl Utah girl, who disappeared from her home nine months before until rescued by police from her abductor Brian David Mitchell, a drifter and self proclaimed profit
This week News 2 You pop quiz-- what was the name of this girl, whose long ordeal captured nation's attention, and who was returned her joyful parents this week in 2003? (Watch at the conclusion of the video attached to this story for the answer).
That same week, Tom Golisano sealed the deal to buy the Buffalo Sabres, The Sopranos were still cleaning up at the Golden Globes, and an icon of local journalism was lost when Bob Curran died at the age of 80.
His column, Curran's Corner, appeared in the Buffalo News for 32 years, during which time Curran would often remind readers to "hang tough" while often casting a nod in his writings to troops by urging his readers to "say a prayer for our guys over there".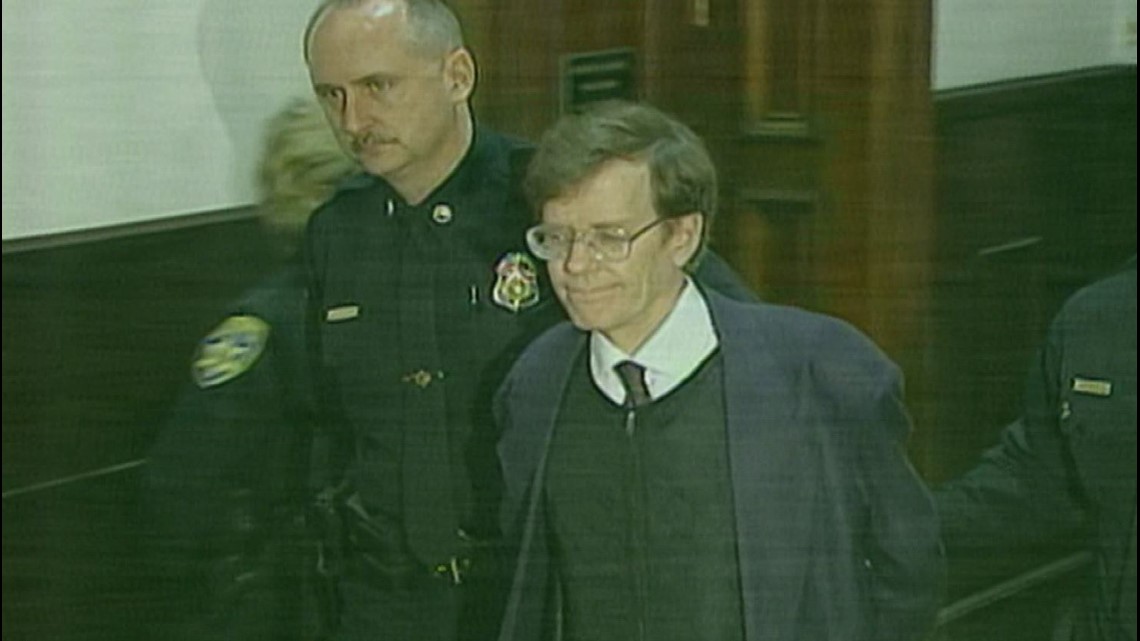 30 years ago this week in 1993:
The Blizzard of '93, a superstorm which wreaked havoc along the the east coast of the United States from Florida to Maine, bringing record cold temperatures to the southern U.S., several feet of snow as far south as Tennessee, and flooding along the Atlantic seaboard from high waves driven by hurricane force winds.
In all, 318 deaths were attributed to the storm which also impacted the Buffalo area with high winds and snow.
The weather was severe enough here to cause organizers of the annual St. Patrick's Day Parade to postpone the event, and strand hundreds of travelers at the Buffalo Airport because so many flights were cancelled.