BUFFALO, N.Y. — 10 years ago this week in 2013:
Seeking a franchise quarterback, the Buffalo Bills used nine of their 30 allotted pre NFL Draft visits on QB prospects.
After careful evaluation, the team used its top pick in 2013 to select Florida State signal caller EJ Manuel, who ended up as the only quarterback taken in the first round.
Manuel was named the starter in his rookie year, but was plagued by injuries. He was benched in his second season in favor of Kyle Orton, and failed to regain starter's job in his third season when new head coach Rex Ryan chose Tyrod Taylor to lead the team under center.
After five seasons, his last spent with the Raiders, Manuel retired from football.
Ironically, one of the quarterbacks the Bills passed over in the 2013 draft, Matt Barkley, is currently on the team as a backup to Josh Allen.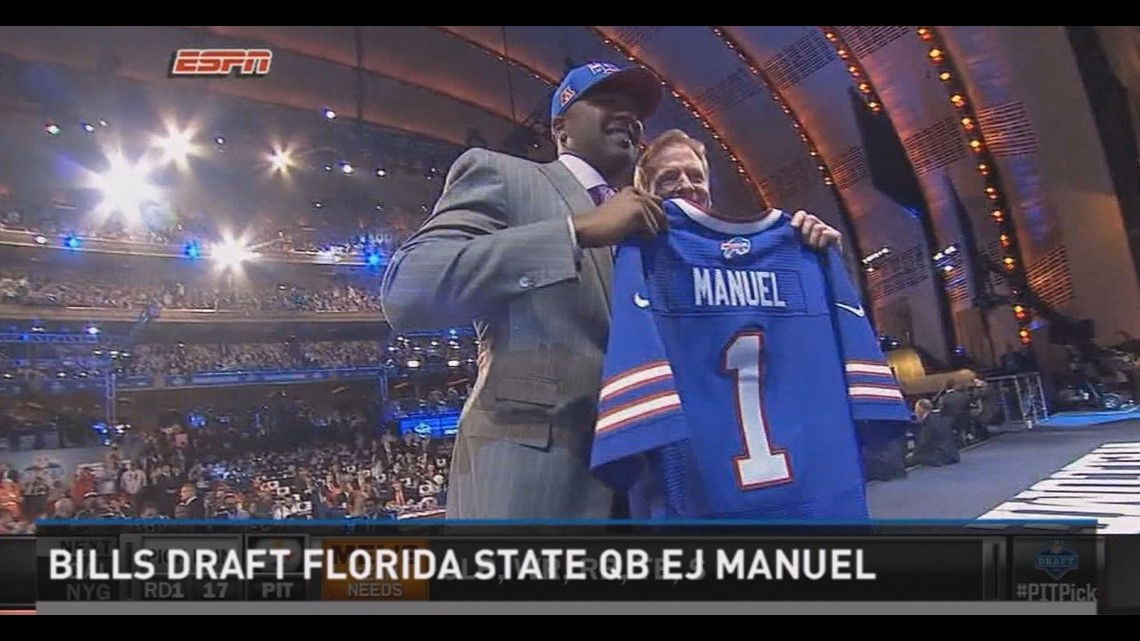 20 years ago this week in 2003:
The news was dominated by a mysterious illness which began in China and began spreading to other parts of the world.
Marked by symptoms such as a cough, fever, and breathing difficulty it was traced to a new strain of the coronavirus.
Anthony Fauci, an immunologist who was director of the National Institute of Allergy and Infectious Diseases told members of Congress that he believed the virus had spread from an animal to humans.
In a story that would wound hauntingly familiar to one which come to dominate the world in 2020, the disease was called Sudden Acute Respiratory Syndrome or SARS.
However, it did not evolve into a pandemic which Covid19 would some seventeen years later.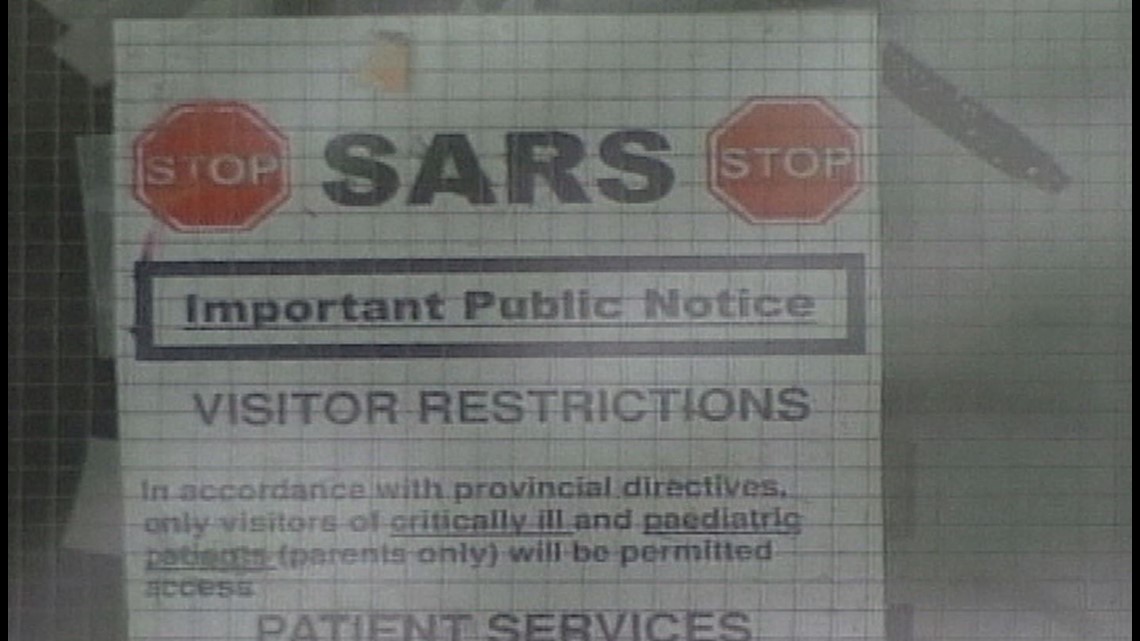 30 years ago this week in 1993:
The first ever Take Your Daughter to Work Day was held, The FDA approved the first commercial female condom, "Reality", for use in the U.S., and a relatively unknown comedy writer named Conan O'Brien was announced as the new host of Late Night on NBC, succeeding David Letterman who had left for CBS.
In Western New York, Fantasy Island amusement park was getting ready to hire summer help, and Elton John played to a sellout audience at Memorial Auditorium.
Ordinarily, an appearance by the rock superstar would no doubt have been the hottest ticket in town.
However, the most sought after tickets were to see the Buffalo Sabres, after the team upended the favored Boston Bruins in a four game sweep in the opening round of the NHL playoffs, setting a serious case of Sabres fever among fans.
The Sabres would then be swept by the Montreal Canadiens in the next round of the playoffs.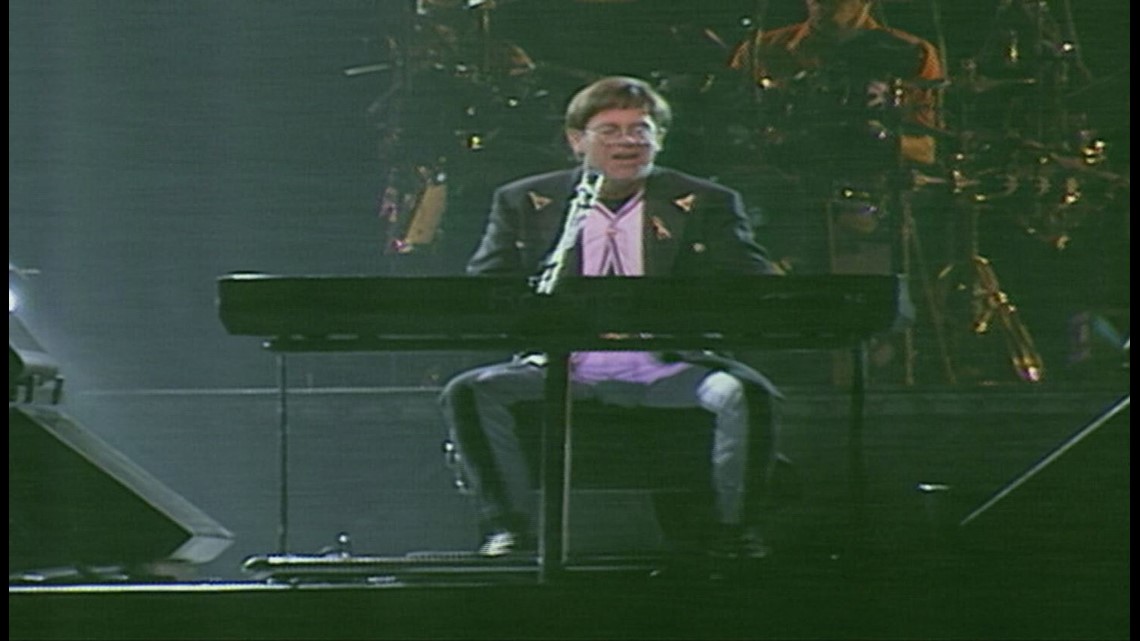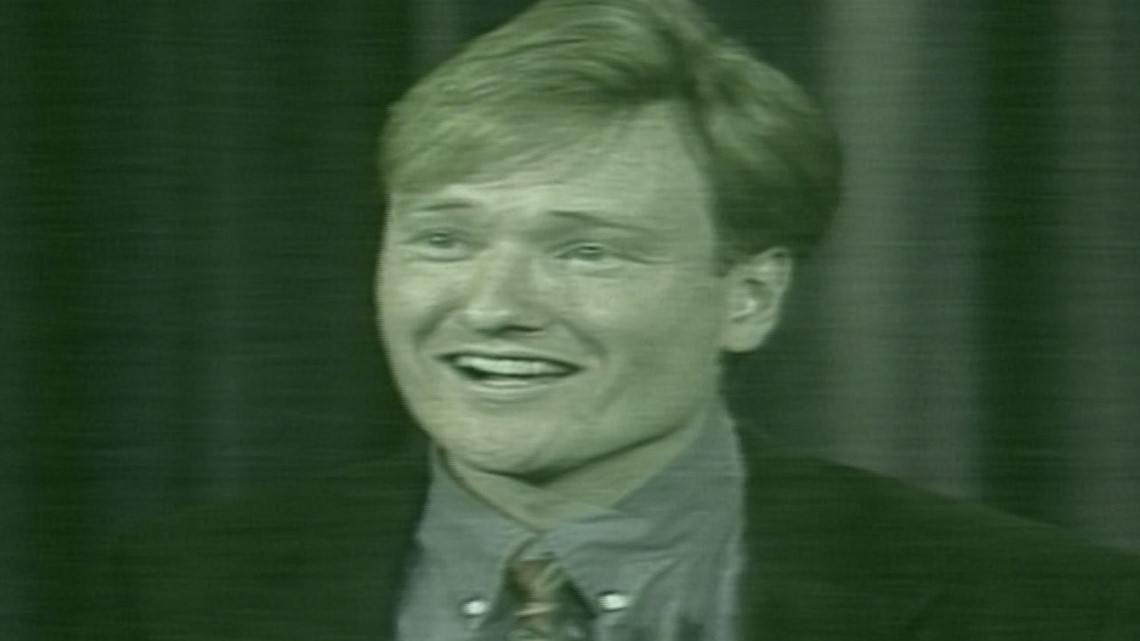 WATCH: Previous segments of 'News 2 You'