Historians and long-time residents of Saipan expressed open minds Thursday about the newly discovered photograph that suggests aviator Amelia Earhart, who vanished 80 years ago on a flight around the world, survived a crash-landing in the Marshall Islands.
Independent analysts for History and NBC News said the photo appeared legitimate and undoctored.
Channel Six News Military Reporter Jillian Angeline spent three years as a reporter in Saipan. She spoke with KSPN2 News Director Bob Coldeen, who said there is a long history of Amelia Earhart stories on the island.
"I have an open mind on this," Coldeen said. "One of the first stories I heard when I moved here in the 1970s was a person claiming they had seen Amelia Earhart, so something that's in the consciousness of people here for a long, long time."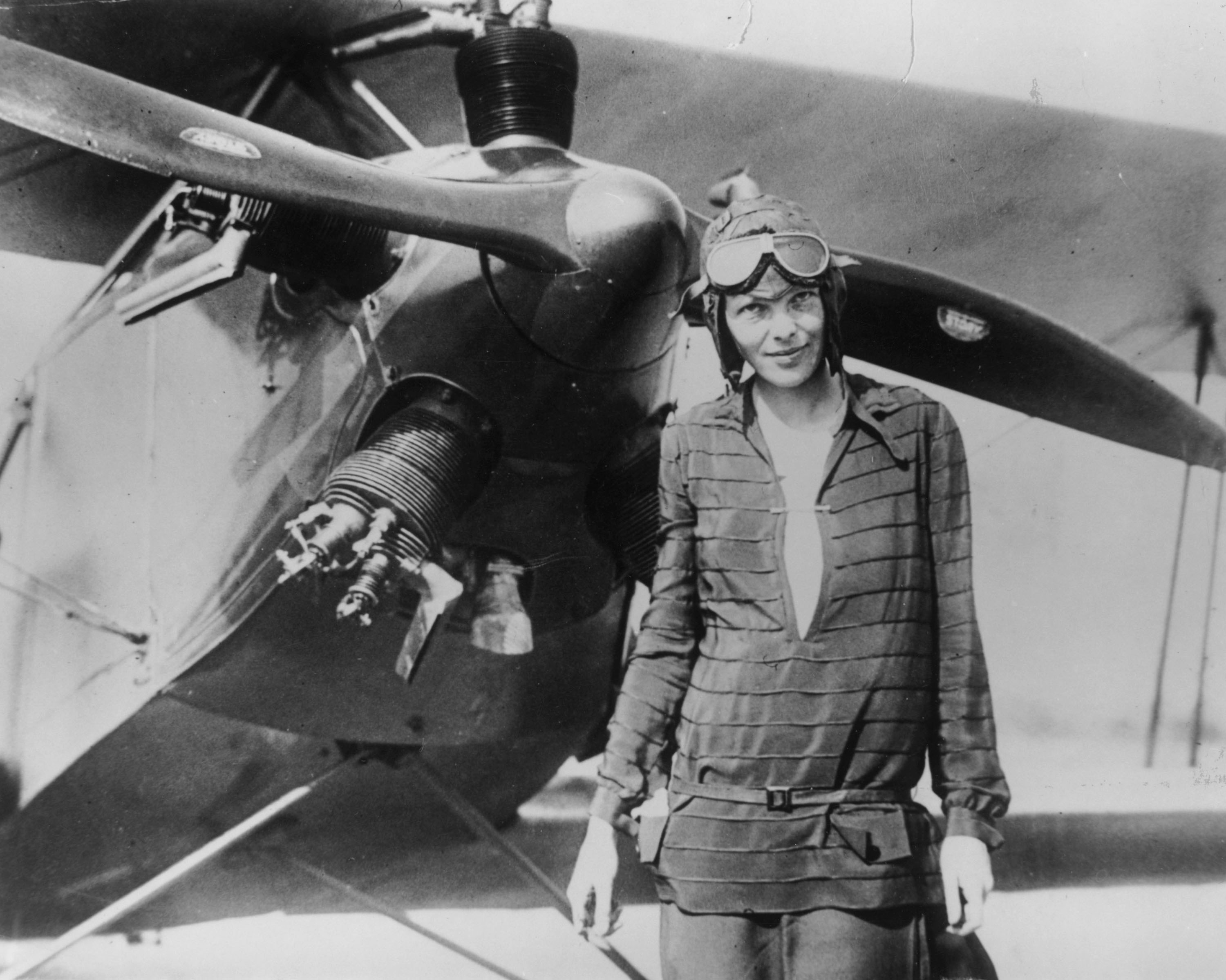 Even so, Coldeen said he was skeptical Earhart survived -- let alone made it to Saipan. He said many Europeans were traveling the Marshall Islands eight decades ago, so the picture could be of a different man and woman -- a sentiment echoed by Pacific Island author and historian Don Farrell.
"Many European countries and the United States as well had become involved in business opportunities throughout Asia and the Pacific," Farrell told KCEN-TV. "The Marshall Islands, in particular, remained under the control of Germany."
But, Farrell added if somebody presented him with credible evidence, he would reevaluate his opinion. The History Channel will publicly present its evidence at 8 p.m. Central Time.
Read more about the latest Amelia Earhart development here.