I suppose for the Emmys, Westworld is the next best thing to Game of Thrones.
HBO's fantasy epic Thrones, which won the best-drama Emmy in 2015 and 2016, is ineligible this year due to its summer start date, leaving the drama category more open. And the series' closest cousin reaped the most rewards.
Westworld tied Saturday Night Live for the most nominations, with 22. The HBO sci-fi series has made nothing but noise since its fall debut, with its violence, nudity, fan theories and big — if not Thrones-sized — ratings. But is it one of the best dramas of the year? Probably not.
In a year when the big winner was off the table and the increasingly packed TV landscape offered new and diverse voices, Emmy voters embraced what they knew, and, for better or worse, the loudest and buzziest of the newcomers. And in general, it was for the worse.
Westworld is a prime example of the problem. In many ways, the show represents the worst sins of Game of Thrones — a penchant for sexual assault and violence — in Western garb. Stranger Things, too, made a deafening entrance into the TV landscape last summer but had structural problems. HBO's The Leftovers, which just concluded its final season to wide acclaim, or a 2016 nominee, FX's The Americans, would have been stronger choices.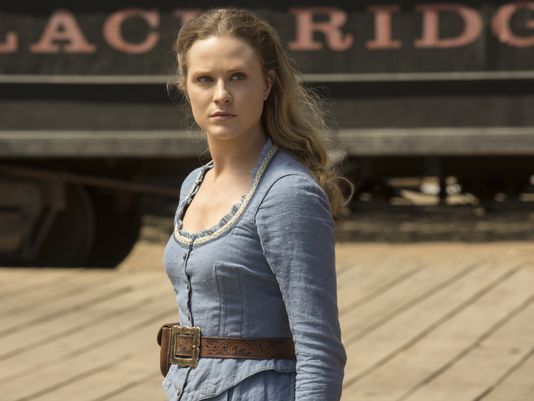 On the comedy side of things, it's even worse. There's been an explosion of new and exciting series, but it's tough to break through the noise, at least to get the Television Academy's attention. HBO's Veep and Silicon Valley continue to rake in nominations as they age, yet the singular Insecure was stronger than both this season.
Modern Family also earned its eighth nomination, after five wins, while other ABC family sitcoms Speechless and Fresh Off the Boat find more interesting stories to tell. Unbreakable Kimmy Schmidt's third season was painful to watch, yet made it, while Netflix's smart Norman Lear sitcom revival One Day at a Time was left out.
The trend expands beyond the top two categories. Saturday Night Live's Donald-Trump-lampooning season vaulted three actresses into the supporting category (Kate McKinnon, Leslie Jones and Vanessa Bayer). They're all great but at the expense of nominating Lena Dunham or anyone else from Girls? Or legendary Rita Moreno on One Day at a Time?
Did Shannon Purser (Barb from Stranger Things) get a guest-star nomination through the sheer willpower of Internet memes? Stephen Colbert's Trump-bashing Late Show was recognized — instead of last year's nominee, Jimmy Fallon's Tonight Show — but Seth Meyers' critiques of the president are routinely funnier and more incisive than Colbert's and his Late Night didn't make the cut.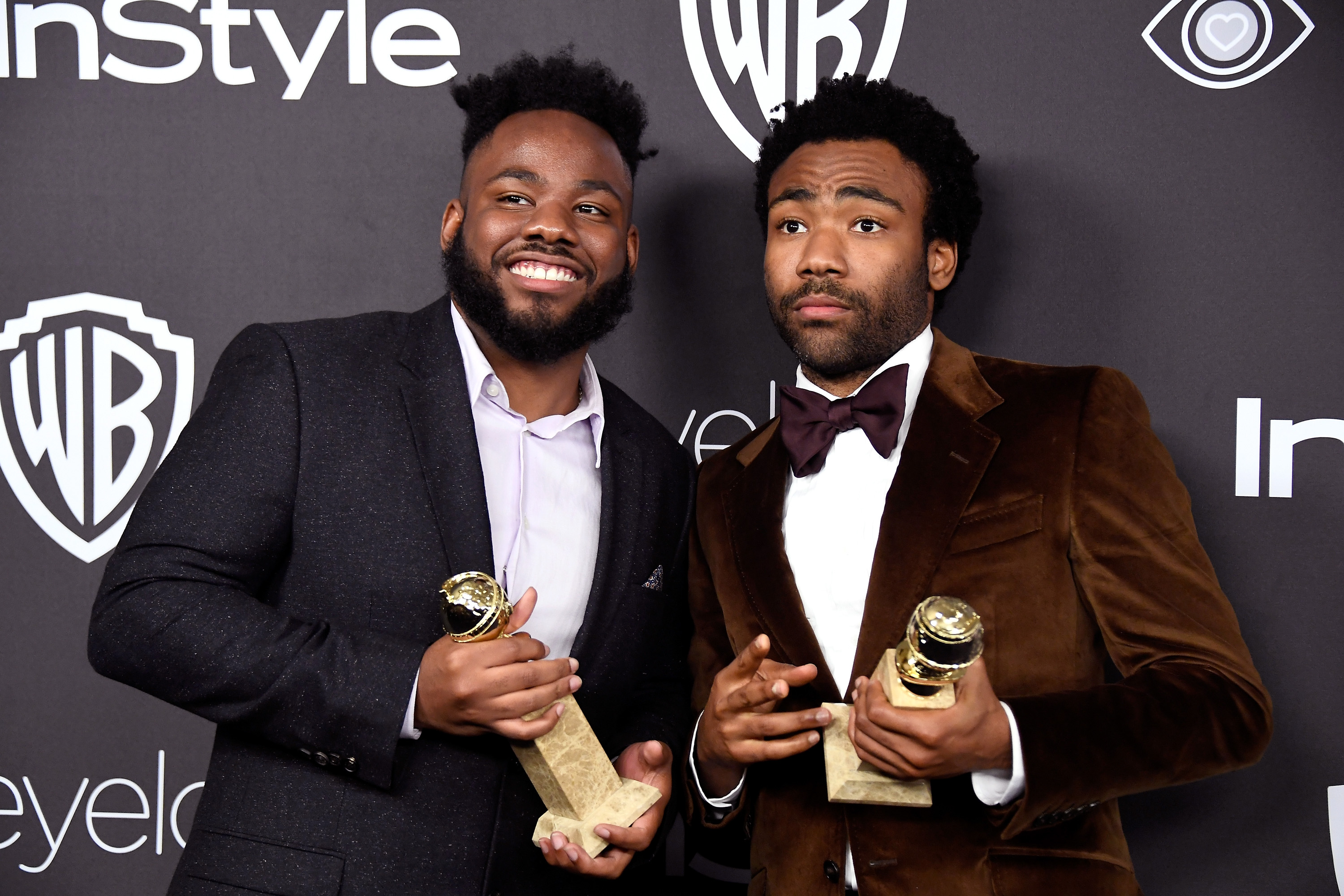 Certainly there were bright spots on the nomination list, particularly when it comes to recognizing more diverse voices that make their own fair share of noise. Donald Glover, creator and star of FX's superb Atlanta, received nominations for writing, acting and directing. RuPaul's Drag Race was nominated for seven awards, including best reality-competition series, after RuPaul won for hosting last year.
And the drama race did benefit by including some of those buzzy shows. The Handmaid's Tale, This is Us and The Crown backed up their talked-about political commentary, emotional drama and flashy looks, respectively, with substantive shows that earned their nods.
The nominations don't mean that Westworld or Stranger Things will take the prize in the Sept. 17 ceremony. The Emmys are always a mixed bag. Hopefully, the winners list will reflect the more deserving nominees. Or we can always wait for Game of Thrones next year.