BUFFALO, N.Y. — A large delegate of teachers representing Buffalo Schools unanimously voted to call for "the immediate removal of Temporary Principal Mark Abraham " at McKinley High School.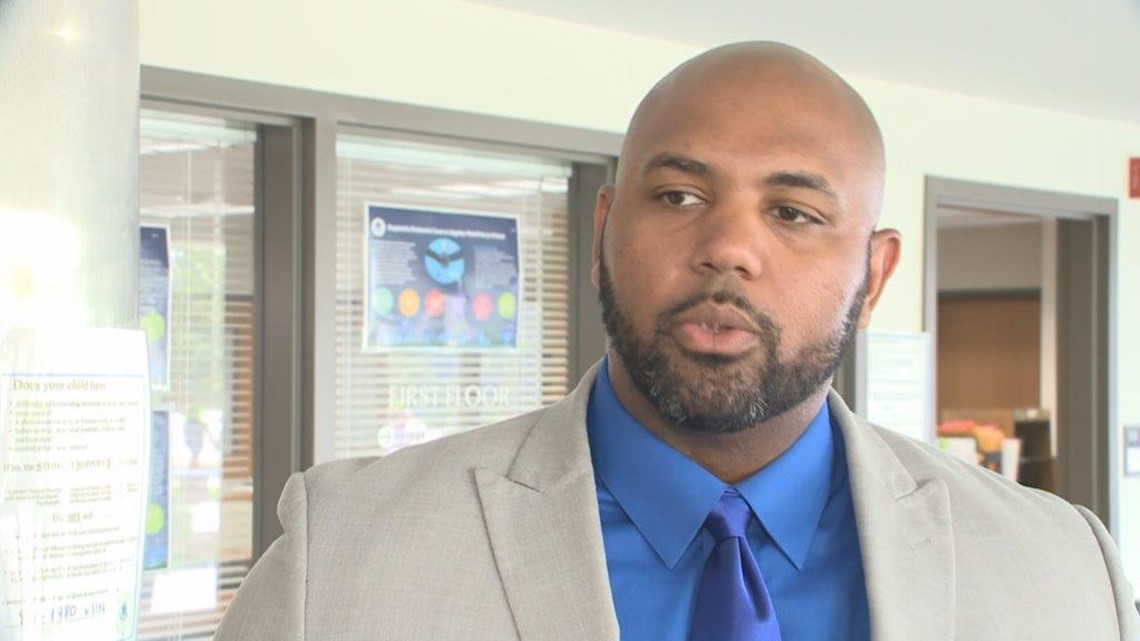 2 On Your Side's Claudine Ewing has been reporting on concerns about McKinley High School after a teacher was body slammed by a 14-year-old student. The student was arrested and the teacher was placed on administrative leave.
The Buffalo Teachers Federation is also concerned about excessive tardiness, no detention, and the overall safety and learning conditions at the school.
'Whether some people are speaking in his favor or not the facts are the facts the incidents are the incidents there are 170 students late one day and he sets up detention parties for the students," said BTF President Phil Rumore.
Both Abraham, and Buffalo Public School Superintendent Dr. Kriner Cash, have remained silent on the problems happening at McKinley.
"We are happy for the students who are successful, but we are concerned about the students safety and although you're not necessarily a bad person, you don't have the skill set to be a principal because someone got severely hurt in a building that in our opinion is out of control maybe you should find something else to do," said Rumore.