LOCKPORT, N.Y. — Mary Seiler said she's on a mission to find out what happened to her little sister, 55-year-old Holly Seiler.
"Years later I could cry," she said. "I could cry at the drop of a hat, but right now I'm more determined to find out what happened to her and bring her death justice."
Holly was born and raised in Lockport and lived there her entire life. She was a veteran and was one of seven children.
"She was in the military for a time, she served our country honorably in the Air Force," Seiler said.
In October of 2016, Holly owned a house at 605 East High Street, where she lived with her two grown children. Mary said Holly was trying to leave Lockport.
"She wasn't working at the time. She was dating someone for a long time, and they were planning to move away," Seiler said. "Go down south and purchase a home there."
On October 20, 2016, there was a fire at her home.
"There was a house fire at 605 East High Street here in Lockport, and Holly Seiler, who owned the home, was found deceased inside the home," Niagara County District Attorney Caroline Wojtaszek said.
Added Seiler: "I got a phone call early one morning from my brother and said that Holly had died in a fire. That's all I knew at the time."
Mary was living in Las Vegas at the time of the fire. Her family that was local headed to the scene.
"It was contained in her bedroom, and there wasn't much damage at all, it was mostly smoke," Seiler said.
Mary and her family were grieving Holly's death under the impression she was killed in the fire.
But a couple weeks later, the Niagara County coroner released the death report that showed Holly's cause of death was manual strangulation.
"It was clearly part of our investigation that she was killed prior to the fire, and the fire was used to cover up her murder," Wojtaszek said.
Mary said there were five people at home with her at the time of the fire.
"It was definitely hard to think that someone in the house that morning had strangled her," Seiler said. "Who? Why is not one of them talking? Why is not one of them telling what happened to her?"
Wojtaszek told 2 On Your Side the investigation took a bizarre twist just weeks after the initial fire.
"Strangely enough, on November 8th of that same year, so this happens on October 20th and on November 8th, there was a second fire in that residence," she said.
First responders rushed back to the Lockport home to find out it was again intentionally set.
"The following day, on the ninth, Holly Seiler's son, Caleb Bell Jr., was arrested for arson in the third degree " Wojtaszek continued.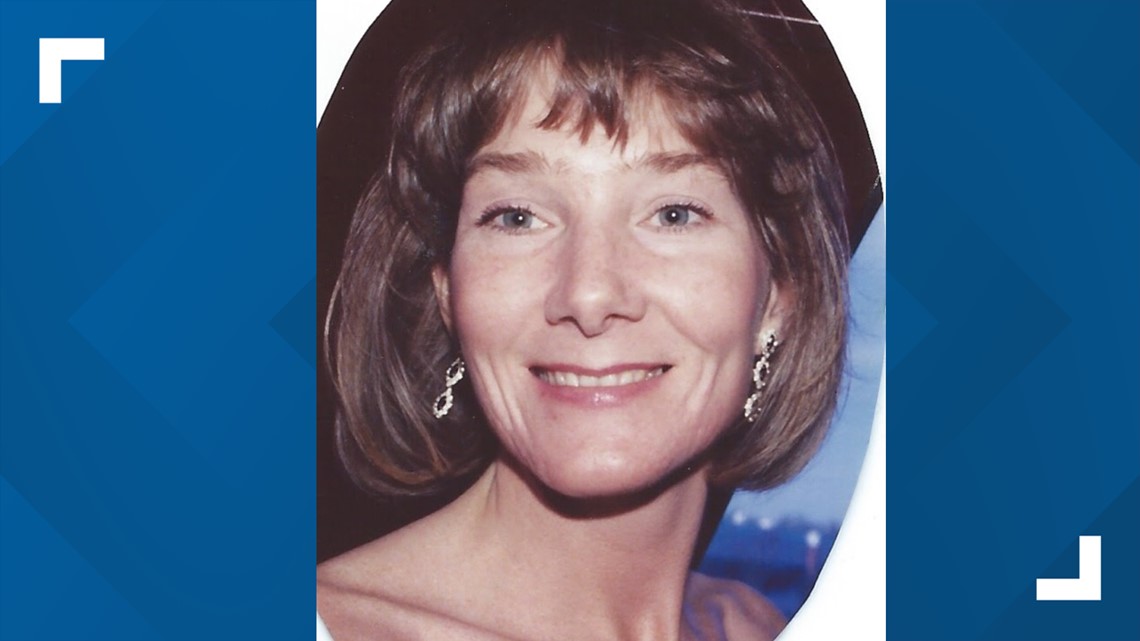 Added Seiler: "It was a week or so later after my sister was murdered that he set fire to the house, and we don't know why exactly. He claims it's because he was upset about his mother's death. I've heard other rumors he was trying to destroy more evidence."
Wojtasek said Caleb Bell Jr. pleaded guilty to third-degree arson and is currently serving a five to 10-year prison sentence. She said he is a person of interest in this case.
Seiler said she believes investigators could be doing more, but Wojtasek says they are doing everything they can to solve this case.
"We want to find who did this. It's a horrendous situation, and certainly the family and I have one thing in common, and that is we want justice in this case," she said.
Seiler had one message for the person who killed her sister.
"Please, please give us the information tell us what happened. You're never going to have a good life until you do. You're never going to forgive yourself or no one will ever forgive you until you do."
If you have any information on this case you are asked to contact the Lockport Police Department at (716) 433-7700.