BUFFALO, N.Y. — In this day and age of food trucks everywhere you could look at Theodore Spiro Liaros as a pioneer. After coming to this country in 1913, he used his horse-drawn wagon to peddle peanuts and snacks all over Buffalo's west side.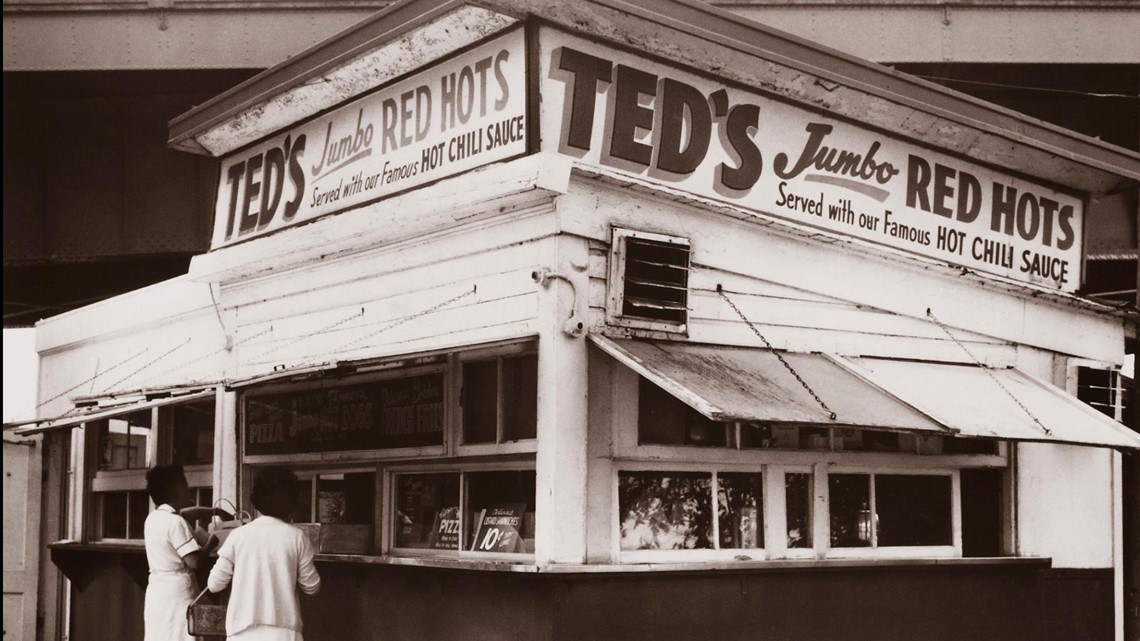 Then, with the construction of the Peace Bridge came a new opportunity. Once the bridge was complete in 1927, Liaros made an investment that would change him and Buffalo forever. He bought a shack under the bridge which had served as either a tool shed or the contractor's office. That $100 investment panned out, to say the least.
The original Ted's Red Hots stood near the corner of Massachusetts and Busti, right under the bridge. Ted's current General Manager Alan Shephard says that with the continued presence of workers, cross-border traffic and the densely populated neighborhood, Ted saw huge potential. "Lots of traffic, lots of foot traffic. It's a big area, that west side."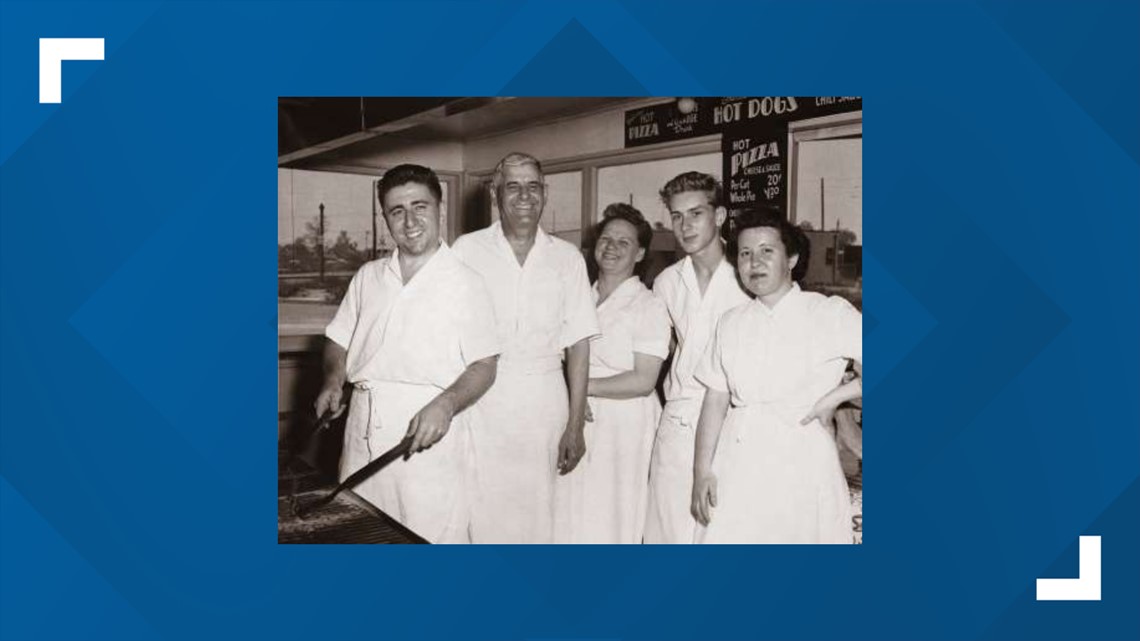 Liaros, took the lessons he learned while working in diners around town and launched a brand that would become one of the staples of Western New York. Ted opened his next hot dog stand a short distance away in Front Park, before moving it across the street in the mid 70's to Porter Avenue. During that span Ted's opened all the over area, from Transit Road to Sheridan Drive, and today, 93 years later, continues to be a local favorite.