A high school golfer got a lesson in life coming at you fast. You have to see the pictures.
First, though, forget Prince Charming, Princess Charlotte is queen of the Internet right now.
People are still gushing over the new royal arrival and another arrival is also getting a lot of attention on the Internet as well. Facing a throng of photographers and press on the way to meet her new baby brother, Princess Charlotte managed to charm everyone.
It appears she has already perfected a very royal little wave. Imagine what it all looked like from her vantage point. She will turn three years old next week. George, meanwhile is four. He's an old pro. He's been through this once before, after all.
The Princess really is charming.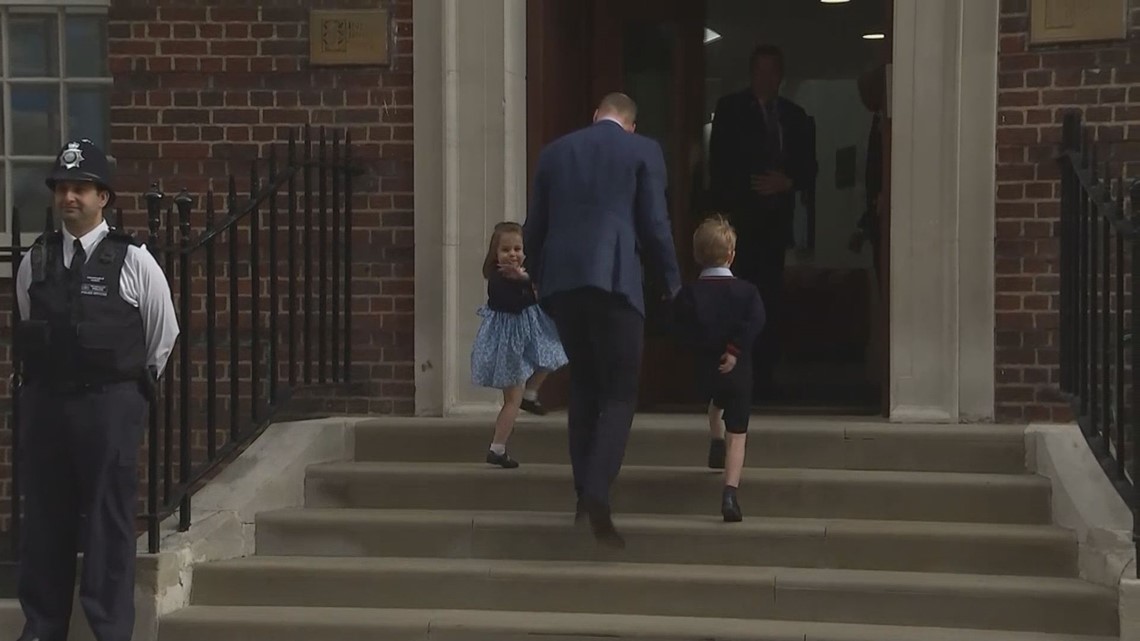 If you're a fan of the movie Grease, then your chills should be multiplyin' right about now.
The movie is 40 this year and recently its director Randal Kleiser shared some fun facts with the TODAY show even hopelessly devoted fans may not know! So get ready to blow Carol from accounting's mind at the water cooler with some of these gems. Better shape up, Carol.
One of the things he revealed was that he didn't think Olivia Newton-John could pull off the sexier side of Sandy. Then she came out of the trailer and not only did she prove him wrong. He said he didn't even recognize her at first.
He's also revealing that Newton-John was nervous playing opposite John Travolta because of their age difference. She was in her late 20s and he was a few years younger.
And one of my favorite tidbits--the iconic song Grease written by Barry Gibb and performed by Frankie Valli almost wasn't the title track to the film. There was another song by a musician named Bradford Craig that had a more 50s vibe that was originally considered.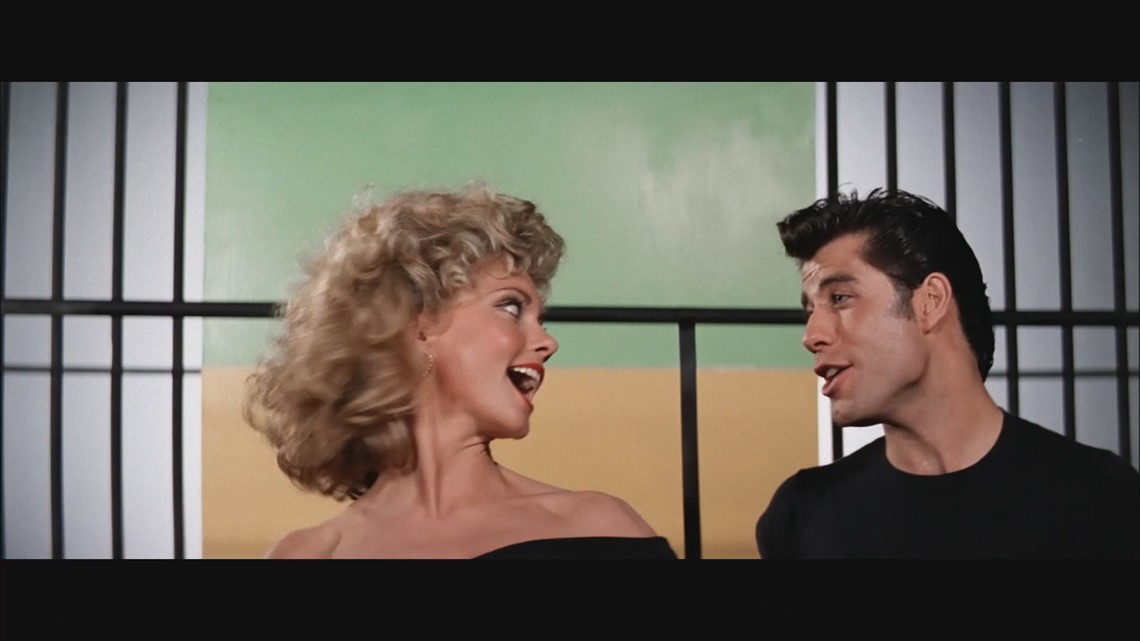 And finally, a lot of people have been really excited to get outside, play a little golf. You've gotta be careful out there, though.
Michigan High School student golfer Isaac Coulting got on a goose's bad side and was attacked on the course. This was at a tournament over the weekend as his group strolled past a nest.
The pics were shared on Twitter and shared by PGA America.
As for Isaac, he said only his pride has been hurt.
I've heard of hitting a birdie but goosing a golfer. That's a new one.