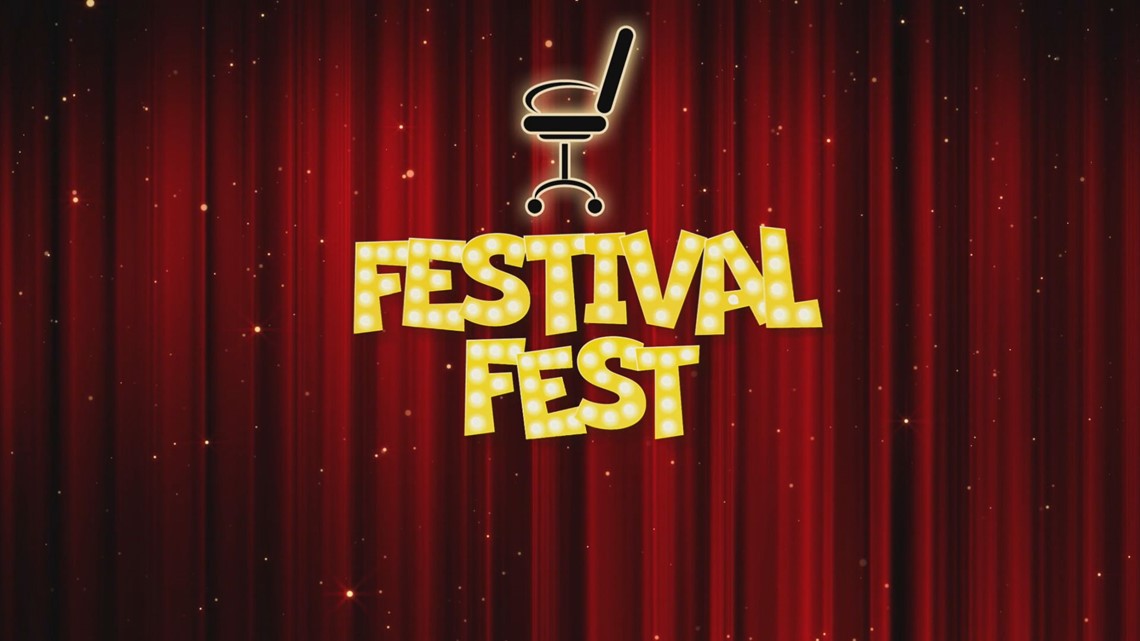 This is the thing I do where I talk about things to do in Western New York over the summer. (I don't know if you've noticed, but there are a lot and it's great.)
I do it on Mondays because it's never too early to start thinking about the weekend and I bring my desk chair because ....well, now it would just seem weird without it.
First things first, thank you to everyone who's been reaching out to have their events be part of Festival Fest!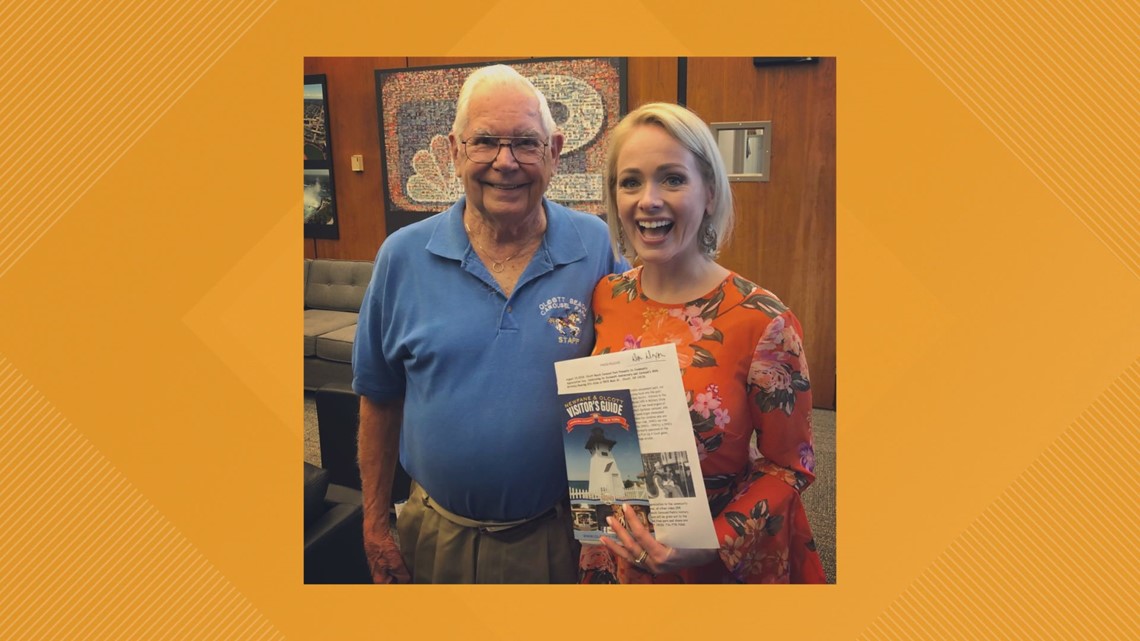 It's happening August 19th. They're celebrating the park's 16th season and the carousel's 90th birthday in Roaring 20s style from 12 to 6pm. To say thanks to the community, carousel rides are free. All other rides are 25 cents.
They would appreciate you showing your appreciation by being appreciated.
It Happened to Alexa presents The 2018 Great Contraption Race August 18th from 8:30 to 4 at Riverworks. The event challenges teams to come up with creative contraptions to get them down the Buffalo River and to the after party.
I tried haggis...once. Google it if you don't know what it is--maybe don't if you have a weak stomach.
The World's First Yacht Club Pinball Tournament is coming to Western New york August 17th through the 19th. The Buffalo Pinball Summer Open 2018 is one of the year's biggest tournaments and features top competitors from the U.S. and Canada.
That's all fine but if you ask me the real event of this event is on August 16th when there is a contest for the players with the best yacht outfit. There's going to be so much Yacht Rock, you guys.
All of that's happening at the Sandy Beach Yacht Club in Grand island.
This 70s themed beach bash could be a real you know what show on August 18th at the Lockhouse Distillery. It benefits the Pride Center!
Quick booze festival roundup!
That's Festival Fest--the best thing to happen to Monday since the three day weekend. Cheers!
Patrick Hammer's Ultimate Yacht Rock Playlist
I Keep Forgettin" (Michael McDonald)
Sailing (Cristopher Cross)
Babylon Sisters (Steely Dan)
Heart to Heart (Kenny Loggins)
Love Will Find A Way (Pablo Cruise)
Every Kind Of People (Robert Palmer)
Your The Biggest Part Of Me (Ambrosia)