Hi. Kate Welshofer here and this is Festival Fest. If you haven't seen it yet, Festival Fest is the thing I do where I talk about the things to do in Western New York. I do it on Mondays to make Mondays more fun.
This week I'm starting with some viewer mail!
If you enjoy barbeque and driving two hours, tell Ed I sent you.
He also writes, "give my regards to Dave McKinley."
Ed sends his regards, Dave.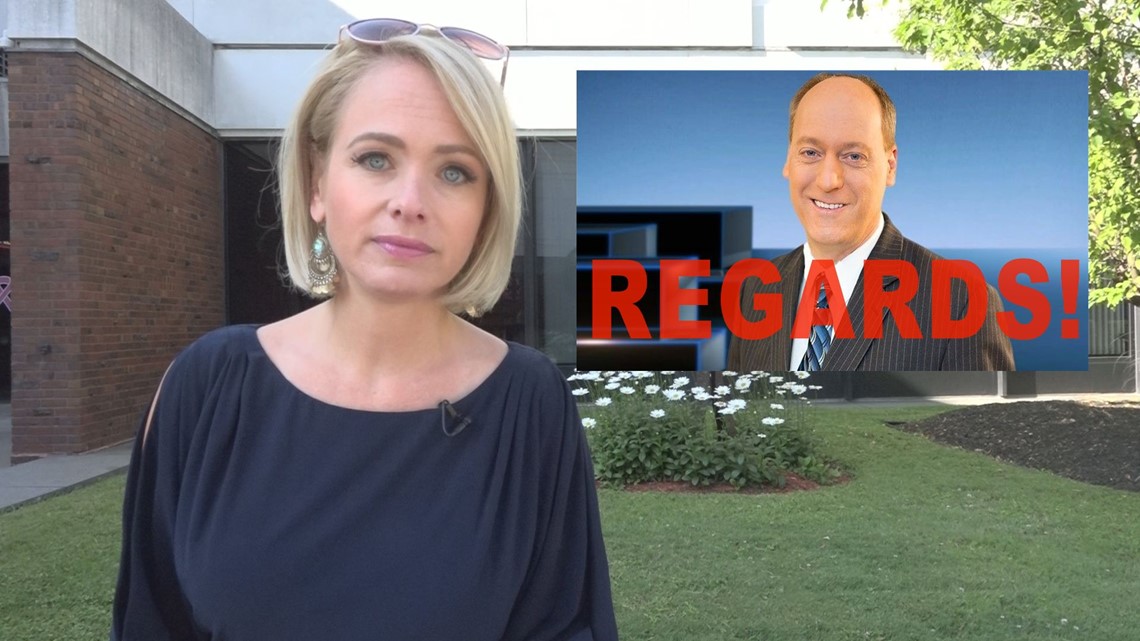 Next! I got a tweet from the fine people of the Hamburg BurgerFest hoping I'd mention them. Bless their beefy little hearts. How could I NOT?!
BurgerFest in Hamburg. It's July 21. It celebrates the creation of the first hamburger during the Erie County Fair at the Hamburg Fairgrounds in 1885.
July 20 - 22 brings us The Grease Pole Festival. it is the 49 annual ethnic festival with all the stuff we love--rides and music and food--and a name that leave us with more questions than answers.
Wild Renn Fest is happening July 21 and 22 at the Hawk Creek Wildlife Center. That's in West Falls. Here's how they explain it: "Immerse yourself in Hawk Creek's unique renaissance-themed celebration of wildlife diversity!"
Yup! But will they serve those giant turkey legs. (Yikes.)
Real quick. Continuing this week and happening right now.
Happening July 20 to the 21, it benefits Meals on Wheels of Clarence, Akron and Newstead.
The Friday headliner this year is Face to Face, which is a tribute to Billy Joel and Elton John.
The Saturday headliner is Bon Journey.
They play Bon Jovi and Journey.
Don't you stop believin' I'll be back to make your Monday with another Festival Fest next week
After all, it is the best thing to happen to Monday since the three-day weekend and almost as much fun as Ron Plants on a buffalo.