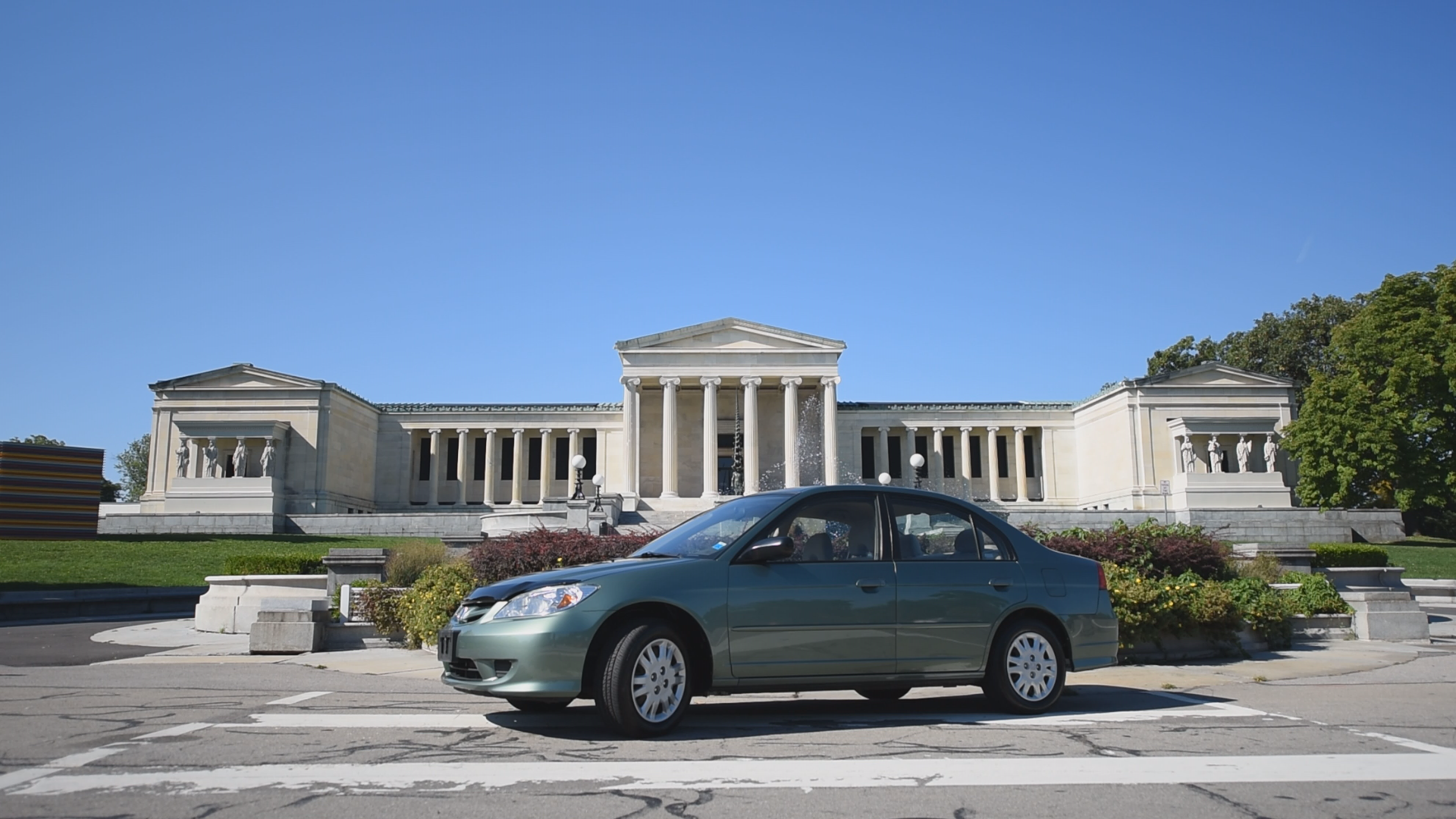 WNY Auto Care
Finding a great mechanic - no matter where you live in Western New York is easy!

Just go to WNYAutoCare.com!

And right now, The Guys Your Dad Would Trust are giving away a Reconditioned 2004 Honda Civic.

Take a photo of yourself and your Ugly Car and upload to WGRZ.com!

Enter between November 28 and December 16 at 3 pm for your chance to win!