BUFFALO, NY — This weekend, the Buffalo Sabres will host prospect teams from the Bruins, Devils, and Penguins at Harbor Center for its annual Prospects Challenge. While most of the attention will obviously be focused on the home team, the visiting squads bring with them plenty of interesting players worth watching.
Here are three players to watch.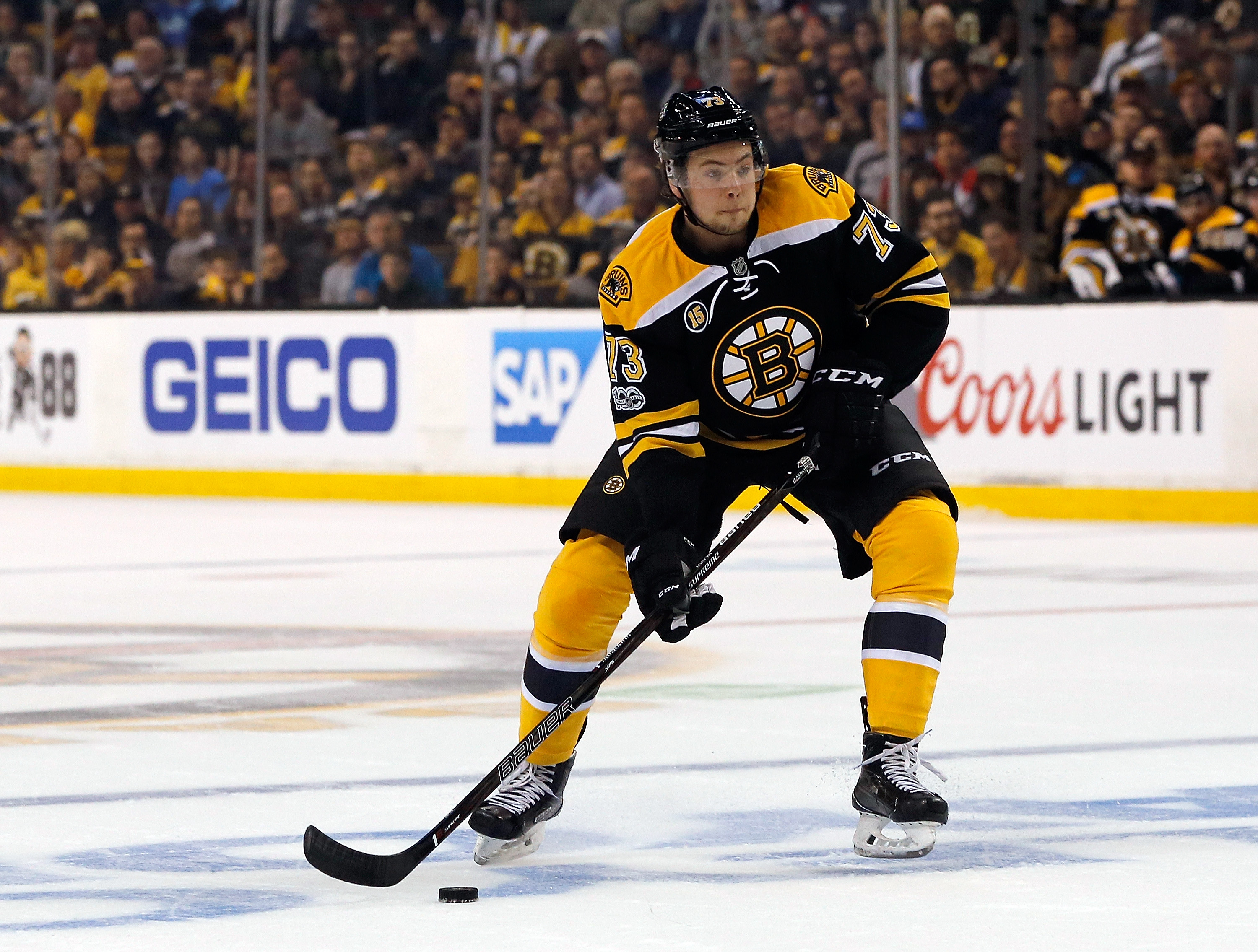 BOSTON BRUINS – Charlie McAvoy, D - #73
While he has yet to make his regular season NHL debut, McAvoy stepped into the lineup and right onto a pairing with Zdeno Chara during the Bruins first round series with Ottawa last year and looked good doing it, notching 3 assists in 6 games.
After that showing, it's not a stretch to think Boston has a spot for him on their opening night roster penciled in with the hope he can build on last spring's performance and provide some much-needed offense from the back end to a team that sorely needs it.
NEW JERSEY DEVILS – Nico Hischier, C - #13
The Devils are bringing several interesting players to Buffalo for the Prospects Challenge, including recent Sabres' college free agent target Will Butcher and forward John Quenneville, who played 12 games for New Jersey last season, but it's hard to ignore the 1st overall pick in June's draft.
Hischier posted 86 points in just 57 games last season for the QMJHL's Halifax Mooseheads and with Travis Zajac set to miss significant time with a torn pectoral will almost certainly be expected to start the year centering one of the Devils top two lines.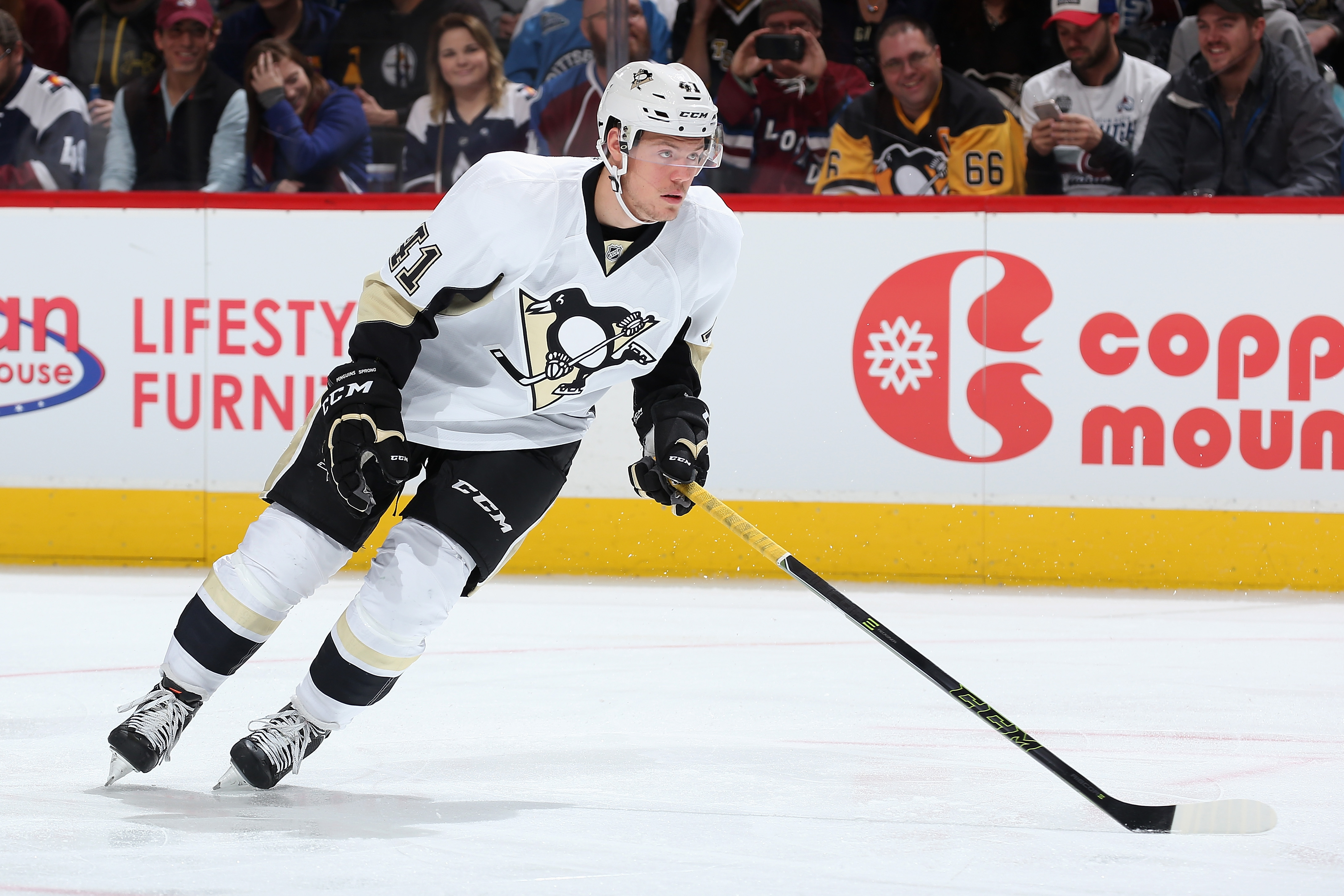 PITTSBURGH PENGUINS – Daniel Sprong, RW - #41
Considered one of the most talented players in the blockbuster 2015 draft, Sprong slid to the Penguins at pick No. 46 because of questions about his all-around game. He somewhat surprisingly made the Penguins opening night roster out of camp as a rookie, and stuck around for about half a season, scoring 2 goals, before being sent back to Charlottetown of the QMJHL.
He's battled a few injuries since and has yet to make it back to the big club, but remains incredibly promising. If he has found a way to round out his game, his natural offensive abilities should make him an impact scorer at the next level.